New FaZe Clan addition Quan "dicey" Tran is shaping up to be one of the most explosive players in North American Valorant.
In the VCT NA Stage 2 Challengers group stage and playoffs, the 19-year-old currently sits on top of the leaderboard with a 1.46 K/D, beating out even OpTic Gaming star Jaccob "yay" Whiteaker.
The youngster has been cutting a swath through his opponents on sentinel agent Chamber, cracking rounds open for his team with his ability to reliably secure the first kill.
In a do-or-die elimination match against 100 Thieves in the lower bracket of the playoffs, dicey found a ridiculous 19 first kills in three maps, more than double that of Andrej "babybay" Francisty on Neon.
---
---
Dicey helped FaZe Clan get revenge on 100 Thieves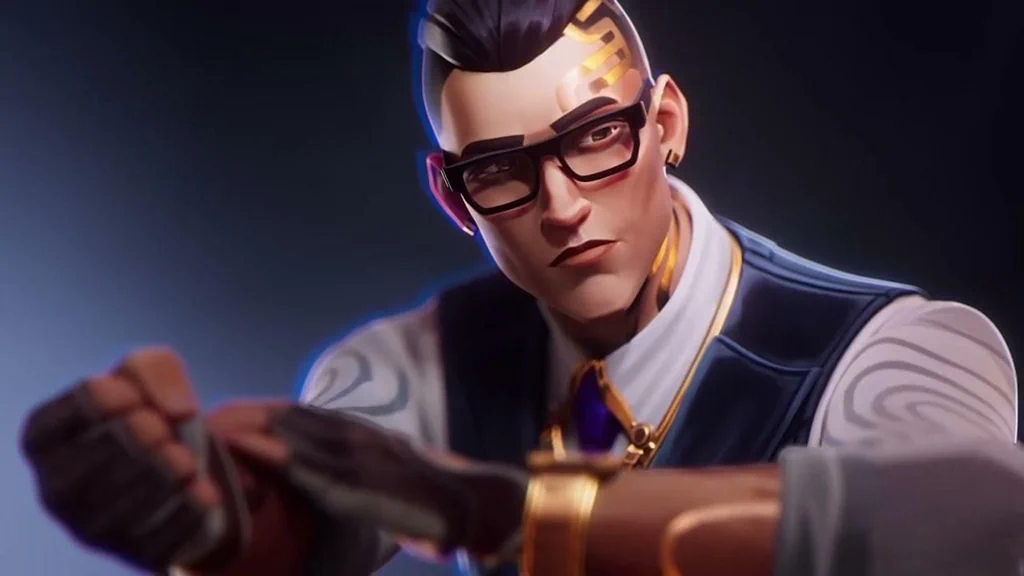 FaZe bounced back from an opening match loss against 100 Thieves, taking the series 2-1 with their tournament life on the line.
The first map went 100 Thieves' way, with Peter "Asuna" Mazuryk and his team narrowly coming out ahead with a 14-12 scoreline.
While 100 Thieves initially looked like they would once again mount a 9-3 comeback on Fracture, as they did twice during their first meeting, FaZe buckled down to take the map 13-10.
Dicey found eight first bloods on Fracture alone, in addition to 14 rounds where he had a double kill. He also had just one first death, testament to his impeccable usage of Chamber's Rendezvous teleporters to take aggressive angles and escape.
---
---
The former 100 Thieves player has been one of the most consistent players in Stage 2. He notched a minimum positive 13 K/D differential in his last six matches, never going negative a single time.
His performance did not waver even when FaZe were on the losing end, topping the server with 69 kills in three maps during their initial playoffs loss against 100 Thieves.
In a sign of how dominant the French weapons expert is in the current meta, NRG's Ian "tex" Botsch put up similarly big numbers in their elimination match against Evil Geniuses. Tex secured 18 first kills and just four first deaths in the three-map series, another beautiful display of Chamber's ability to take unexpected off angles and find kills with impunity.
Fans will soon get to see dicey and tex go head-to-head in their next match. FaZe plays NRG on June 25, with the winner moving on to the lower final.