FunPlus Phoenix have gotten revenge on DRX at Masters Copenhagen. For the second time this year, the Korean powerhouse will be going home from an international LAN after finishing 5th-6th place.
While DRX originally got the better of FPX during their first meeting in the group stage, the EMEA second seed looked like a completely different team this time around.
The key difference maker appears to have been Dmitry "SUYGETSU" Ilyushin, who was finally able to rejoin his team in the playoffs after securing his travel visa. Previously, FPX had been playing with Alliance member Mathias "SEIDER" Seider as a stand-in.
As it turns out, one player can make a world of difference. In a post-match press conference, FPX in-game leader Kyrylo "ANGE1" Karasov explained what exactly SUYGETSU brings to the table.
---
---
FunPlus Phoenix feel more confident with SUYGETSU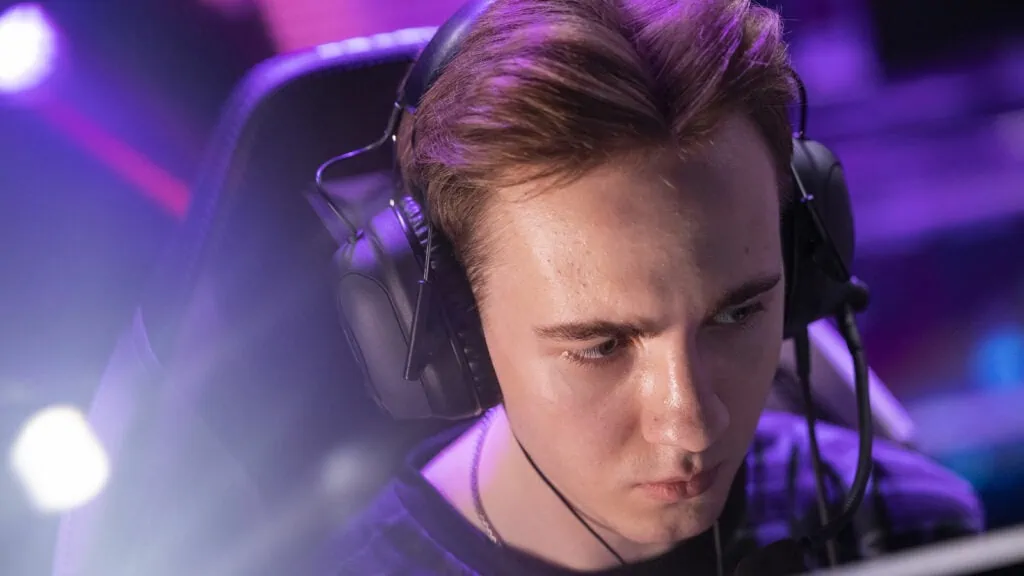 While SEIDER has performed admirably given the limited amount of time he has had to prepare, slotting into SUYGETSU's controller role, it's difficult to play with the same cohesiveness without the same five players everyone is used to.
"We feel much more confident than we did with a stand-in, but it's not about SEIDER," said ANGE1. "It's about the chemistry on our team, where everyone knows what to do in different situations."
---
---
With DRX initially up 8-6 on Ascent, SUYGETSU brought FPX back from a 4v5 disadvantage, shutting down an A push from the Korean team. From his position on top of Generator, he found three kills, before dropping down and eliminating the last player.
That round would mark the start of a comeback for FPX, and they went on to take five more rounds to make the score 12-8.
---
---
SUYGETSU was also responsible for getting FPX over the line and onto match point, winning a crucial 1v2 retake on B site.
The 20-year-old is a beast and he knows it. "It's my aim and confidence," he told Alex "Goldenboy" Mendez in a post-match interview, when asked what it is that he brings to the team compared to SEIDER.
That said, the Russian player wasn't the only standout player in the series. Teammate Ardis "ardiis" Svarenieks has been phenomenal throughout the tournament, topping the scoreboard for his team in most matches.
Against DRX, ardiis posted a 44/29/8 KDA and 317 Average Combat Score (ACS). He has also proven himself to be completely at home on LAN — at Masters Copenhagen, the Chamber main is now the best player in terms of ACS at 263.5, overtaking Fnatic's Nikita "Derke" Sirmitev.
FPX move on to face Fnatic yet again in the lower bracket semifinal on July 23 at 2:00 a.m. GMT+8 | July 122, 11:00 p.m. PT | July 122, 6:00 p.m. GMT, marking their fifth meeting in Stage 2.
They are currently 0-4 against Jake "Boaster" Howlett and his team, and will need to dig deep to stay alive in the tournament.
All matches will be broadcast live on the official Valorant Twitch and YouTube channels.
READ MORE: OpTic survive DRX scare, yay drops monstrous 20 first kills