Valorant patch 4.08 is introducing major balance changes to electric speedster Neon, alongside nerfs to Jett and Sova, two of the most-played agents in the game.
On the other hand, Neon is still one of the least-played agents with a measly 11.1 percent pick rate over the last 30 days, according to Valorbuff.
The Neon nerfs, including changes to her Fast Lane wall, are unlikely to make her any more popular. That said, Riot Games is also introducing quality of life improvements to remove some "friction" when playing her, which should hopefully make her feel a little smoother and more intuitive.
---
---
Neon nerfs in Valorant patch 4.08 explained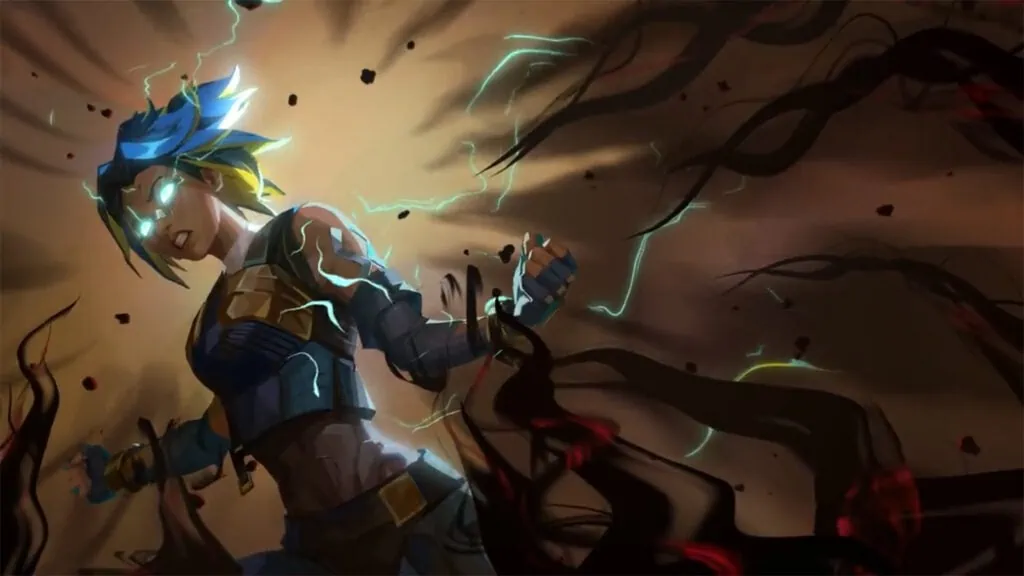 The changes both simultaneously buff and nerf Neon. One of the most significant changes is to Fast Lane, which no longer deals any damage to both allies and enemies.
This is intended to help allies play around Fast Lane more easily. However, it also means that enemies will also be encouraged to push into the wall, which may be risky for Neon as she cannot shoot while sprinting.
Separately, Neon's battery energy now recharges to 100 percent with every kill, instead of just 25 percent previously. This potentially allows her to follow up on every kill with even more aggressive pushes or rotations, and is particularly useful when she is in her Overdrive ultimate.
However, it is somewhat offset by a higher energy drain rate, up to 10 per second from 6.7 before. This can be pretty punishing, so Neon players will need to plan their route more carefully or risk running out of juice midway.
One major quality-of-life improvement is the ability to slide sideways more easily and reliably. Before patch 4.08, players had to jump and time their inputs precisely in order to move sideways.
OpTic Gaming's Victor "Victor" Wong, who helped his team win VCT Stage 1 Masters Reykjavik 2022 on Neon, reacted with dismay to the changes. "Why," he wrote, followed by two crying emojis.
You can read the full notes for patch 4.08 here.