Updated on October 31, 1:43 p.m. (GMT+8): Added additional links.
Since its release in summer 2020, Valorant has fast expanded its original roster of agents, and there are definitely enough for us to determine which are the five hottest males in town.
These are the men who whisper in your ears every time you jump into a game of Valorant. You've played them, you've controlled them, you've taken the time to get to know them, you know what they're capable of, but more importantly, you've taken shots at all of them.
Many, many shots. Some in the head, some elsewhere.
---
Our list of 5 hottest male Valorant agents
Phoenix
Omen
Sova
Yoru
Chamber
5. Phoenix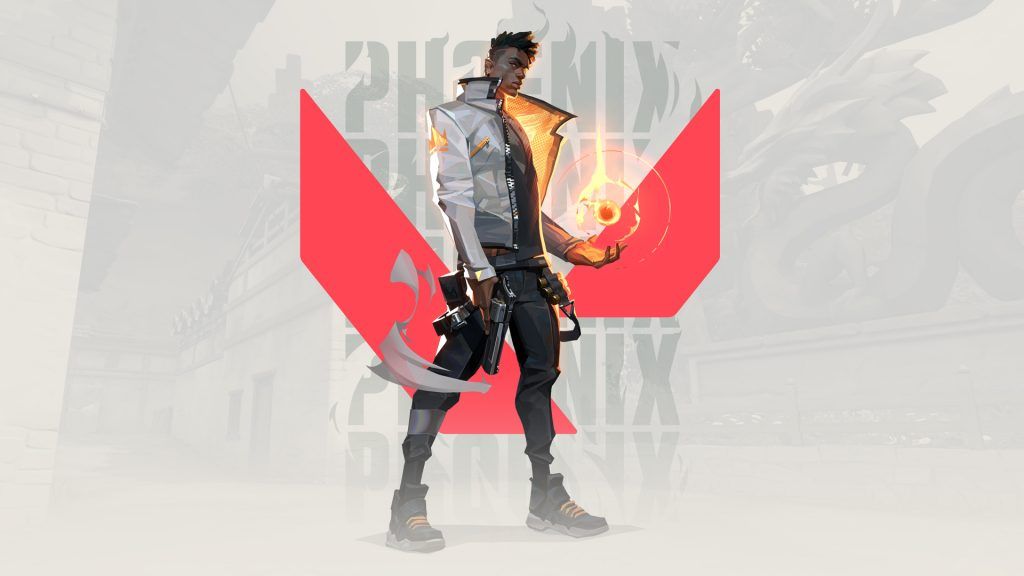 It would be absurd to create a list of the hottest male agents and leave Phoenix out of it — the man literally starts fire.
Not only is Phoenix British — which instantly makes him sexy — he's also got a distinct South London accent. A brash, impulsive, rebellious duelist who never listens to instructions, there's a certain charm to Phoenix's (over) confidence. Everyone's gotta fall in love with a bad boy at least once in their life, right?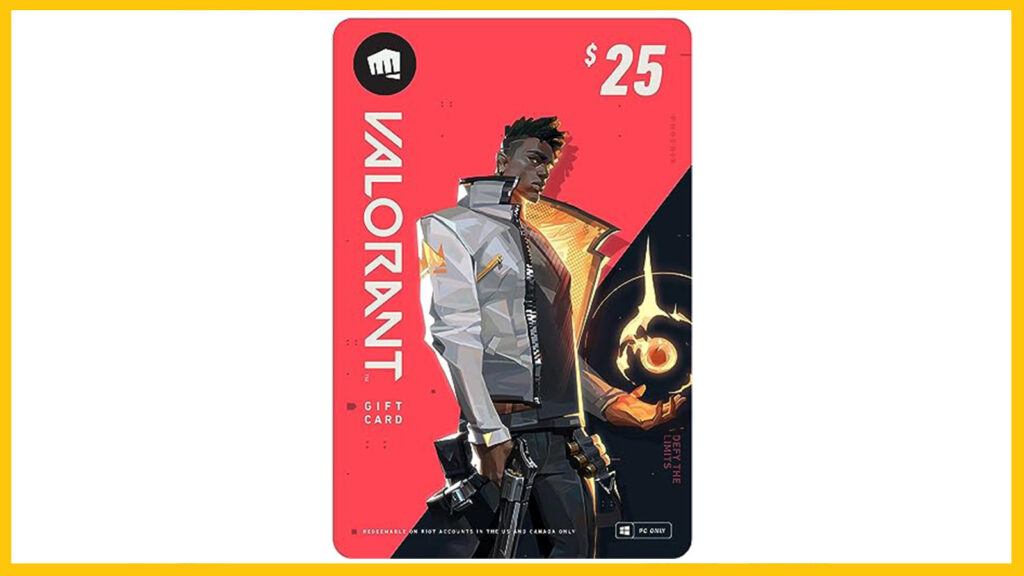 And so you'll notice that the majority of Phoenix players in Valorant have enormous egos like him, are prone to raging, or simply picked him so that they can listen to his in-game voice lines: "Keep it hot! Gotta plug those holes, guys! Goin' up! Damn, this is fun! Let's keep it going."
Honestly, can't blame them, bruv.
---
4. Omen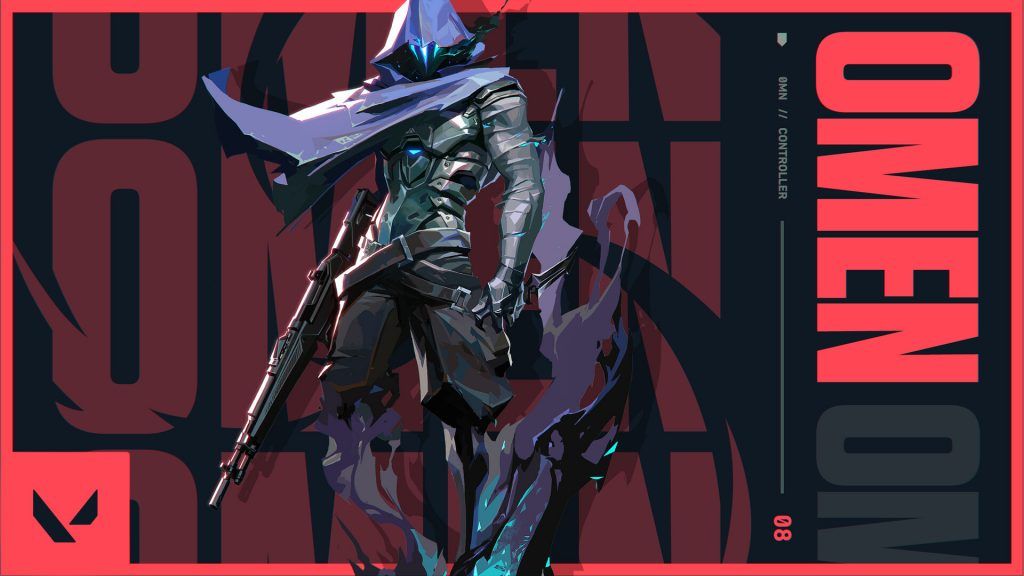 Who wouldn't fall in love with a guy who knits?
Phoenix has a voice line where he says, "Hey Omen I respect a guy who knits. That's pretty cute."
Omen then replies, "It helps me focus! Oh what do you care…"
Too cute!
Sporting a deep, husky tone, Omen not only has one of the most distinct voices in-game, but also one of the most unique character designs. Using his abilities, he can literally become a shadow and inflict paranoia on enemies.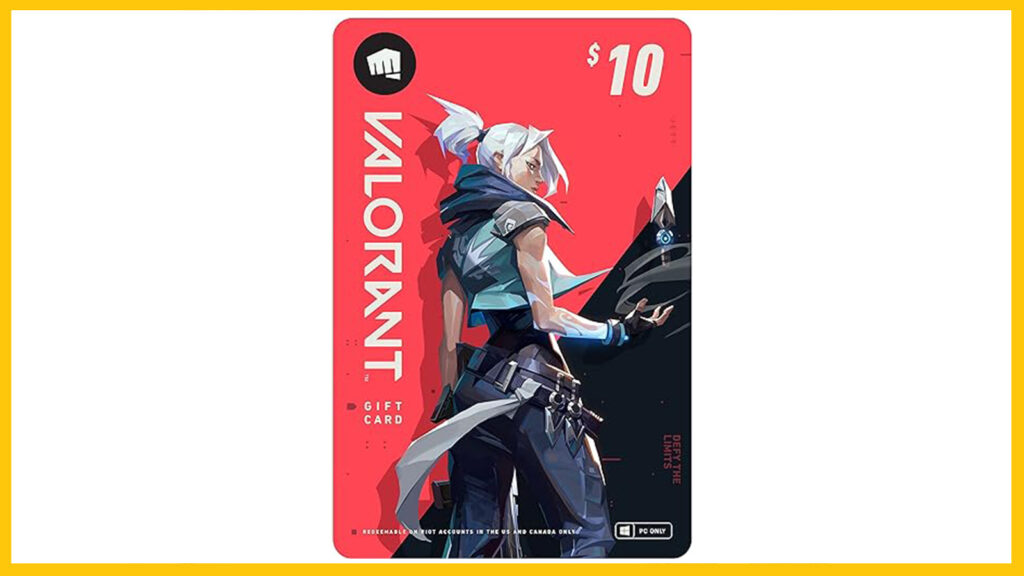 Not knowing his name and now knowing how he actually looks like adds to the enigma of Omen. All we see under that hood are three glowing blue claw marks, and of course, his tight physique. Coupled with his low sexy voice, it's enough for us to put this controller at number four on our list of hottest male Valorant agents.
"I am the beginning. I am the end," says Omen when you pick him in-game.
"Yes, daddy," we meekly reply.
---
---
3. Sova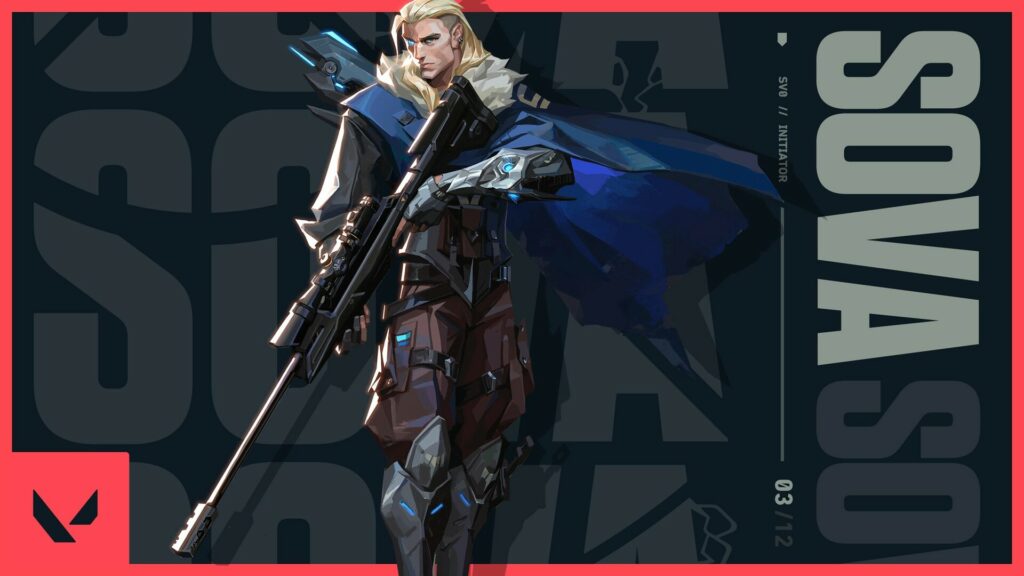 The Legolas of Valorant, Sova's cold but sweet baby blue eyes get us every time.
From the wintery north, Sova's thick Russian accent, long blonde hair, piercing eyes, five o'clock shadow, long flowing cape, and upright personality combined make him terribly sexy.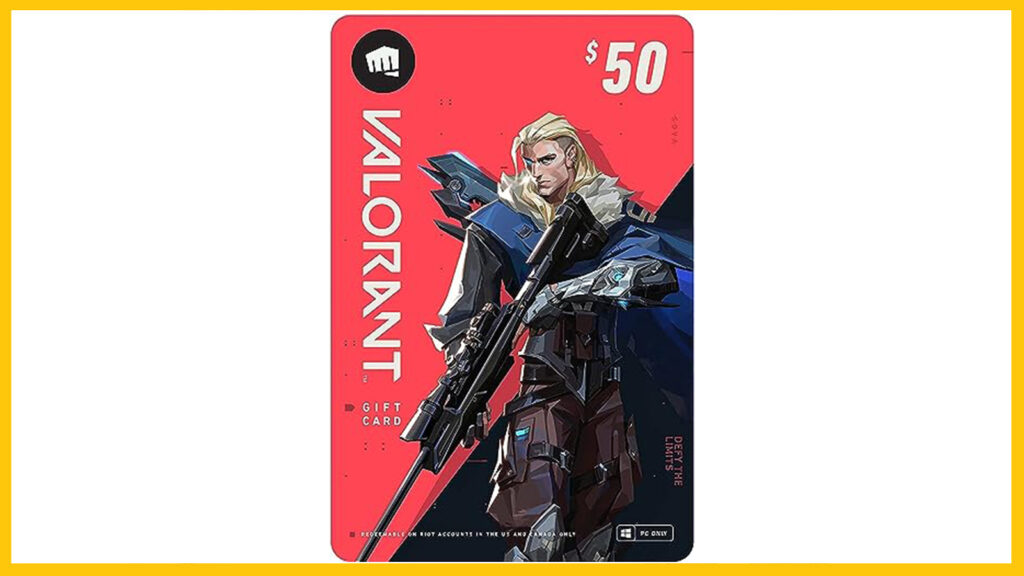 This is a man who will initiate and shout "I AM THE HUNTER!" whenever he casts his ultimate. Not to mention, just look at the size of that Odin he so fancies.
Does it get any better than this?
---
2. Yoru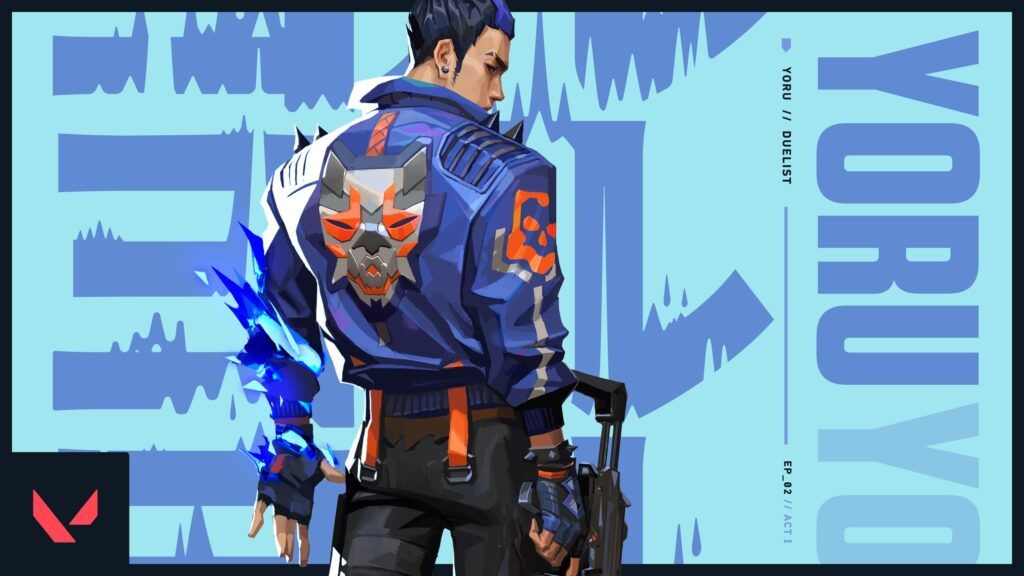 Yes, we dare to add another arrogant duelist to our list of hottest Valorant agents.
Sure, his hair is gelled a little bit too high, he combs his hair too much, and his "I'm a lone wolf" jacket is a bit too flamboyant, but there's something about Yoru that we can't quite put our finger on.
This Japanese Valorant agent is not as brash as Phoenix, nor is he as uptight as Sova. Somewhere in between, he gives you enough to make you intrigued, but not so much that he loses the air of mystery that surrounds him. I mean, we are talking about a guy who can drift between dimensions, after all.
When Yoru says "I'll handle this!" you absolutely trust that he will handle it.
Beware though, he is equally good at faking it too.
---
---
1. Chamber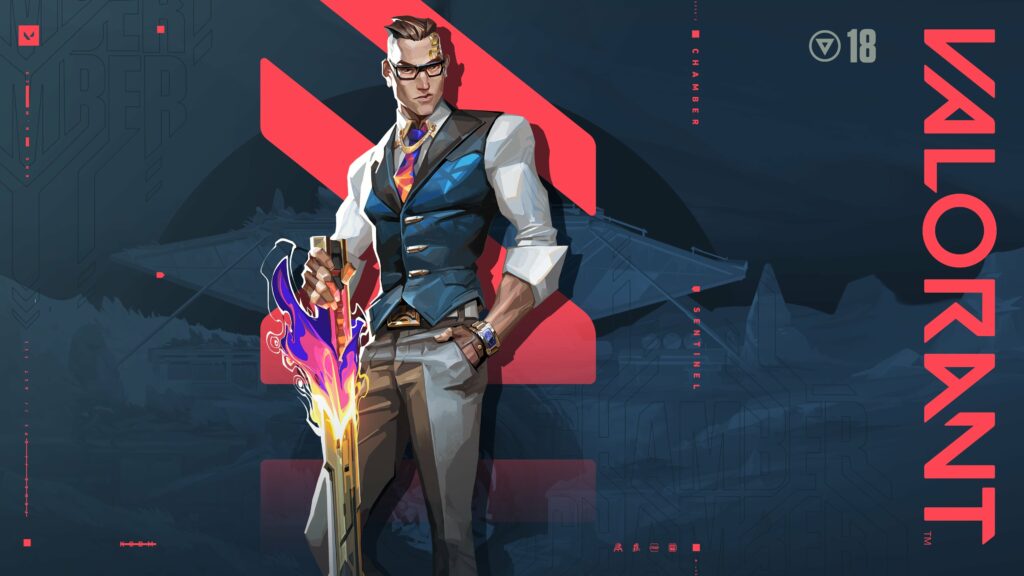 Suit? Check.
Glasses? Check.
Being French? Check.
Owns a whole load of guns? Check, check, check.
A much more refined version of Kisaki Tetta from Tokyo Revengers, Chamber is by far the hottest male Valorant agent for all the right reasons.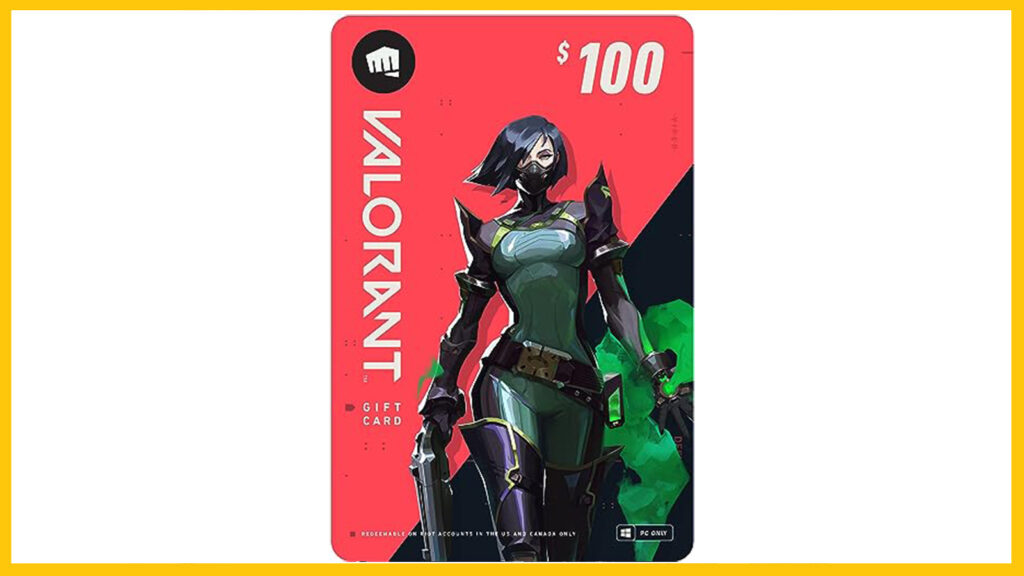 The newest sentinel on the block is suave, smooth, sexy, stylish, sophisticated, and likes to cover everything in gold. An absolute gentleman, Chamber is currently the only agent who wears a suit that can kill.
"You want to play? Let's play," he raises his voice when Tour De Force is cast.
To which you reply, "Yes, let's" as your knees buckle, for he's zoomed in right into you.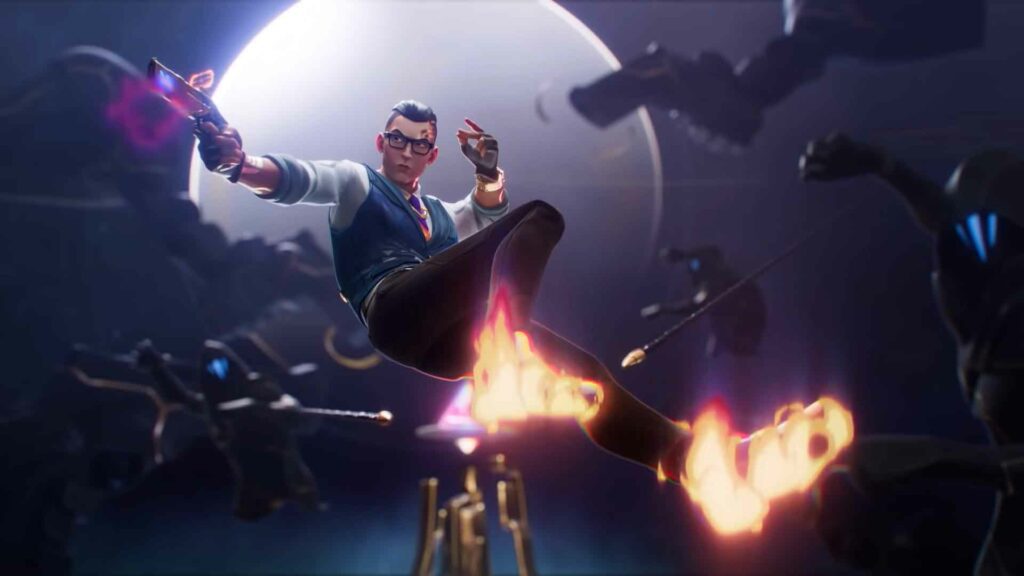 Just a heads up, some of the links on ONE Esports are affiliate links. This means if you click on them and make a purchase, we may earn a small commission at no additional cost to you. It's a way for us to keep the site running and provide you with valuable content. Thanks for your support!