Valorant superstar Tyson "TenZ" Ngo believes that Sova is the best agent in the game today. He believes Sova is "essential on basically every map in the game."
He even questioned why some teams in Europe choose to play with Skye instead of Sova as their initiator/information agent.
What makes Sova S-tier according to TenZ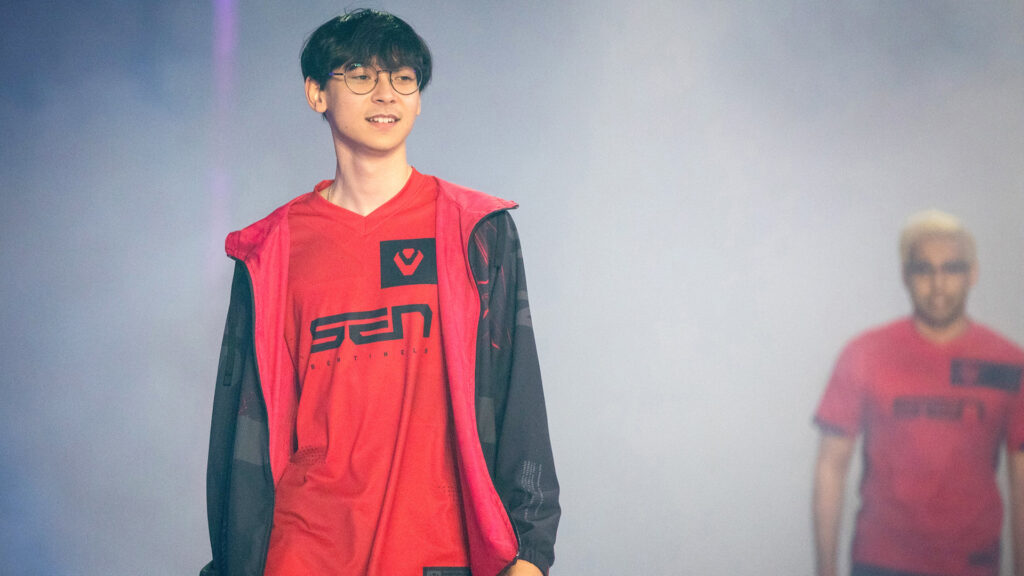 Sentinels' superstar duelist main shared that the agent is a must-pick on almost all maps in Valorant. "Every map except Split, Sova, is an S-tier agent," said TenZ.
This is because his Recon Bold can be used from a safe distance, can detect opponents, and it recharges every 40 seconds.
His Owl Drone can also be used as an entry tool. This negates the risk of losing a teammate when pushing around the map. It can also tag enemy agents.
These tools give the team what TenZ calls 'wall hacks.' "If anyone gets tagged behind a smoke, behind a wall, they die."
The VCT Stage 2 Masters Reykjavik finals MVP also wondered why Riot Games haven't properly nerfed the S-tier agent yet. "I think if they nerfed him to some degree, he won't be a must-pick on Ascent, Bind, and Haven," shared TenZ.
---
---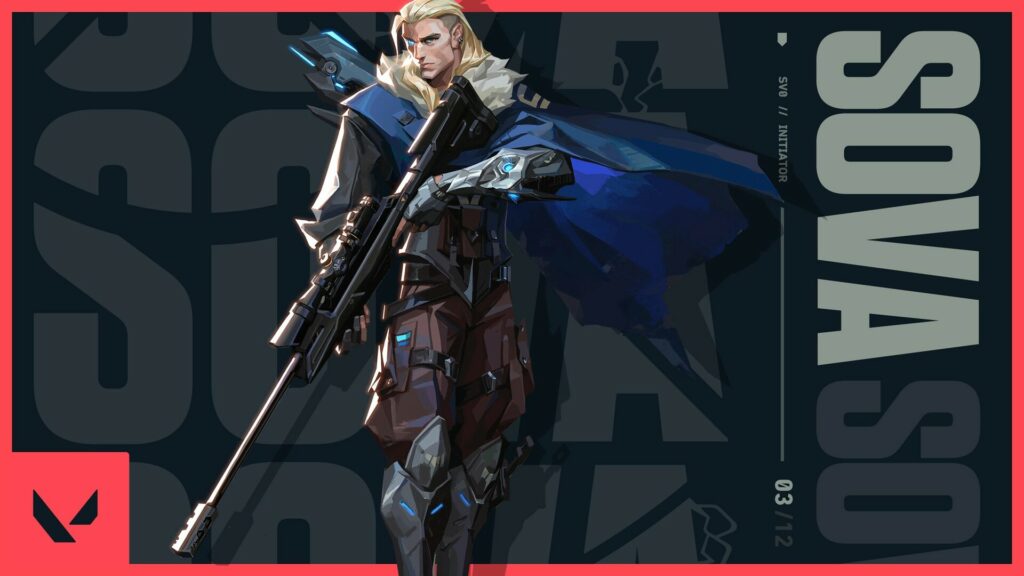 In the VCT NA Stage 3 Challengers 2 competition, Sova had the highest pick rate at 80%. TenZ's own agent, Jett, ranked second at 74%. What's even more surprising is that Sova had a higher pick rate even though he was never chosen on Split, not even once.
Sentinels TenZ will be competing in the upcoming VCT NA Stage 3 Challengers Playoffs where the top three teams in the tournament will advance to the next Valorant international tournament in Berlin.
READ MORE: TSM and Gen.G Esports played 90 rounds in a single series, sets new VCT record