Riot Games has released the first-ever Valorant Champions anthem to accompany its upcoming world championship event on December 1, 2021.
The Valorant Champions anthem song titled 'Die for You' is showcased in an animated video that will hit close to home for any Valorant player that has struggled to work with a team.
What is the Valorant Champions anthem song?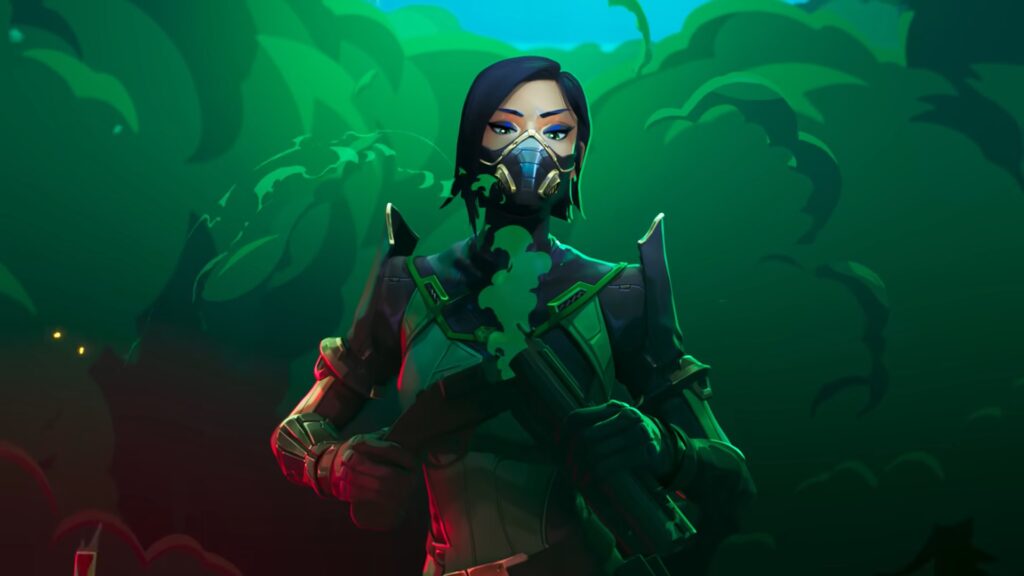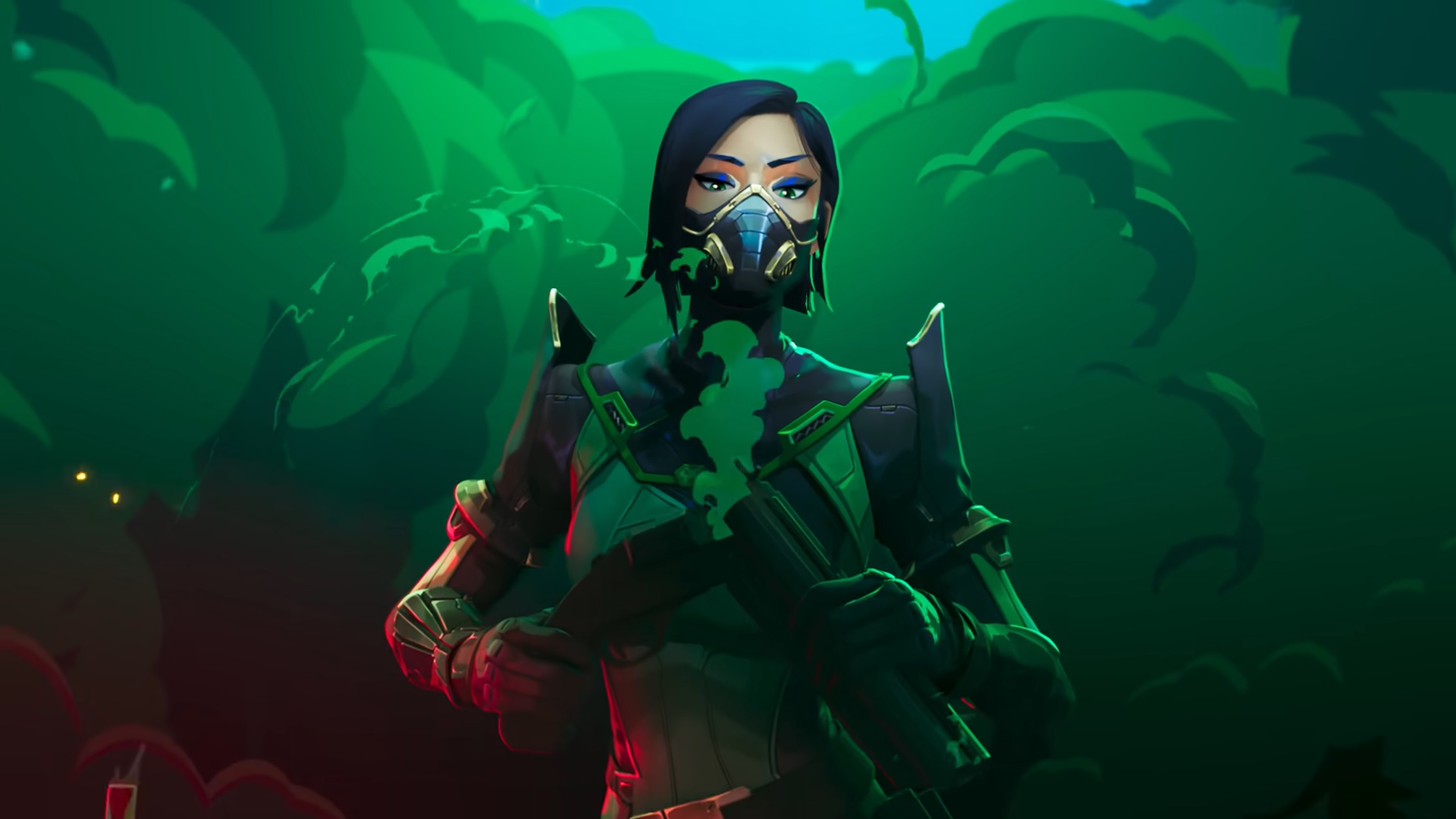 Since 2014, Riot Games has been releasing anthem songs to accompany the League of Legends World Championship (Worlds) tournament to hype up its fanbase.
Now it's Valorant's turn with Valorant Champions 2021 just over a week away.
---
---
What is the 'Die for You' song all about?
The Valorant Champions anthem song titled 'Die for You' by American record producer Grabbitz features an animated video highlighting Valorant's agents in an actual game.
The animated video shows Brimstone, Sage, and Phoenix as defenders attempting to retake the B-site on Split. They are up against Chamber, who is defending an already planted spike.
A scene in the 'Die for You' music video shows Phoenix using his 'Run it Back' ultimate out in the open, to the dismay of his teammates. It looks to me that Phoenix's ultimate was wasted, but they were able to make a play to defuse the spike.
For me, the song highlights the struggles players go through while playing Valorant, indicated by the characters behind each agent. Actions players choose to take usually cause a chain reaction that leads to success or failure.
Valorant Champions 2021 features 16 of the best teams in the world competing in the game's first-ever world championship. The action group stage begins on December 1, 2021.
READ MORE: Valorant Champions 2021: 3 must-watch Group Stage matches