There is a world where Tyson "TenZ" Ngo could have been on 100 Thieves, according to CEO Matthew "Nadeshot" Haag.
The former CS:GO pro debuted in Valorant with Cloud9, before stepping down at the start of 2021 to pursue content creation and streaming. His time away from the competitive scene was short, however, as the Canadian player soon found his way onto North American juggernaut Sentinels' starting roster.
As it turns out, 100 Thieves also had their eye on the 20-year-old superstar, but Cloud9's buyout price gave them pause.
---
---
TenZ's Cloud9 buyout was an unfathomable number, says Nadeshot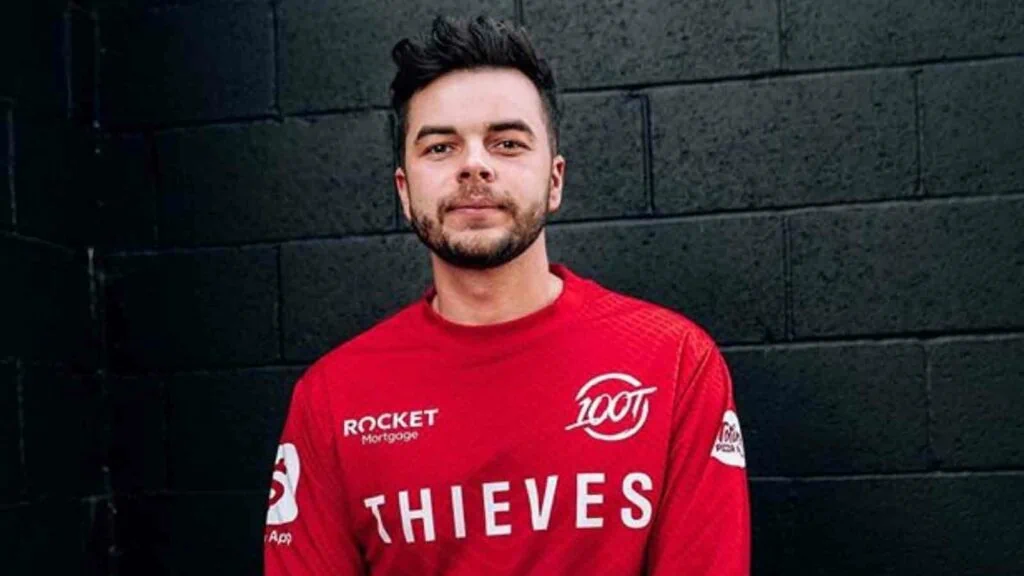 While Sentinels reportedly spent US$1.25 million to buy out TenZ's contract from Cloud9, Nadeshot said that figure was far higher for 100T.
"His buyout from Cloud9 was the most egregious thing that I've ever come across in esports history," said Nadeshot on stream. "In some ways I wish we would have just paid the buyout but it was an unfathomable number."
Cloud9's asking price was even higher than any buyout he had encountered in League of Legends, an esports scene that routinely sees buyouts in the millions.
100T has just completed their third roster rebuild in recent months, adding Derrek "Derrek" Ha, Brenden "stellar" McGrath, and William "Will" Cheng.
The organization will now have to make it through the VCT NA Stage 2 Challengers open qualifiers, in order to secure a spot at the 12-team Main Event. The first open qualifier kicks off on April 28.
READ MORE: How Zeta Division pulled off their fairytale comeback at Masters Reykjavik 2022