Valorant superstar Tyson "TenZ" Ngo is now an official member of the Sentinels roster.
That's right, the Valorant Champions Tour (VCT) Stage 2 Masters Grand Final MVP doesn't need to worry about his unsure future anymore.
The news broke when The Esports Observer reported that Cloud9 had completed the transfer of TenZ to Sentinels for an undisclosed "seven-figure-deal."
Sentinels' players didn't know that TenZ's contract was being negotiated during the tournament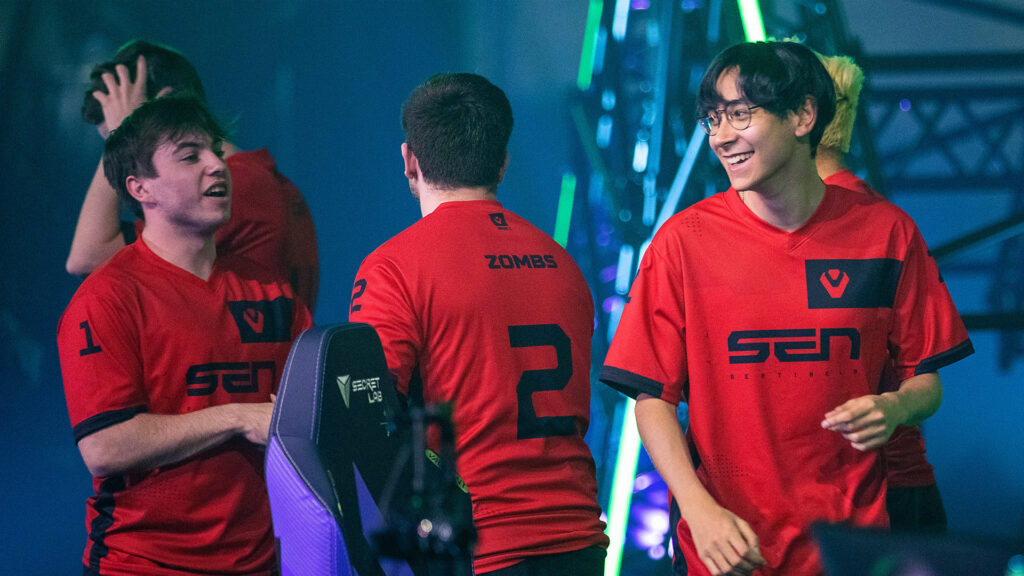 Team captain, Shahzeb "ShahZaM" Khan, revealed on his Twitch stream after he got back from Reykjavík, Iceland that the team didn't know what was happening behind the scenes.
"Only our manager knew. They told us after we won," said ShahZaM.
According to NA esports reporter Tyler Erzberger, Sentinels spent US$1.25 million to buy out his contract from Cloud9.
In the post-Grand Final interview, their stand-in player TenZ expressed his hope to continue playing with Sentinels, despite still being under contract with Cloud9.
"This team honestly is so amazing. I have fun with them. I can trust all of them. They're just the best team I've ever had. I would stay if I could, and I hope I could. So, I'm praying," said TenZ.
---
---
What's next?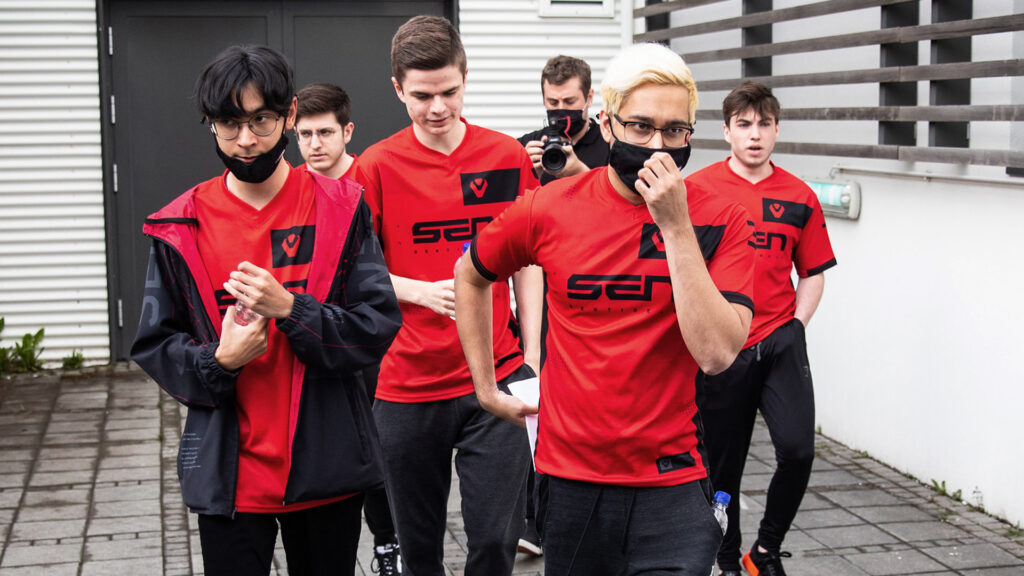 The team will no longer need to worry about playing a tournament without TenZ in the future.
After winning Masters Reykjavík, Sentinels look to continue dominating the North American Valorant scene in the upcoming Challengers qualifiers of VCT Stage 3, and set their sights on the next Masters competition that will take place in Berlin, Germany from September 9 to 19.
READ MORE: Sentinels win first-ever global Valorant championship in a perfect run