The final week of Mobile Legends: Bang Bang Professional League Philippines Season 9 (MPL PH Season 9) will be their moment of truth, said Smart Omega coach Jomie "Pakbet" Abalos.
Smart Omega has improved its chances of qualifying for the playoffs after a dominant 2-0 performance against their rival, Nexplay EVOS, in Week 7 of MPL PH Season 9's regular season.
The team desperately needed this win because there are less than two weeks left, and according to coach Pakbet, is the most important season for the team.
Smart Omega's MPL PH Season 9 turbulent regular season performance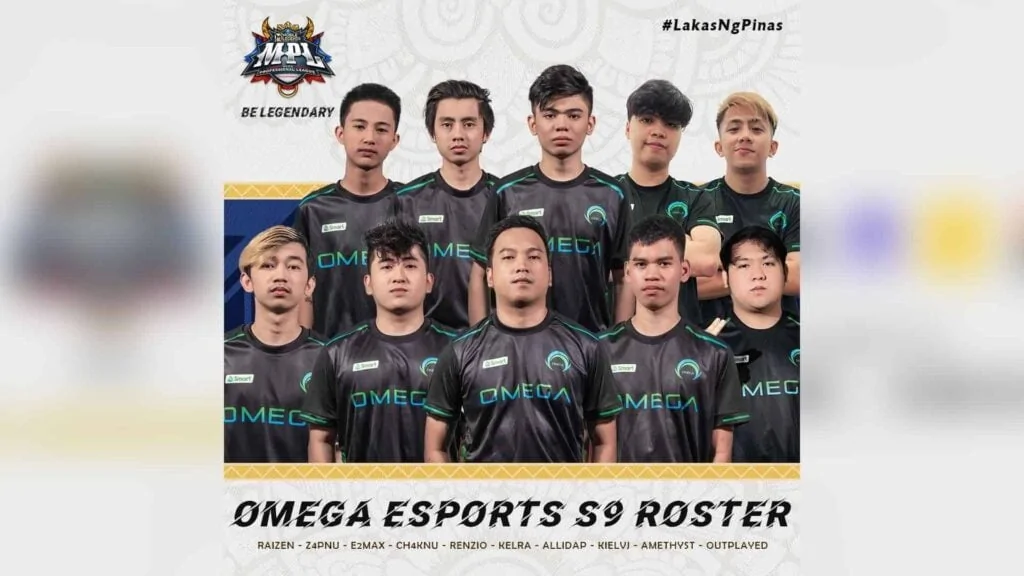 After their win against Nexplay EVOS, Smart Omega jumped to sixth place with 13 points, one above MPL PH defending champion Blacklist International.
Since the bottom two teams will be eliminated at the end of the regular season, coach Pakbet said they had to take the fight against NXPE seriously.
"It's like a wake-up call because we're only a few matches away," said the MPL PH veteran in the post-match interview. "We can [still] get eliminated so I told them, let's do our best… we must avoid making mistakes from now."
For coach Pakbet, EXP laner Renz "Renzio" Cadua, Robbie Remar "Hito" Candoy, and the entire Omega squad, being bottom two in the weeks prior has been very stressful.
"Our team is not used to the bottom, because almost all of our previous matches in [previous seasons of] the MPL, we did not reach the top seven," said the coach.
---
---
Why MPL PH Season 9 is especially important for Smart Omega, according to coach Pakbet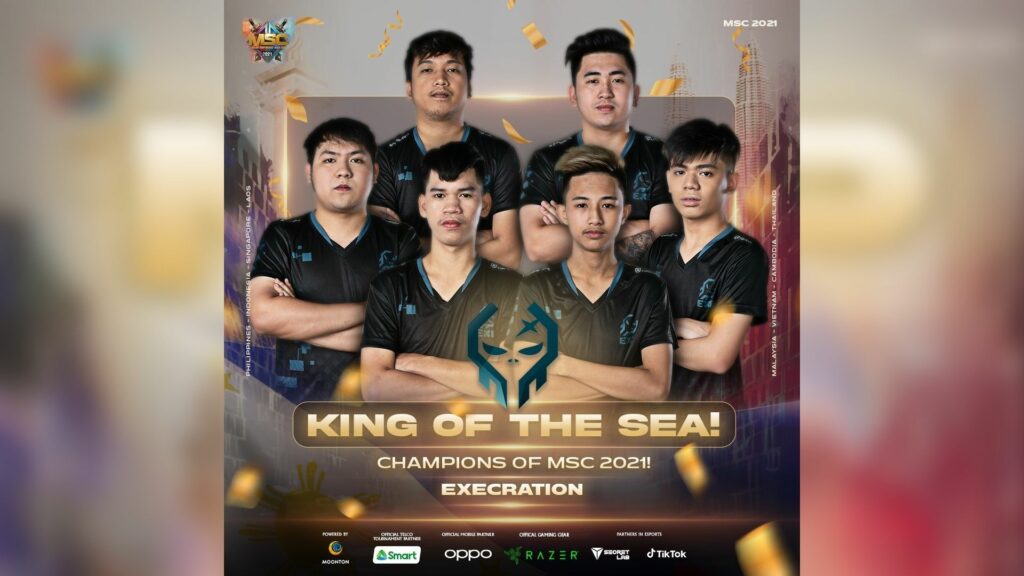 Coach Pakbet added that MPL PH Season 9 is the most important for Omega for one big reason – they want to defend their title as "Kings of SEA" in the Mobile Legends Southeast Asia Cup 2022 (MSC 2022).
"I just tell them, this is the most important MPL for us because we have an MSC. We need to defend our title," he said, and added that if they're unable to defend their title, the MSC trophy will no longer be in their possession.
Execration, which comprised the current members of Smart Omega, dominated MSC 2021 against Blacklist International, before changing organizations this season.
According to Pakbet, the team is busy preparing for their final two matches against Bren Esports and Blacklist International
"They are also strong, so maybe we also need to show them something new because they have already seen our playstyle," he said. "Maybe a new player."
Check out ONE Esports' Facebook page for more MPL updates..
READ MORE: MPL SG Season 3: Full roster of every team competing