Smart Omega finished the second week of Mobile Legends: Bang Bang Professional League Philippines Season 10 (MPL PH Season 10) with a triumphant 2-0 win against TNC.
It was an intense matchup, but the MSC 2021 champions pulled off the clean sweep thanks to the heroics of gold laner Duane "Kelra" Pillas, who played Wanwan in both games.
The Filipino Savage secured a perfect 19/0/3 KDA in the series and was proclaimed the most valuable player in both games against the phoenix squad.
---
---
Kelra gets flashy in Smart Omega's dominant win against TNC in the second week of MPL PH Season 10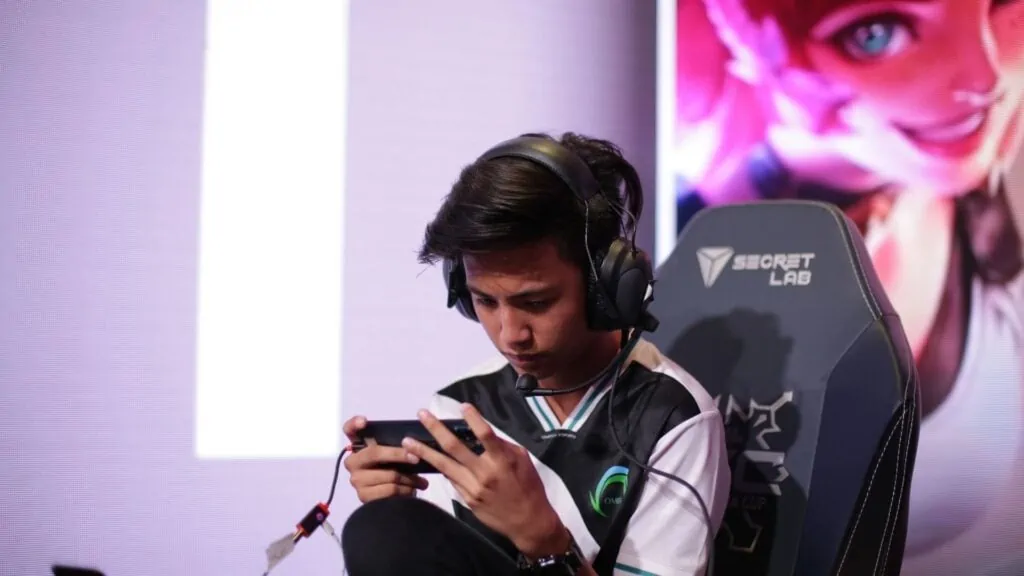 Kelra had a strong performance all throughout the first game. Equipped with the Inspire battle spell, he constantly exerted pressure on all three lanes and was able to get a clean five kills and zero deaths in the first 10 minutes of the game.
With no more towers remaining at the 17-minute mark, TNC managed to steal the enhanced Lord from the Omega squad.
But Omega successfully defended their base. Deomark "Mikko" Tabangay's Ruby and Kelra's Wanwan then pushed the top lane, where they successfully stopped all five members of TNC from regrouping in their base.
---
---
With everyone on TNC distracted, the other members of Smart Omega soon followed in the top lane, and the team took the TNC base to secure the first game of the series. Kelra ended the match with a stellar 8/0/2 KDA and was crowned the MVP of the game.
In the second game, Omega immediately locked in Wanwan in the first stage of the picking phase. TNC answered back by drafting Phoveus, a well-known counter to the Agile Tiger.
---
---
However, it did not matter in the end. Eight minutes into the game, the 17-year-old gold laner showed just how overpowered he is on the hero after surviving a 1v4 and getting a triple kill, successfully activating the Crossbow of Tang ultimate in the nick of time.
Smart Omega closed out the game at the 12-minute mark, with Kelra racking up an insane 11/0/1 KDA to secure his second MVP in the series.
With the win, Smart Omega is now tied with Blacklist International and ONIC PH on top of the standings with eight points.
Smart Omega will take on Nexplay EVOS on August 26, Friday, at 8 p.m. GMT+8. Follow ONE Esports on Facebook for more MPL news, updates, and guides.
READ MORE: Low HP, skills on CD? Nexplay EVOS Micophobia takes the biggest gamble on Natalia