Moonton officially released the Mobile Legends: Bang Bang patch 1.7.08 on the live server on Tuesday, August 9, a few days before the start of MPL PH and MPL ID Season 10.
Aside from the upcoming release of tank fighter hero Fredrinn on August 12, numerous underperforming fighters in previous patches such as X.Borg and Badang have received buffs.
Multiple mage heroes such as Vexana, Faramis, and Gord will have improved stats this patch, while heroes who dominated the meta these past few months like Julian, Karina, and Franco were toned down.
Moonton has not included battlefield adjustments in this patch.
Mobile Legends patch 1.7.08 introduces a new tank fighter hero, Fredrinn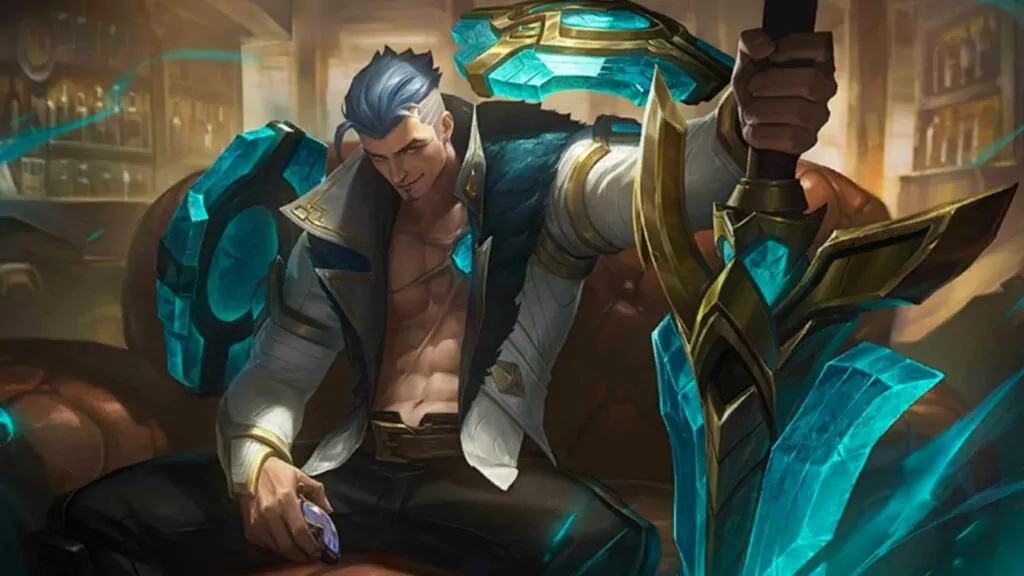 Passive – Crystalline Armor
Part of the damage Fredrinn receives will be stored as Crystal Energy
He can convert the Crystal Energy into HP by part of the damage dealt
Skill 1 – Piercing Strike
Fredrinn deals damage to enemies in a narrow area in the target direction and enhances his next Basic Attack
The enhanced Basic Attack gains extra attack range and deals extra damage
Skill 2 – Brave Assault
Fredrinn dashes in the target direction, dealing damage to the first non-minion enemy hit while enhancing his next Basic Attack
The enhanced Basic Attack knocks the target hit airborne
Skill 3 – Energy Eruption
Fredrinn deals damage to nearby enemies and taunts them. Hitting a non-minion enemy with this skill reduces the cooldowns of his regular skills and grants him extra Physical and Magic Defense
Ultimate – Appraiser's Wrath
Fredrinn deals high damage to enemies in a cone in the target direction. This damage is increased with his stored Crystal Energy
---
---
Mobile Legends patch 1.7.08 balance and hero adjustments
Vexana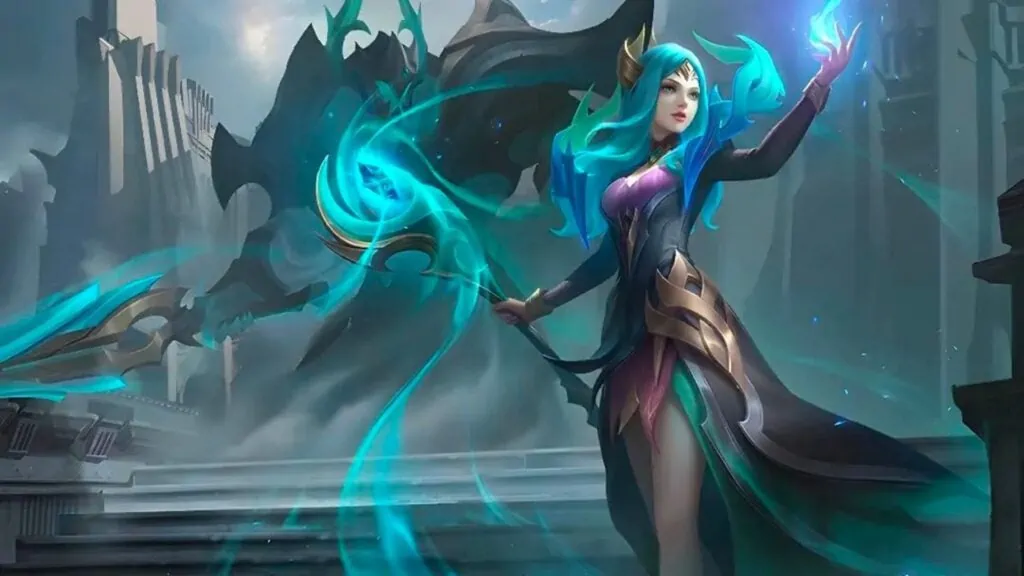 Passive – Nether Touch
Optimized the pace when Nether Curse is triggered in succession
Ultimate – Eternal Guard
New Effect: The Undead Knight no longer automatically returns to Vexana when he's too far away
New Effect: Vexana can recast this skill to call the Undead Knight back to her side
Fixed an issue where the Undead Knight couldn't inherit Vexana's attributes and balanced its damage.
Now it deals lower damage in the early game and higher damage in the late game
---
Faramis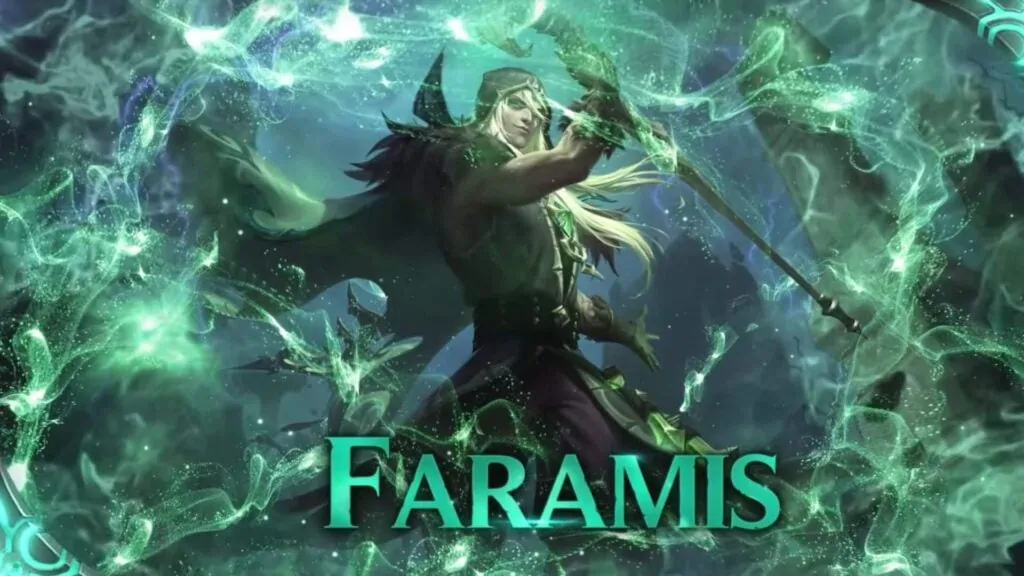 Passive – Vicious Retrieval
Increased the Soul Fragment absorption range
Ultimate – Cult Altar
This skill can now be cast when moving
Reduced the extra HP in the Specter state
---
Melissa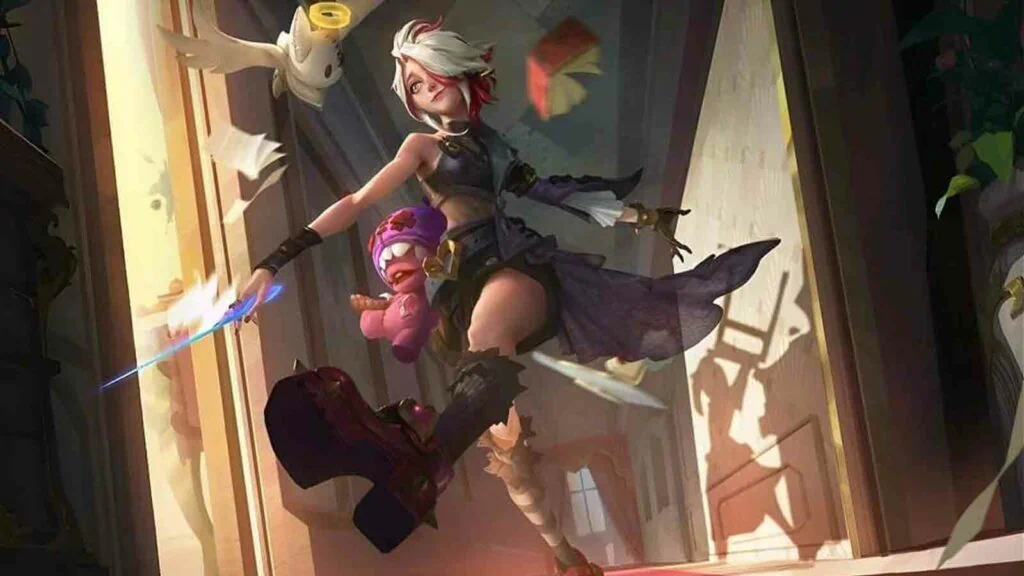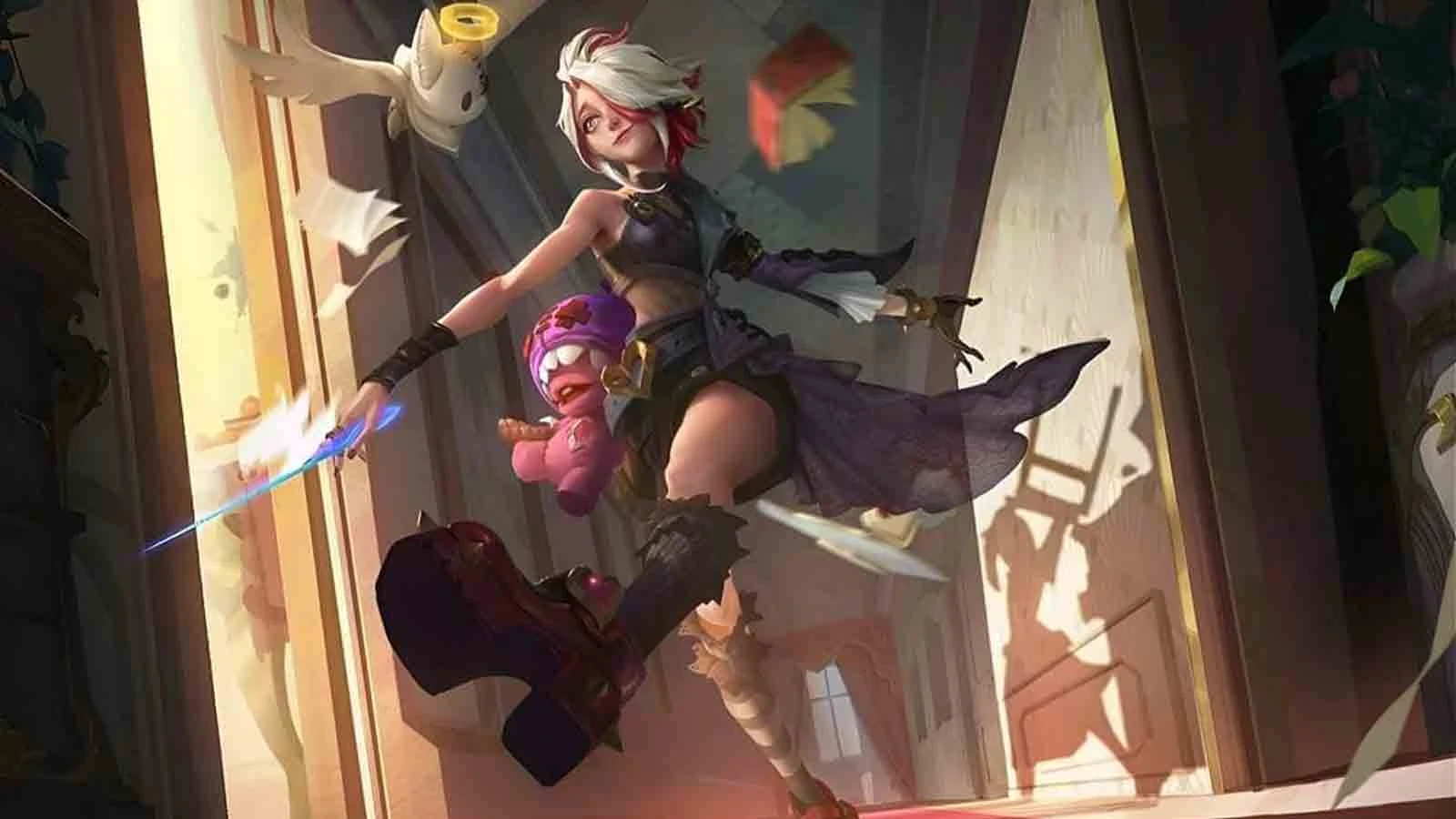 Skill 1 – Falling!
Cooldown adjusted from 7s to 8.5-7s
Cooldown Reduction Per Attack Against Muddles increased from 1.2s to 1.5s
Skill 2 – Eyes on You!
Cooldown adjusted 1.5s (goes on cooldown after Muddles disappears) to 7-6s (goes on cooldown upon skill cast)
Mana Cost adjusted from 75-0 to 60-10
New Effect: Muddles will disappear early when there are no linked enemies
Removed: The skill goes on cooldown when Muddles disappears
Slightly increased Muddles's movement distance
Ultimate – Go Away!
Defense Boost When the Skill Is Active increased from three times to five times
---
Badang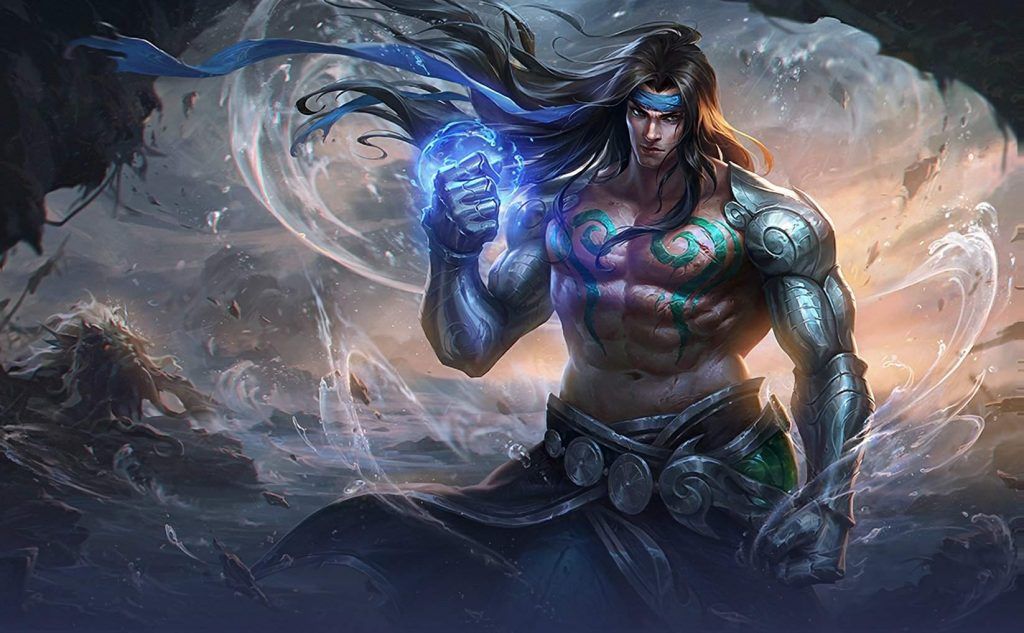 Skill 1 – Qigong Fist
New Effect: Badang stores up to 2 skill charges and restores 1 charge every 13-10s (decreases with level)
Cooldown decreased from 7-5s to 2s
Initial Damage increased from 250-400 + 70% Physical Attack to 210-360 + 90% physical attack
Subsequent Damage adjusted from 155-280 + 50% Physical Attack to 115-215 + 60% physical attack
Forewing slightly reduced
Skill 2 – Fist Break
Cooldown Reduction decreased from 10s to 9s
Removed: 40% of the skill cooldown is refunded if no enemy is hit
New Effect: Casting this skill grants Badang a 350-600 (+150% physical attack) shield that lasts 5s
Ultimate – Fist Crack
No longer grants a shield upon cast
New Effect: Badang gains Control Immunity throughout the skill duration (instead of when the shield is active)
Initial Damage increased from 70-150 + 50% to 80-140 + 54% Physical Attack
Collision Damage decreased from 42-90 + 30% to 40-70 + 27% Physical Attack
Max Number of Attacks decreased from 10 to 9
The Ultimate will target the enemy hit by the obstacle by default if it's cast within 1s after Skill 2 hits an enemy
You can still manually drag and aim it at other enemies
---
X.Borg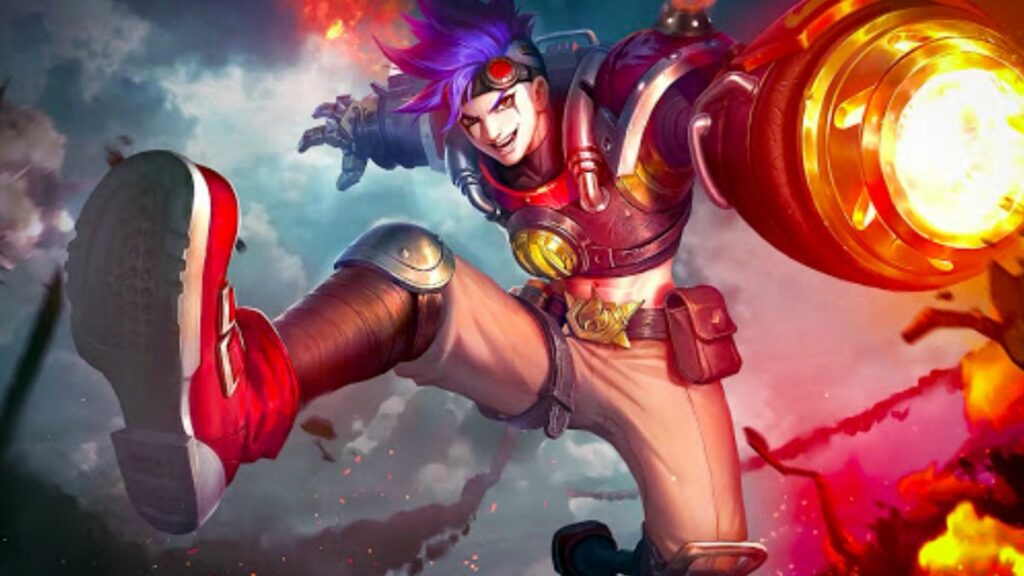 Passive – Firaga Armor
X.Borg can now freely move when restoring his Firaga Armor
Skill 1 – Fire Missiles and Ultimate – Last Insanity
X.Borg's Fire Missiles and Last Insanity now also benefit from his magic power
---
Natalia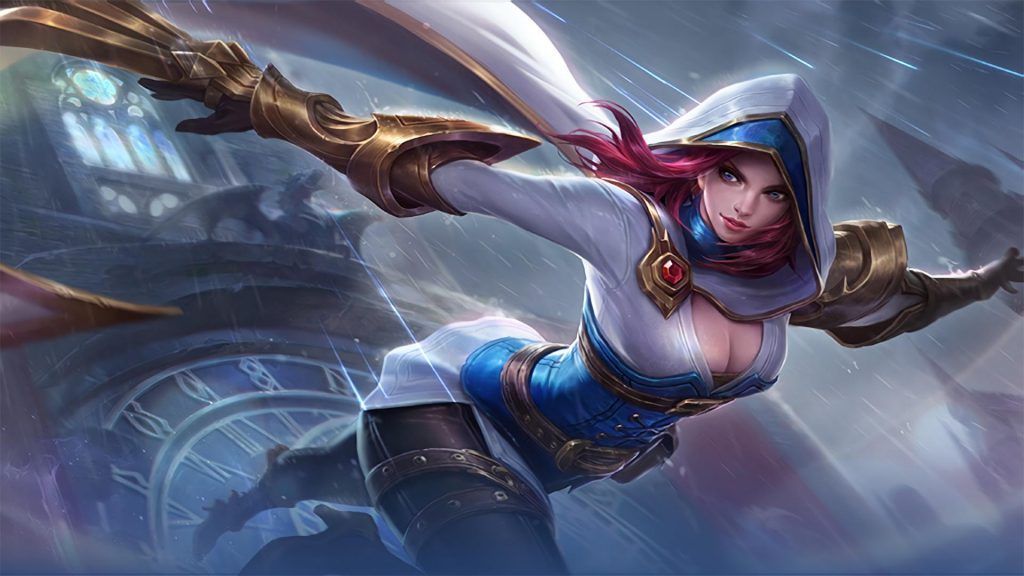 Passive – Assassin Instinct
Enhanced Basic Attack's Damage decreased from 250 + 120% Physical Attack to 200 +130% Physical Attack
Skill 1 – Claw Dash
Base Damage decreased from 210-285 to 185-260
New Effect: Natalia's Skill 1 now always enjoys the damage bonus from her Passive when attacking creeps
Ultimate – The Hunt
Extra Physical Attack decreased from 20-50 to 15-35
New Effect: Natalia stores up to 2 skill charges; the charging time is reduced by 100% on hero kills and 50% on creep kills
---
Nana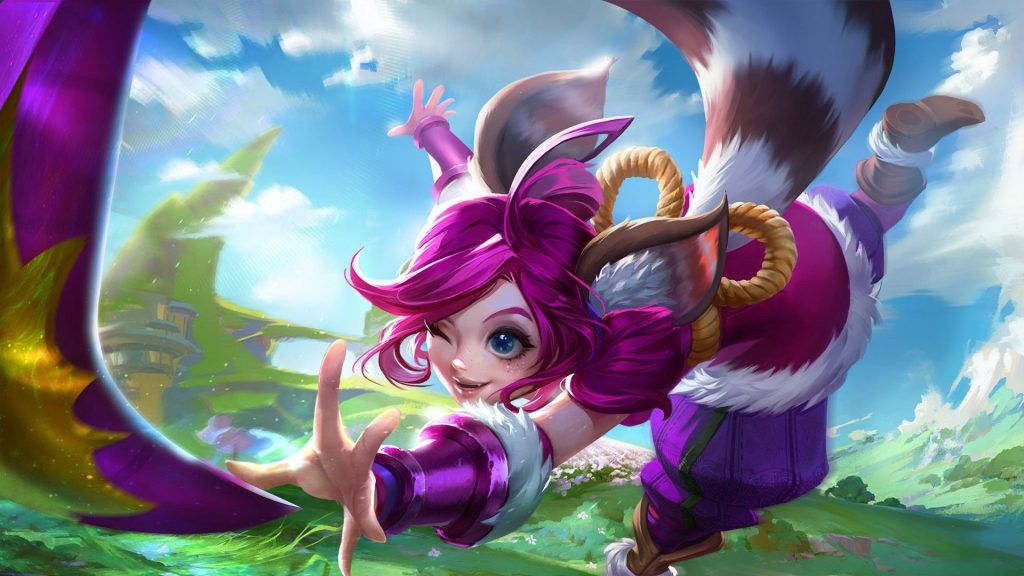 Passive – Molina's Gift
Cooldown increased from 120s to 150s
Skill 1 – Magic Boomerang
No longer slows enemies hit
Ultimate – Molina Blitz
Slightly increased the interval between two attacks
---
Gord
Passive – Mystic Favor
Slow Effect decreased from 30% to 20%
Duration increased from 0.5s to 1s
New Effect: The slow effect can stack 2 times
---
Julian
Skill 1 – Scythe (Enhanced)
Base sustained damage decreased from 80-220 to 65-185
Skill 2 – Sword (Enhanced)
Base sustained damage decreased from 102-150 to 90-130
Skill 3 – Chain (Enhanced)
Base sustained damage decreased from 80-112 to 64-96
---
Thamuz
Skill 1 – Molten Scythes
Base Damage decreased from 150-300 to 120-270
Cooldown increased from 2s to 3s
---
Karina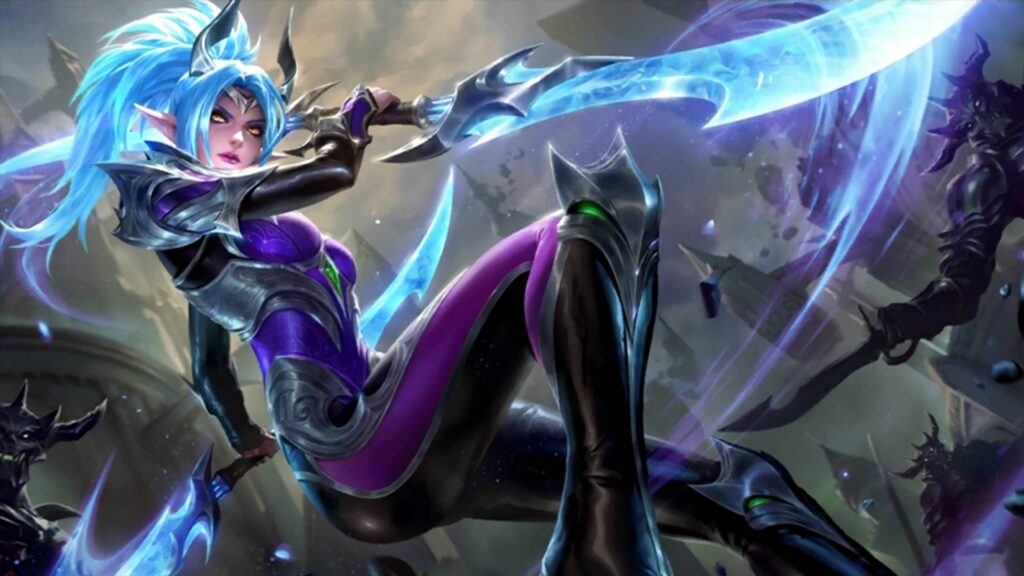 Skill 1 – Dance of Blades
Base damage decreased from 180-255 to 150-225
Ultimate – Shadow Assault
Base initial damage adjusted from 450-750 to 350-750
---
Cecilion
Skill 1 – Bat Impact
Base damage decreased from 100-250 to 85-235
---
Franco
Skill 1 – Iron Hook
Now briefly reveals the position of the target hit
Ultimate – Bloody Hunt
Cooldown increased from 45-35s to 55s-45s
---
Atlas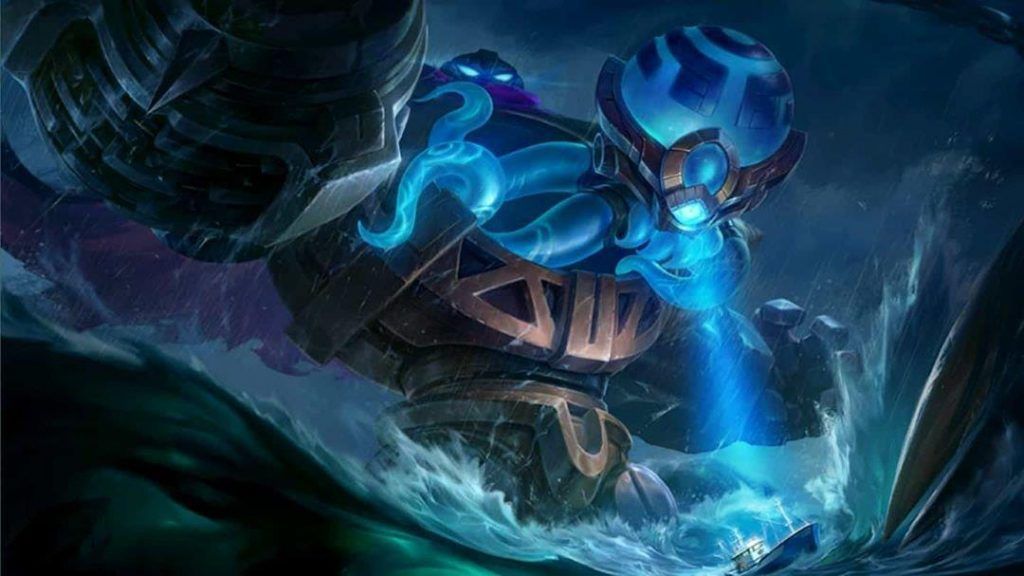 Passive – Frigid Breath
Defense decreased from 25-60 to 20-45
Skill 1 – Annihilate
Base damage decreased from 230-430 to 215-390
---
Johnson
Ultimate – Rapid Touchdown
Base damage decreased from 300-500 to 300-400
Base sustained damage decreased from 60-100 to 60-80
---
Ling
Attributes
Base HP decreased from 2578 to 2528
HP Growth decreased from 145 to 135
---
Wanwan
Passive – Tiger Pace
Purify and other control cleansing skills can now correctly remove the mark applied by Wanwan
---
Yin
Skill 2 – Instant Blast
Cooldown decreased from 13-10s to 12-9s
Enhanced skill's stun duration decreased from 1.25s to 1s
Slightly reduced the enhanced skill's knockback distance
---
Harith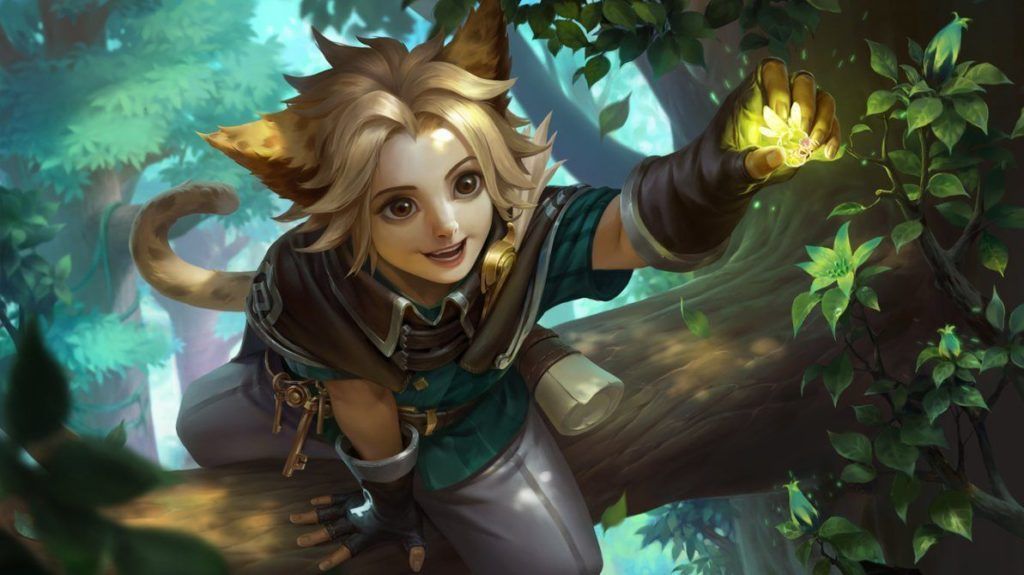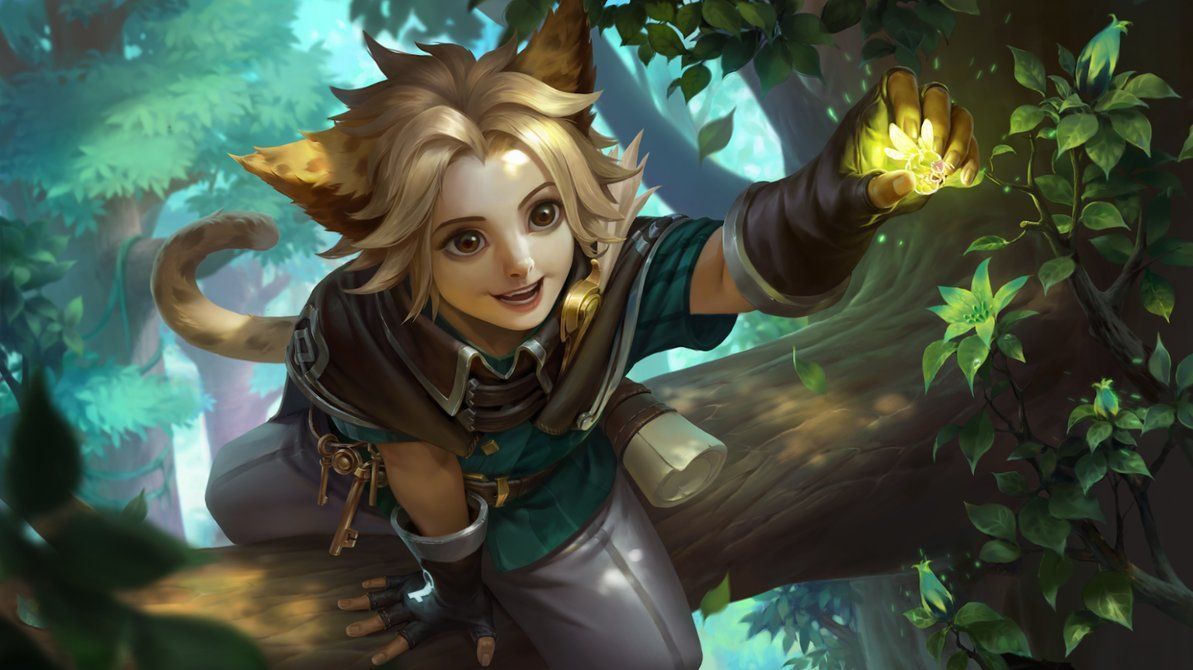 Skill 1 – Synchro Fission
Subsequent Damage adjusted from 540-940 to 590-940 (Initial Damage adjusted accordingly)
Skill 2 – Chrono Dash
Base damage increased from 200-350 to 225-350
Base shield increased from 150-300 to 185-310
Mana cost decreased from 45-70 to 40-55
---
Martis
Skill 2 – Mortal Coil
First three attack damage increased from 200-250 + 75% Extra physical attack to 225-300 + 120% Extra physical attack
---
Alucard
Skill 1 – Groundsplitter
Base damage increased from 250-350 to 270-370
Skill 2 – Whirling Smash
Base Damage increased from 300-400 to 320-420
---
Benedetta
Skill 1 – Phantom Slash
Initial attack physical attack bonus increased from 60% to 70%
Subsequent attack physical attack bonus increased from 70% to 80%
---
Edith
Skill 1 – Earth Shatter
Cooldown decreased from 10-8s to 8.5-6.5s
---
Aamon
Passive – Invisible Armor
Enhanced basic attack magic power bonus increased from 90% to 115%
---
Mobile Legends patch 1.7.08 game adjustments
Info of MVP Star-Up Cards is now also displayed on the Protection Card details screen
Rewards for completing 5 Ranked matches are now automatically granted
Revamped the sharing screen of the Daily Sharing task
Optimized the in-match scoreboard, hero info screen, and Turtle's icon
Added a no-Ul mode to the hero info screen
Optimized the experience with in-match reconnection; added secondary confirmation and extended the prompt's trigger time
Optimized the custom avatar cropping on iOS devices
Optimized the reward claiming animation when the graphic quality is set as Smooth
---
Follow ONE Esports on Facebook for more Mobile Legends: Bang Bang news, updates, and guides.
READ MORE: Mobile Legends Julian guide: Best build, skills, emblem, combos