Mobile Legends: Bang Bang has released the hero spotlight for its newest tank fighter hero, Fredrinn. The Rogue Appraiser excels in prolonged team fights, and his kit is specifically designed to trick enemies into thinking he has little to no damage output.
But make no mistake, Fredrinn packs a punch all throughout a game. Using his massive spear, the Rogue Appraiser excels in fighting multiple enemies all by himself.
He also has the ability to turn things around in team fights thanks to his passive, Crystalline Armor, which brings back HP he lost recently just by fighting. If you are up against Fredrinn, it's either you burst him down or retreat altogether.
If you are a big fan of tanky heroes such as Gloo, Gatotkaca, or Terizla, this hero is right up your alley.
---
Fredrinn's skill preview in Mobile Legends: Bang Bang
Passive – Crystalline Armor
The Rogue Appraiser can deal damage to negate the damage he has taken recently.
First skill – Piercing Strike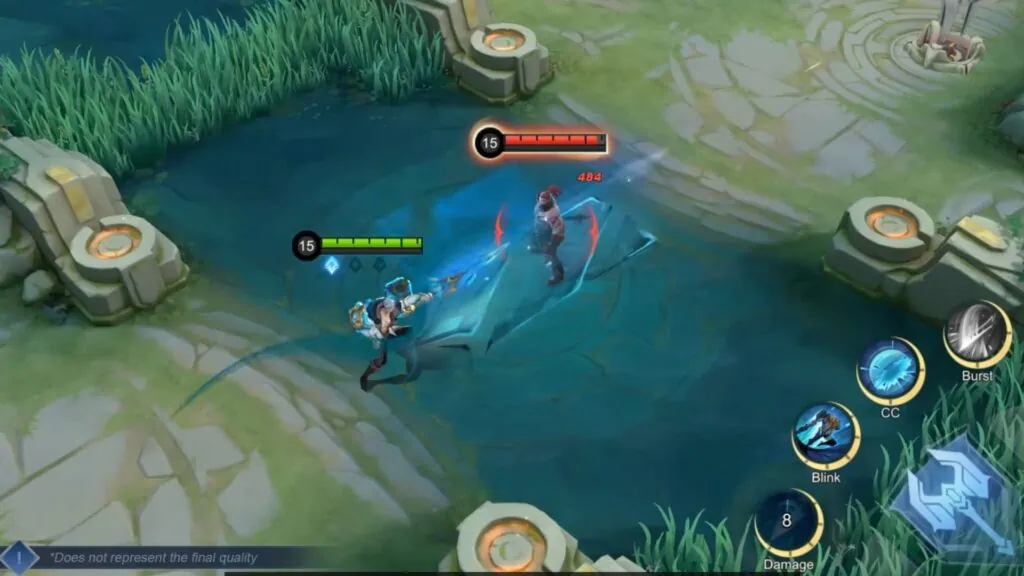 Fredrinn thrusts his sword in the target direction, dealing damage to enemies hit and enhancing his next basic attack. Hitting enemy heroes with the skill grants a combo point.
---
Second skill – Brave Assault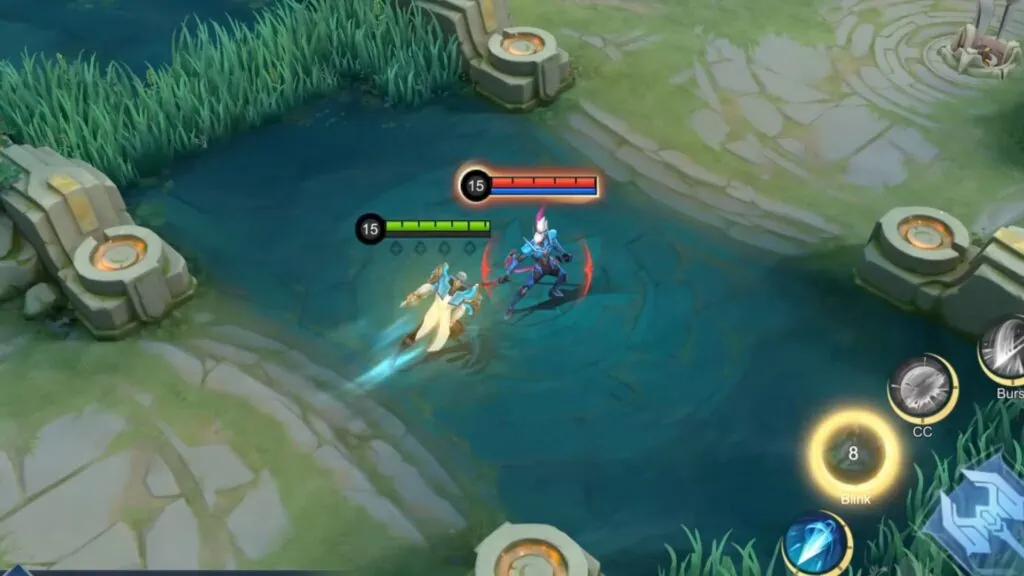 Fredrinn dashes in a target direction, inflicting damage and slowing enemy heroes on contact. The skill also enhances his next basic attack and grants a combo point.
---
Third skill – Energy Eruption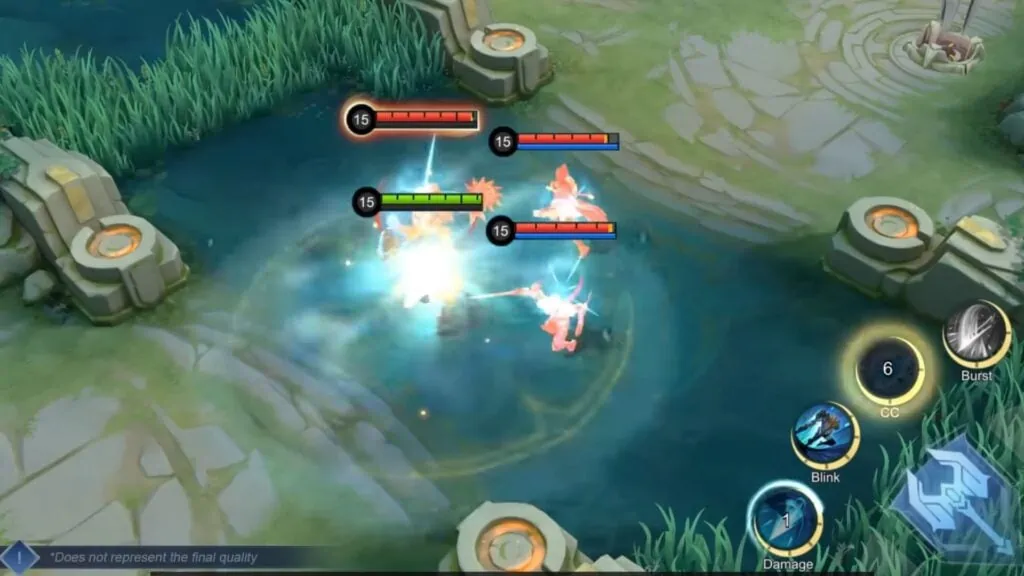 After a short delay, the skill deals damage to nearby enemies and stuns them. Casting the skill decreases the cooldown of Piercing Strike and Brave Assault. Costs combo points to casts.
Ultimate – Appraiser's Wrath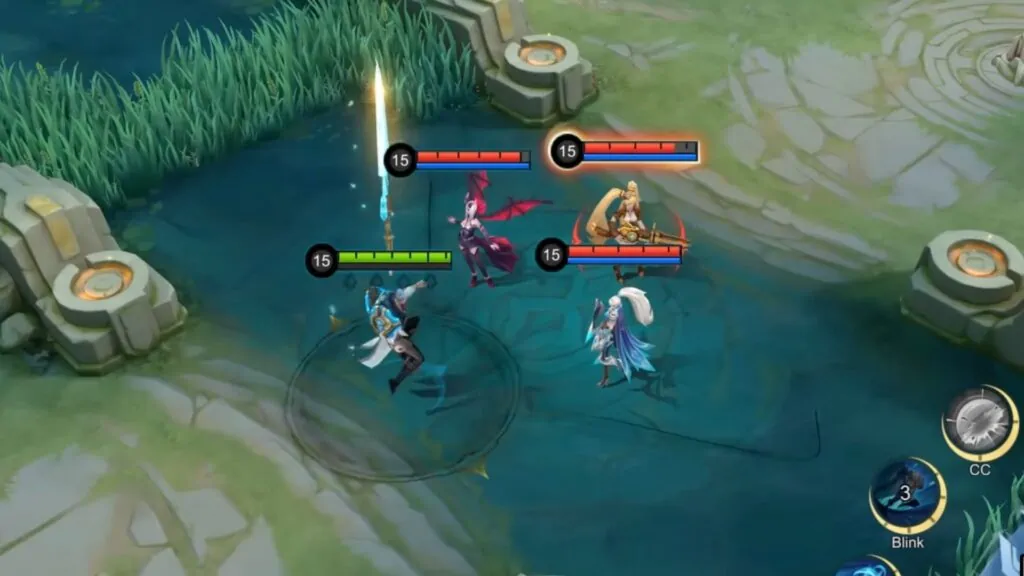 The hero slams his sword and deals damage in a cone. Enemies hit in the middle will take extra damage. It costs three combo points to activate the skill.
Watch the full Fredrinn spotlight below:
---
---
Follow ONE Esports on Facebook for the latest Mobile Legends: Bang Bang news, updates, guides, and more.
READ MORE: Mobile Legends Xavier guide: Best build, skills, emblem, combos