Updated on October 28, 11:10 a.m. (GMT+8): Improved relevancy, and added more guides.
Brought to you in partnership with Samsung.
One of the signs that you are good in Mobile Legends: Bang Bang is knowing how to play Fanny, the Blade Dancer.
Considered one of the most versatile assassin heroes in the game, she can quickly traverse the battlefield with her second skill, Steel Cables, She can also burst down squishy heroes with Cut Throat and Tornado Strike.
But mastering the hero is no easy task. It takes a lot of time and patience to learn how her Steel Cables work. The skill also requires extensive map knowledge and energy control.
If there's one player you have to watch to get inspired, it would be ONIC Esports' Kairi "Kairi" Rayosdelsol. In an exclusive interview with ONE Esports, the superstar jungler shares his tips to learn the hero aside from playing her in classic and ranked.
Kairi reveals the secret to learning and mastering Fanny in Mobile Legends: Bang Bang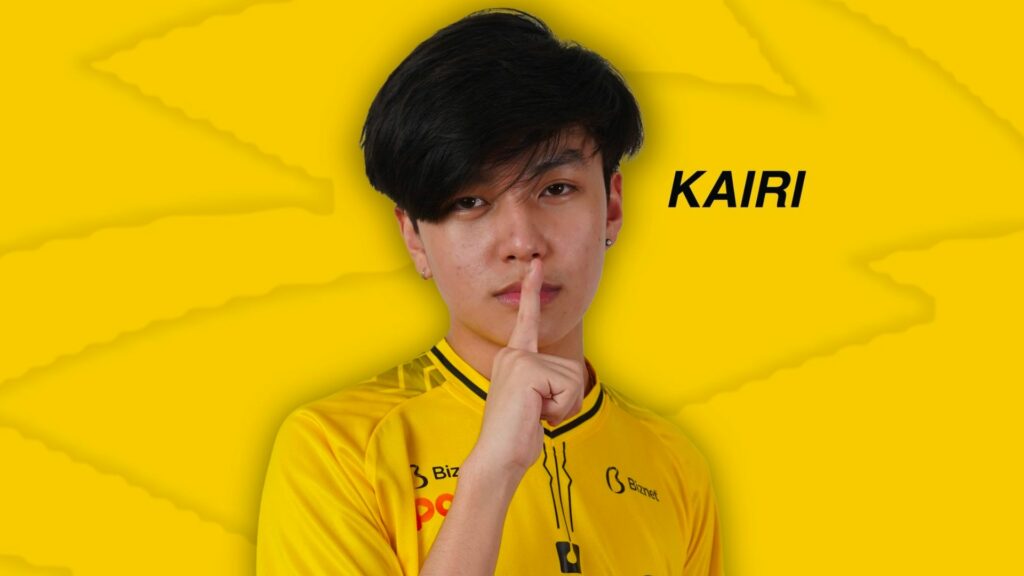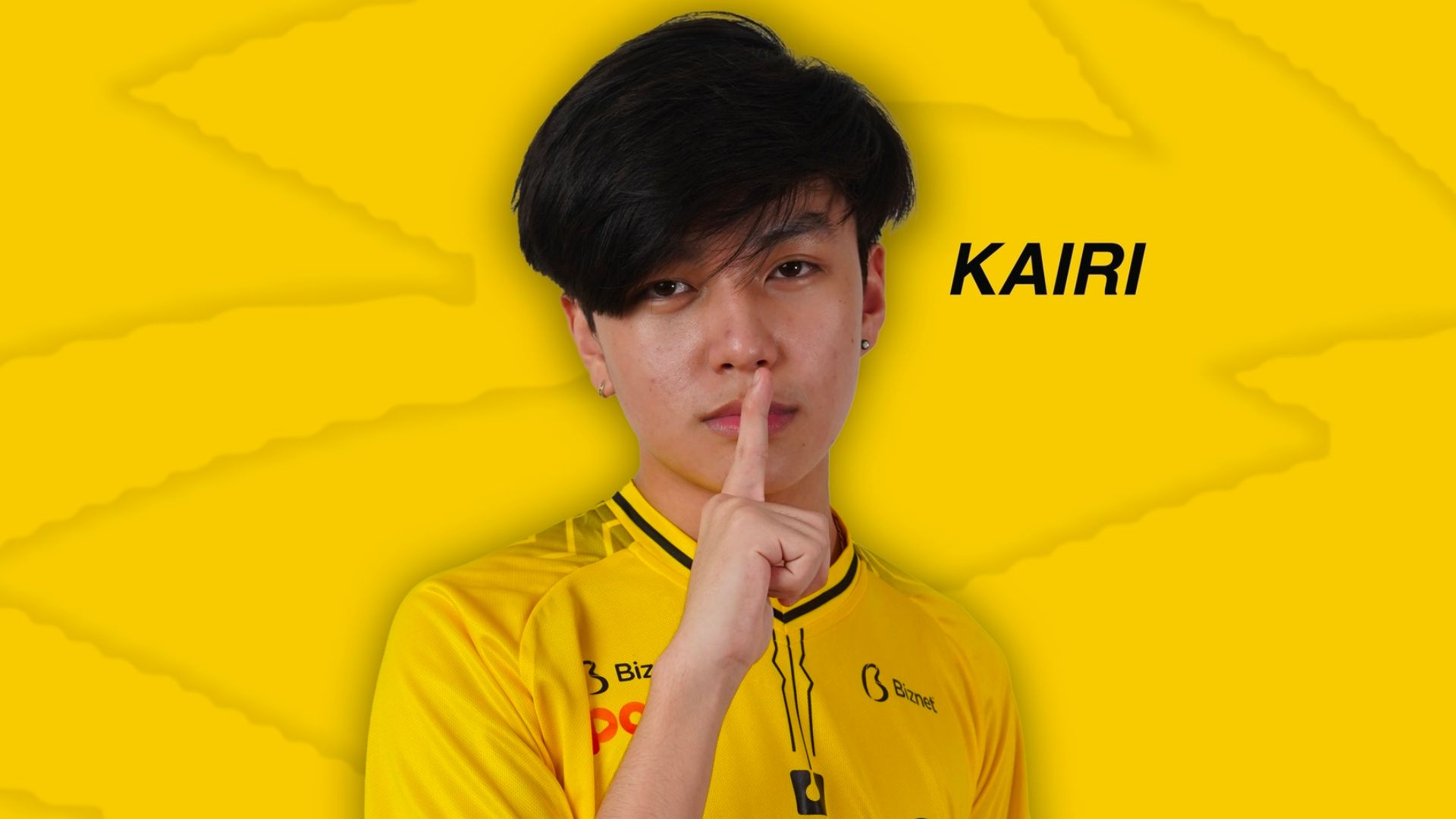 According to him, there's a proper way of learning how to play the hero because of her high skill cap.
"It's easier to practice Fanny in a custom game rather than in classic matches," he said.
Still, he has a whopping 85% win rate in around 600 games on the hero but noted that he had already mastered the hero in just 200 matches.
When asked what's his secret to mastering the hero in such a short amount of games, Kairi said that he watches content creators who are known for their Fanny gameplay. Furthermore, he has one particular streamer in mind.
POLL RESULTS
Which hero do you need help mastering?
Poll: Mobile Legends
Poll Closed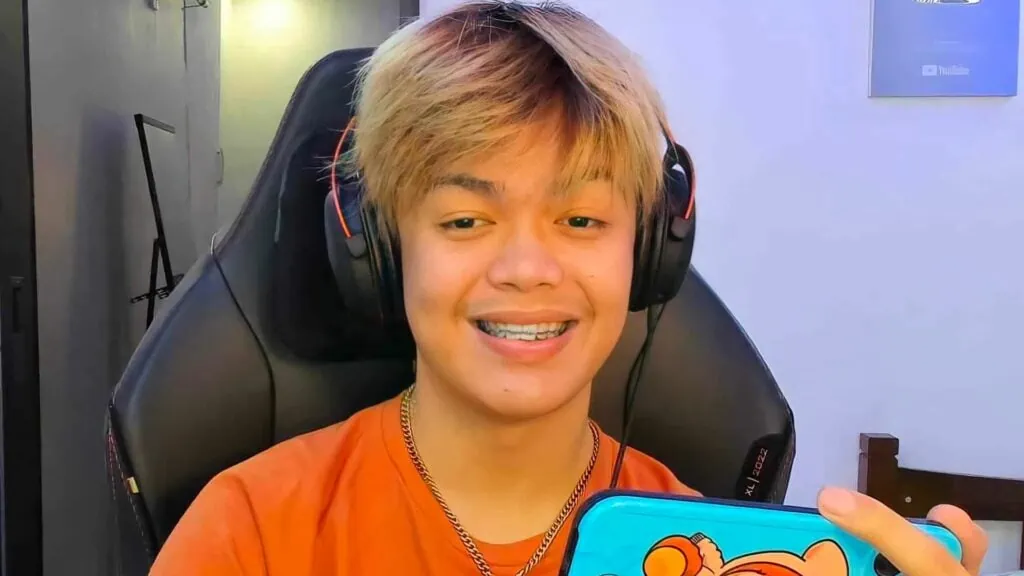 "Even though I am a pro player, I watch streamers who are good at playing Fanny such as KingJasro," he stated. "I got a lot of information from him such as the correct rotations, especially when I was just learning the hero."
Fanny mains definitely have an idea or two about who Jason "KingJasro" Robante is.
A content creator and streamer based in the Philippines, he amassed a huge and dedicated fanbase for his quirky personality and entertaining videos on Fanny. He has over three million followers on Facebook and more than 700,000 subscribers on YouTube.
---
---
Still having a hard time with Fanny? Take it easy for a while with these in-depth guides to Alucard and Julian, assassin heroes who are much easier to play compared to the Blade Dancer.
Follow ONE Esports on Facebook, Instagram, and TikTok for MLBB news, guides, and updates.
READ MORE: Exclusive: You only need to play this many games to master Ling, says RRQ Alberttt