Expect a different yellow hedgehog squad in the upcoming Mobile Legends: Bang Bang Professional League Philippines Season 10 (MPL PH Season 10).
MPL PH team ONIC Philippines officially announced that Paul Denver "Coach Yeb" Miranda, the organization's head coach since MPL PH Season 8, is no longer part of the team.
In a statement posted on Facebook, ONIC PH thanked the veteran coach for his contributions to the squad, which includes their second place finish at the M3 World Championship.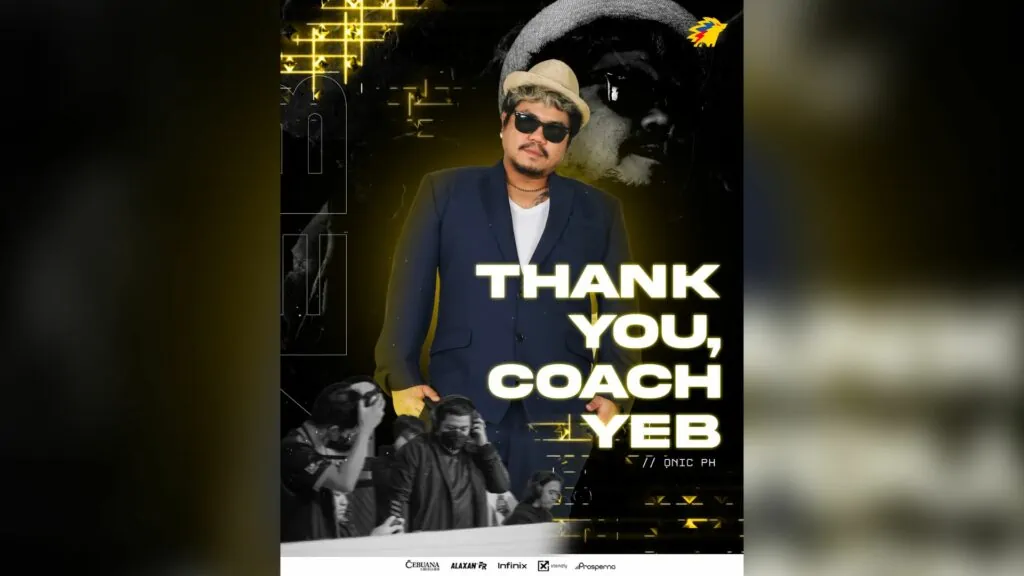 "We would to thank Paul Denver 'Yeb' Miranda for his time with ONIC Philippines. We will make sure to bring and uphold all the lessons and advice you have brought to us," the organization wrote.
They added that Yeb was the team's backbone and foundation, and aside from his in-game knowledge, he was also responsible for lifting up the players and inspiring them to give it their all in every match.
"Thank you for teaching us that no matter what happens, we are a family here at ONIC, no matter where we go."
---
---
Coach Yeb's contributions to the team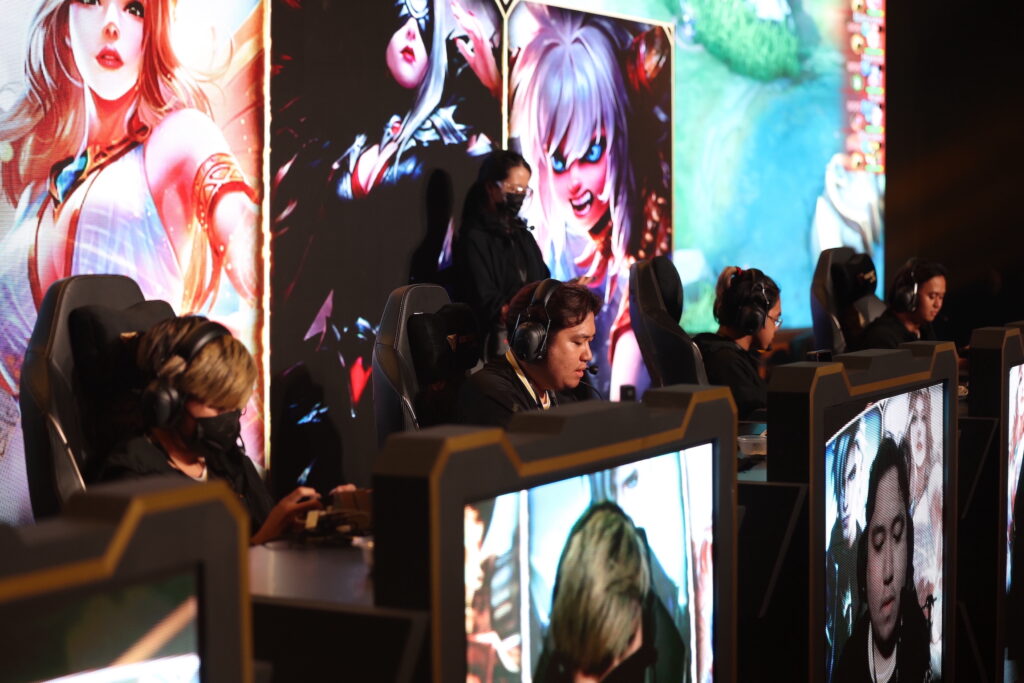 Coach Yeb joined ONIC PH during MPL Philippines Season 8. In his debut season with the squad, he led the team to second place, securing a slot at the M3 World Championship alongside Blacklist International.
They were unstoppable in the upper bracket playoffs of the M3 World Championship, winning 3-0 against Singapore's RSG SG, Indonesia's RRQ Hoshi, and North America's BTK to secure the first grand final slot. Unfortunately, their luck ran out after they were swept by Blacklist International in a best-of-seven grand final.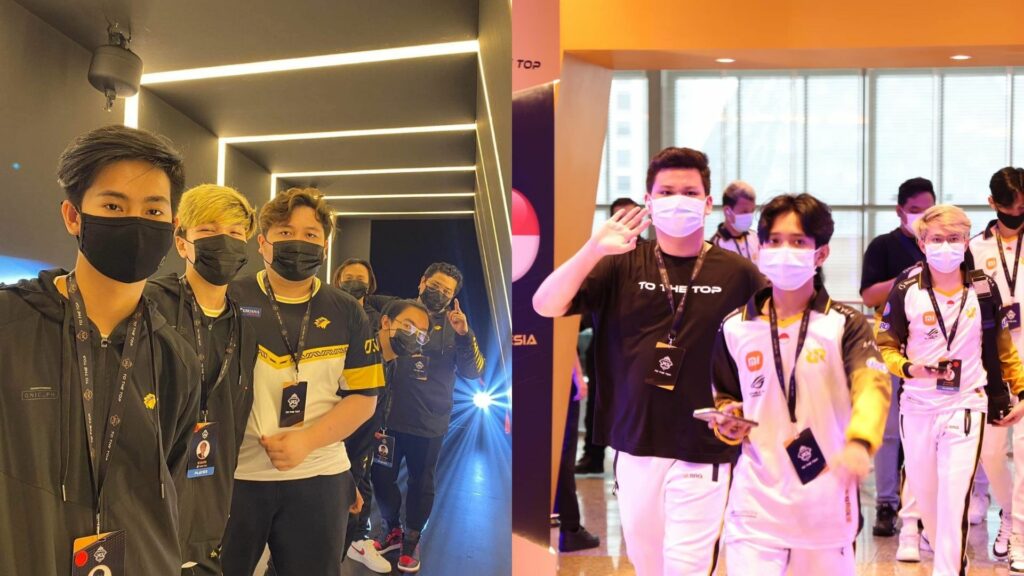 After a solid MPL PH Season 8 and M3 World Championship campaign, fans were expecting ONIC Philippines to dominate MPL PH Season 9 with their unchanged lineup.
However, they only finished fourth in the playoffs after getting swept by RSG PH in the upper bracket semifinal and Smart Omega in the lower bracket semifinal in a best-of-three series.
There are still no announcements on where the veteran coach is headed next.
Check out ONE Esports' Facebook page for more MLBB updates.
READ MORE: Mobile Legends M4 World Championship will take place in January 2023