Falcon Esports are in the final four after dismantling Todak yesterday, 3-1, at the Mobile Legends: Bang Bang Southeast Asia Cup 2022. As the only non-MPL team in the playoffs, Falcon Esports turned heads, and regardless of outcome, deserve to be praised for their performance here at MSC 2022.
Many were initially surprised by the performance of Falcon Esports, particularly Malaysian and Indonesian fans. However, Blacklist International head coach Kristoffer "BON CHAN" Ricaplaza had predicted their dominance because they have actually been scrimming with the Myanmar team for a long time.
In an exclusive interview with ONE Esports, Falcon Esports' jungler Kenneth "Kenn" Hein confirmed BON CHAN's statement, and added that they are scrim partners with many more international teams.
---
---
Falcon Esports' Kenn talks about practicing with MPL teams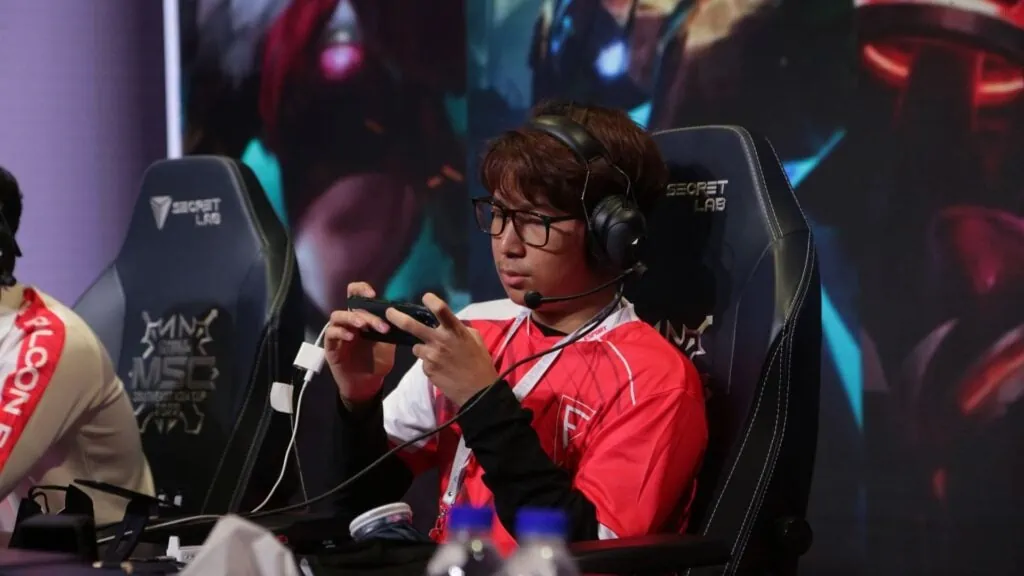 Despite the region not having its own MPL tournament, Falcon Esports showed no signs of backing down, and continued to scrim with multiple teams.
"We're actually scrim partners with a lot of teams such as Blacklist and more. We have been playing since MPL Season 7 because we want to test out some heroes."
Kenn added that aside from the PH teams, Falcon Esports also practices with teams from Malaysia, Indonesia, and even Cambodia.
The high ping also did not stop them from practicing with teams outside Myanmar. "In scrims, we're used to playing on like 50 to 60ms. We just got used to it," he said. "It's bad, playing on high ping, but that's how we have been playing scrims for the past year."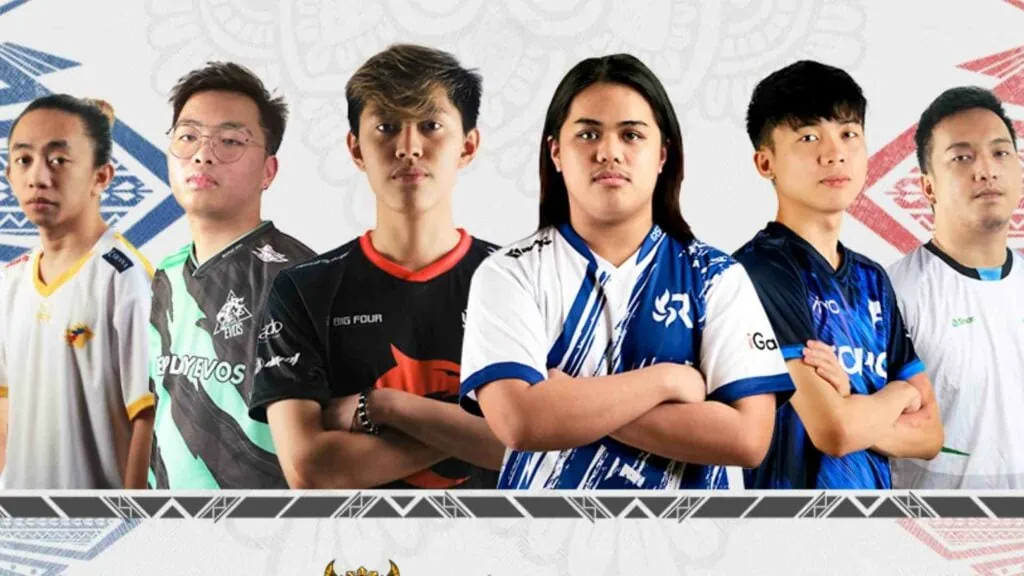 According to Kenn, by doing so, they've taken some elements from other teams and incorporated it into their own playstyle.
"From the Filipinos, we really like how they take the objectives. They're very objective-based, and we really like that. We also like the Indonesian's micro plays, their mechanics and their team fights, so we take certain elements from both of these countries and we just mix it and play," shared the jungler.
Falcon will take on their toughest challenge yet as they face Smart Omega in the lower bracket semifinal today, June 18, at 3 p.m. GMT+8.
Check out ONE Esports' Facebook page for more MSC 2022 updates.
READ MORE: EVOS Legends is recruiting, but they only want players from Philippines