It seems that Michael "MobaZane" Cosgun may have enjoyed his one-month stay in the Philippines so much that plans on returning to the country in a few weeks.
Only this time, he intends to take with him the rest of the BTK members, he said during his first livestream back in the United States.
MobaZane's return to the Philippines and his future plans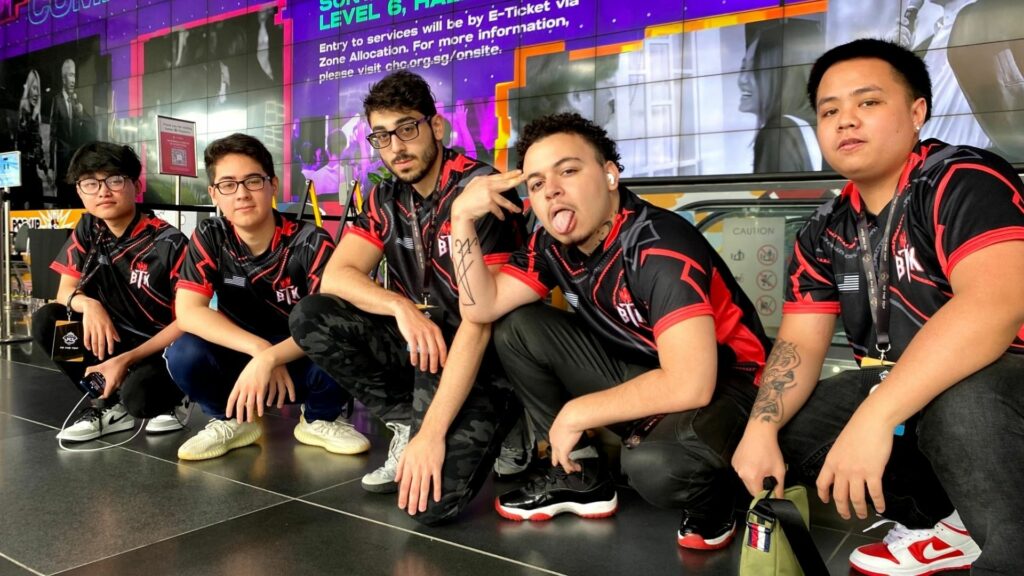 In his livestream last week, the M3 World Championship finalist outlined his plans for this year.
"There will probably be three trips to Asia this year," he said. "One of them is coming up in two weeks, I'm gonna be back in the Philippines, with 5 BTK [members]."
He also expressed his interest in visiting Indonesia, the region where Mobile Legends: Bang Bang esports is thriving the most in terms of viewership.
"I don't know who's coming with me to Indo, but man I'll come alone if I have to," MobaZane said.
---
---
Zane talks about his stay in the Philippines and the region's MLBB meta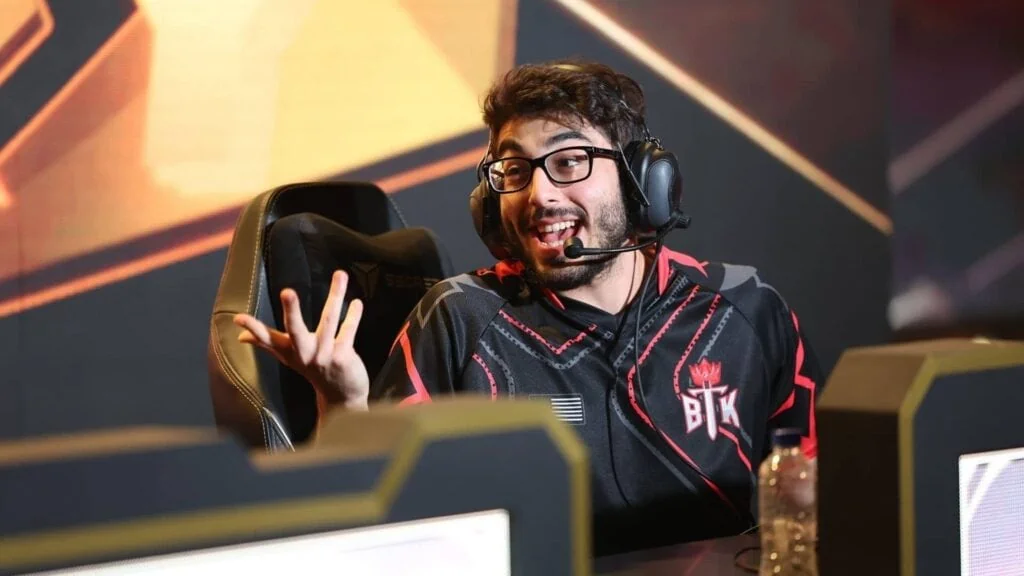 The 20-year-old jungler also talked about playing in the PH server, and how he struggled to adjust to the region's fast-paced gameplay.
"I think the biggest problem for me in PH was [that] I just wasn't playing their meta," he stated. "I tried beating their meta in PH, and it just wouldn't work at all.
---
---
Follow ONE Esports on Facebook for more MLBB news, updates, and guides.
READ MORE: How Coach Panda's positive mindset led RSG PH to its first ever MPL PH title