The SIBOL Mobile Legends: Bang Bang squad for the 32nd Southeast Asian Games is in good hands.
Veteran Francis "Duckeyy" Glindro will coach the SIBOL MLBB squad, which will be held in Cambodia in May this year. This comes after Bren Esports emerged victorious in the second phase of the country qualifiers over the weekend.
Under Duckeyy's guidance, Bren Esports eliminated M4 World Champion ECHO in the semifinal, and amateur team Gamelab in the grand final, 2-0. According to the tournament rule set, the coach of the winning team in the qualifier will become SIBOL's head coach.
---
---
The top four teams in the qualifiers will participate, with Duckeyy leading the selection effort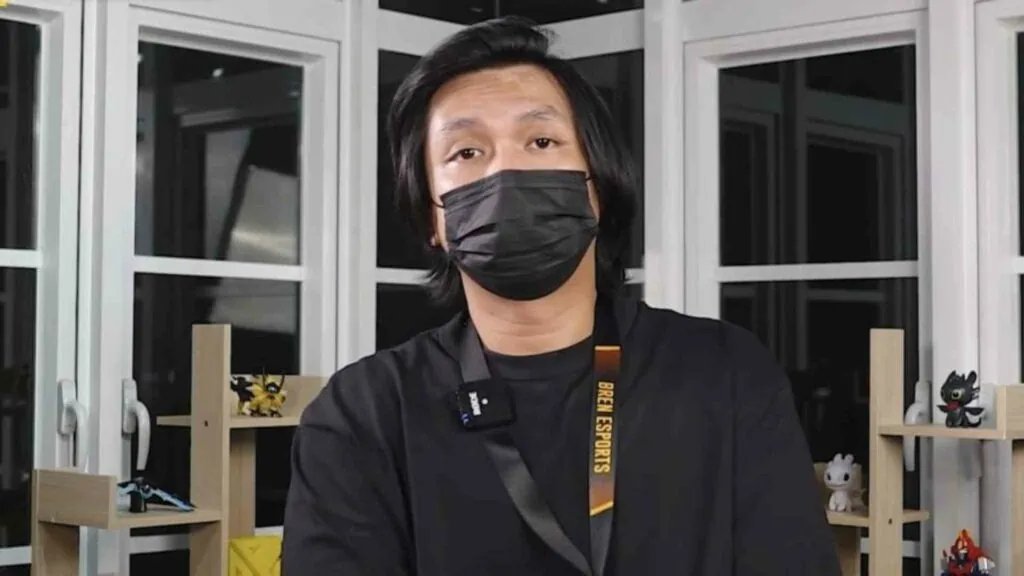 The top four teams in the second phase of the qualifier, namely, ONIC PH, Gamelab, ECHO, and Bren Esports, will participate in the draft combine to determine which players will represent the Philippines this year in the tournament.
Notable players include all five of ECHO's starters, who recently won the M4 World Championship this month.
Bren Esports' Angelo Kyle "Pheww" Arcangel and ECHO's Karl "KarlTzy" Nepomuceno will be looking to secure their second SEA games title after they led the Philippine MLBB representatives to its first gold at the 30th SEA Games in 2019.
There's no word yet on how the combine will be conducted or whether it will be livestreamed on SIBOL's Facebook page.
Duckeyy is considered one of the best MLBB coaches in the world. He led Bren Esports to win MPL PH Season 6 and the M2 World Championship, the Philippines' first M-series win.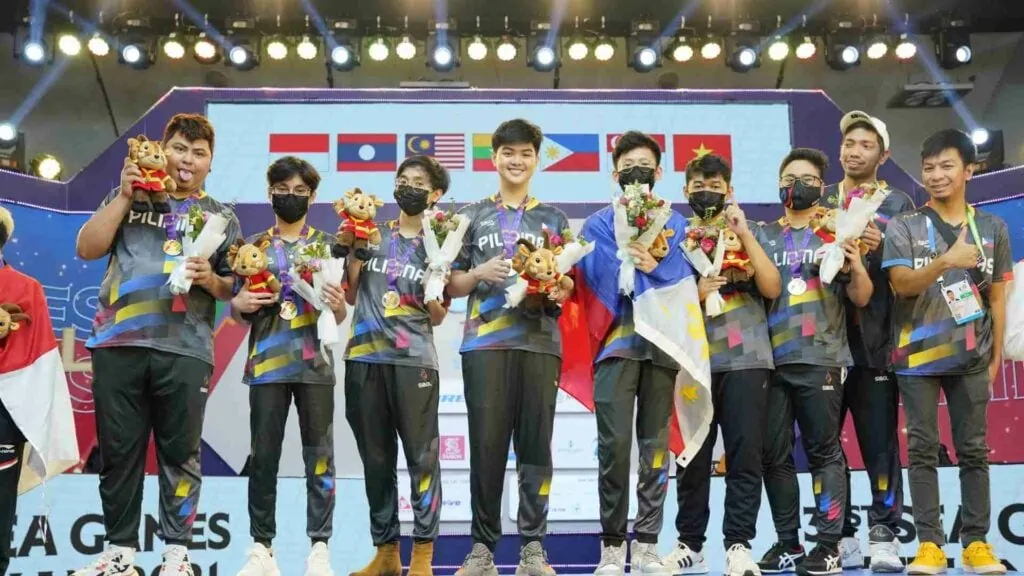 Last year, SIBOL's 31st SEA Games MLBB team comprised dynamic duo Johnmar "OhMyV33nus" Villaluna, Danerie James "Wise" Del Rosario, Dexstar Louise "DEX STAR" Cruz Alaba, Salic Alauya "Hadji" Imam, and newcomers Kyle Dominic "Dominic" Soto, Lee Howard "Owl" Gonzales, and Russel Aaron "Eyon" Usi.
They went on to win the gold medal after a masterful performance against Indonesia in the grand final, 3-1, earning their country a second gold medal.
Follow ONE Esports on Facebook for more Mobile Legends: Bang Bang esports news, changes, and updates.
READ MORE: RRQ Hoshi captain R7 on why he's taking a break from competitive MLBB after 7 seasons