Johnmar "OhMyV33NUS" Villaluna and Danerie James "Wise" Del Rosario are icons in the Mobile Legends: Bang Bang scene. The deadly V33Wise duo of Blacklist International was able to win the hearts of many fans, not only in the Philippines but also in Indonesia and other countries.
Having a strong, formidable dynamic, often showing spectacular plays in the Land of Dawn, OhMyV33NUS and Wise are hands down the best MLBB duo right now.
Both players showcase individual in-game characteristics. Wise is a typical objective-centric jungler who almost never uses assassin heroes. Instead, he chooses tank junglers to secure creeps.
On the other hand, OhMyV33NUS is a healer-type roamer. Despite his limited hero pool, his macro is so godly it makes Blacklist's dreaded UBE strategy very effective.
In the past year, there's been more and more Filipino players transferring to MPL Indonesia. What are the chances of V33Wise making the jump?
---
---
V33Wise are open to opportunities in Indonesia
In one of his previous livestreams, Wise entertained a question asked by a viewer about him transferring to MPL Indonesia.
"Yes, it depends how much is the offer," said V33.
"We will transfer to MPL Indonesia if the price is good," added the Filipino jungler.
In an exclusive interview during M4, ONE Esports asked the King of the Jungle about this possibility again. The Blacklist International jungler said that he is open to opportunities.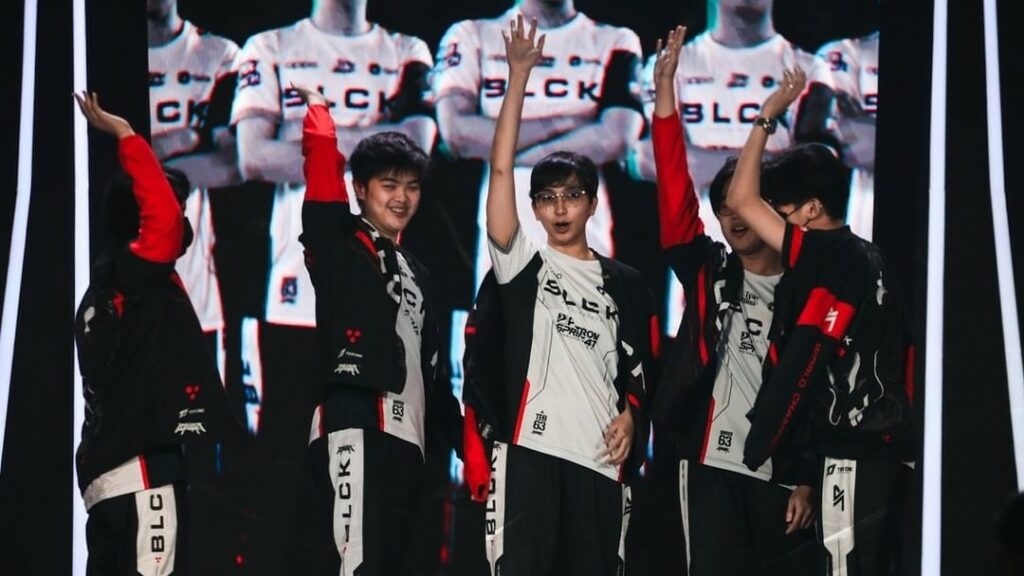 "Any team with a good offer and as long as I and OhMyV33NUS can be together. If we have to choose a team, maybe RRQ Hoshi, EVOS Legends, or ONIC Esports," he told ONE Esports.
It was no surprise that Wise mentioned those three teams. RRQ, EVOS, and ONIC Esports are the largest MLBB organizations in Indonesia with great purchasing power and engagement. MPL ID was dominated by these three teams in nine out of 10 seasons.
With the kind of achievements under the belt of OhMyV33NUSand WISE, it's not impossible for the two of them to look for new challenges. Indonesia would be the right place for them shine and become superstars in a different land.
Follow ONE Esports on Facebook for more Mobile Legends: Bang Bang esports news, guides, and updates.
READ MORE: 3 clues that confirm Team Secret is entering MLBB