Updated on February 8 at 8:02 p.m. GMT+8: Ming returns to Royal Never Give Up.
Updated on January 27 at 12:49 p.m. GMT+8: Added aphromoo's announced retirement.
The competition for a starting position in professional League of Legends gets harder every year.
After a busy 2022-2023 offseason filled with transfers and promotions, there are a handful of star players from the LCS, LCK, LEC, and LPL that are stuck in free agency.
As new faces get to grace the stage, fans will soon find out that a few fan favorites will not be present during the Spring season. Here are 7 LoL players without a team in 2023.
---
7 LoL players without a team after the 2022-2023 offseason
Gabriël "Bwipo" Rau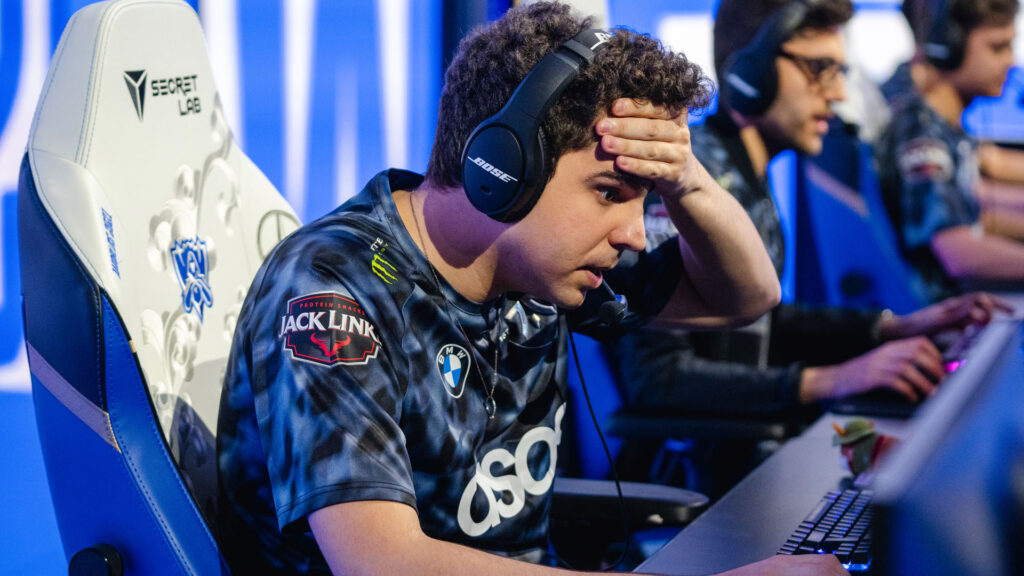 Bwipo had a strong start to 2022 as Team Liquid's top laner. Alongside LCS veterans Jo "CoreJJ" Yong-in and Søren "Bjergsen" Bjerg, Bwipo, they helped the team win its second LCS Lock In title in January.
Bwipo and the TL squad qualified for the Spring and Summer playoffs, but both runs ended with third-place finishes, missing out on MSI and Worlds 2022.
In December, Bwipo announced that he'll be staying with Team Liquid as a content creator and is open to pursuing an LCS offer for Summer 2023.
---
Zaqueri "aphromoo" Black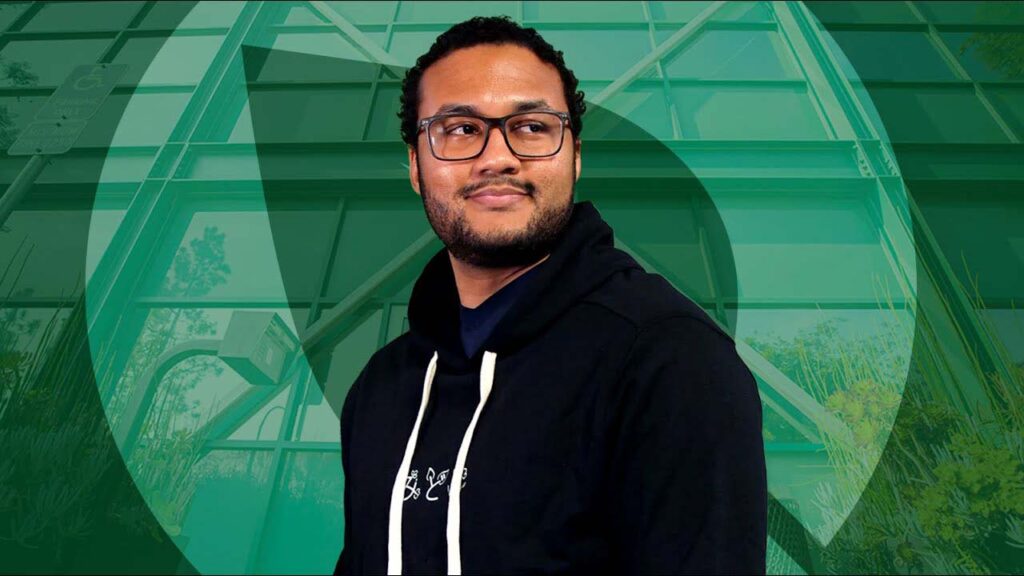 Recognized as one of the greatest supports in NA history, aphromoo was a key player in FlyQuest's 2022 roster.
The two-time LCS champion led the team to two playoff appearances, which ended in top 8 placements. Unfortunately, FlyQuest struggled to beat stronger LCS teams like Team Liquid and TSM in best-of-five matches.
During the offseason, the LCS veteran did not announce any plans for 2023 and had been streaming Valorant and League of Legends on his Twitch channel.
On January 26, 2023, Aphromoo officially announced that he will be retiring from LoL pro play after 11 years. In his announcement video, he said that he will be focusing on content creation and his personal life.
He'll be streaming mainly Apex Legends and Valorant, and will play LoL on occasion.
---
Barney "Alphari" Morris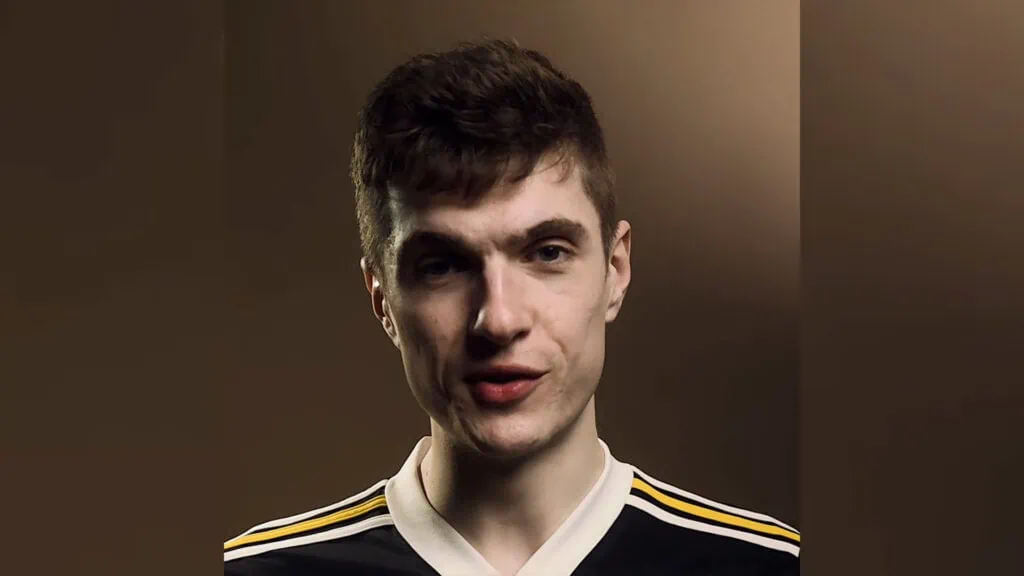 After a one-year stint with Team Liquid that resulted in a Worlds 2021 appearance, top laner Alphari returned to the LEC to be part of super team, Team Vitality.
The Welshman joined Vitality alongside EU star players Luka "Perkz" Perković and Matyáš "Carzzy" Orság.
Team Vitality qualified for the LEC 2022 Spring playoffs with a 9-9 record in sixth place. Despite winning their first match against EXCEL Esports, Alphari and his crew faced an early exit after losing to the eventual LEC Spring champions, G2 Esports.
The rest of the year was quiet for the Vitality squad. The team missed Summer playoffs after losing a tiebreaker. On November 24, Vitality confirmed that they would be parting ways with the top laner.
---
---
Lê "SofM" Quang Duy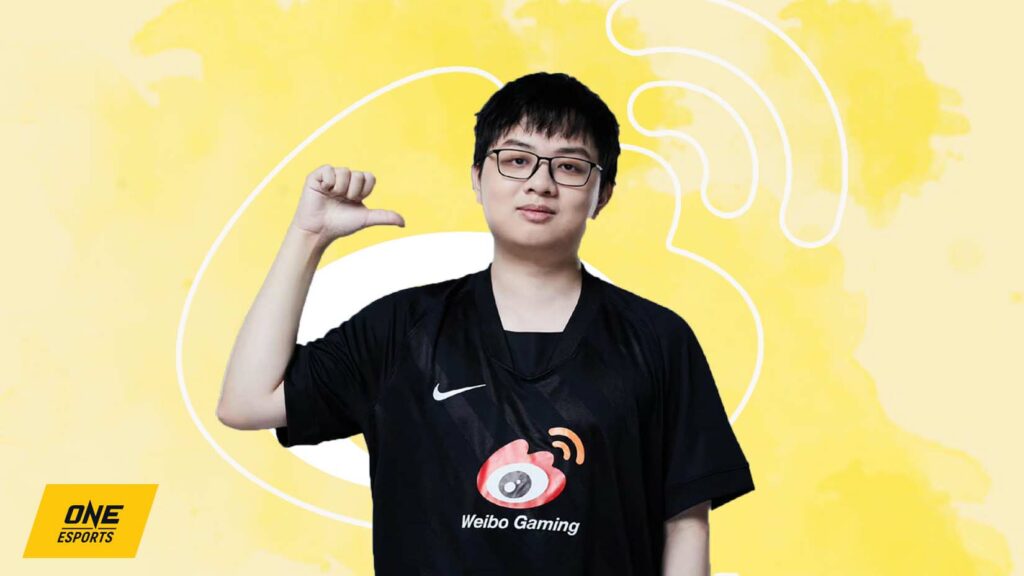 Vietnam's most successful pro player SofM is taking a break this season for the first time since his career started in 2013.
The star jungler competed with Weibo Gaming last year alongside largely the same Suning lineup that finished second at Worlds 2020.
Working with Kang "TheShy" Seung-lok for the first time, SofM and the rest of the squad finished sixth in both the Spring and Summer regular season. However, they failed to make deep playoffs runs both times.
In December 2022, he announced on Facebook that he had moved back to Vietnam for the time being and was open to providing assistance to VCS teams if there was demand.
He is now pursuing content creation opportunities, climbing on the Korean and Vietnam rank ladder, livestreaming with commentary, and spending more time with family.
He has not retired yet, however, and is open to opportunities for Summer.
---
Jang "Ghost" Yong-jun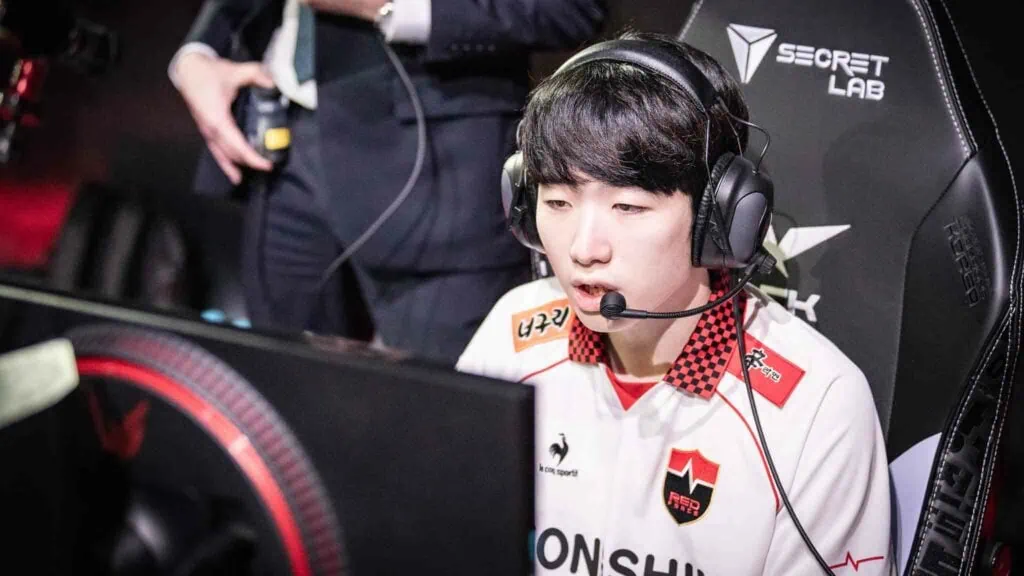 Following DAMWON Gaming's dynasty which claimed three back-to-back LCK titles and the Worlds 2020 championship, bot laner Ghost decided to take his talents to a new team.
In 2022, the world-class AD carry played under the banner of Nongshim RedForce, which featured other high-profile players like Gwak "Bdd" Bo-seong and Lee "Effort" Sang-ho.
Despite the new and improved lineup, the team struggled in the regular season. The NS squad finished eighth with a 5-13 record in both Spring and Summer.
In November, Nongshim RedForce announced that they'll be parting ways with its 2022 roster, turning Ghost into a free agent for the offseason.
---
Shi "Ming" Sen-ming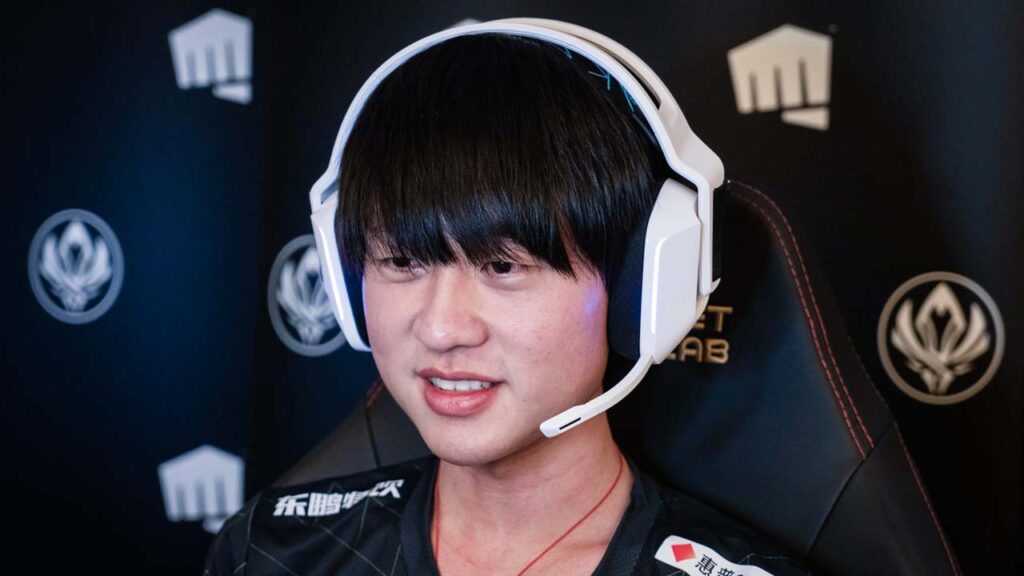 Royal Never Give Up's backbone and trusty support was without a team during the offseason.
Ming has been with the organization since 2017, competing alongside legendary AD carry Jian "Uzi" Zi-Hao before he retired due to injury. He was part of all the RNG rosters that won MSI 2018, MSI 2021, and MSI 2022.
The three-time MSI champion parted ways with the organization at the end of 2022, and did not compete at the start of LPL Spring 2023. Only in February, did he rejoin the team.
RNG staple Li "Xiaohu" Yuan-Hao had left to join Weibo Gaming, leaving only Chen "GALA" Wei, Yan "Wei" Yang-Wei, and Ming from the MSI 2021 and MSI 2022 championship-winning roster.
---
Park "Teddy" Jin-seong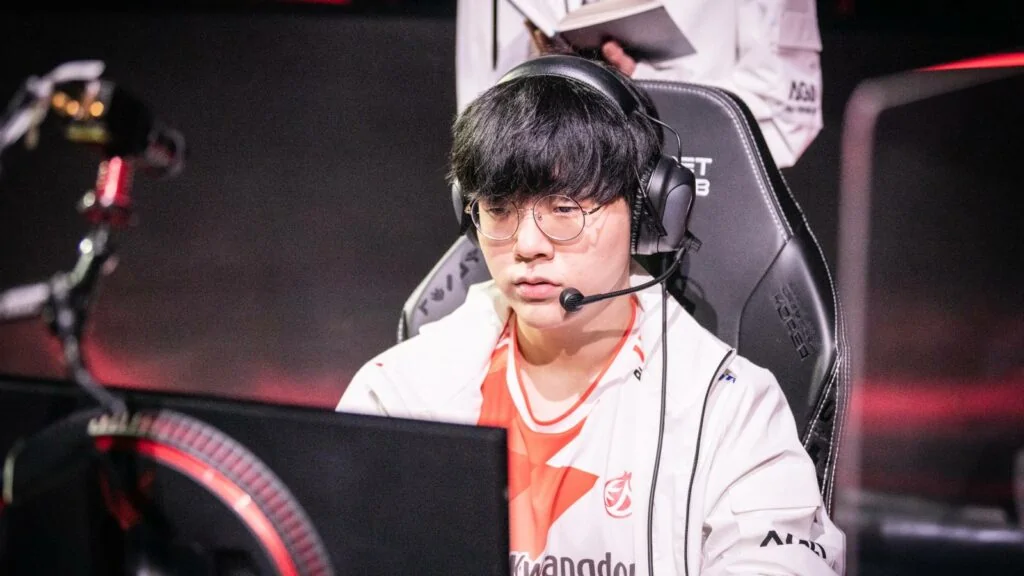 After three years with LCK giants T1, veteran AD carry Teddy took on the role of captain for Kwangdong Freecs in 2022.
Under the leadership of Teddy, the team qualified for the Spring playoffs and finished fourth after losing to his former team 3-0 in the semifinals.
In LCK Summer, Teddy led the KDF squad to a jaw-dropping win against T1, breaking their 24-match win streak that began in Spring.
The rest of the regular season, however, was rough for Kwangdong Freecs. The team finished in seventh place with a 6-12 record, failing to qualify for the Summer playoffs.
Following his departure from the team in November, Teddy has yet to reveal what's next in his pro career.
Follow ONE Esports on Facebook and Twitter for more LoL news, guides, and highlights.
READ MORE: MSI 2023 to take place in London, new format explained