Updated on Aug 6, 12:33 p.m. (GMT+8): Details about WBG's wins and losses.
The last time we saw Lê "SofM" Quang Duy at Worlds was in 2020 with Suning. The Vietnamese jungler, together with his current Weibo Gaming teammates — save for Kang "TheShy" Seung-lok — made a Cinderella run, beating fellow LPL teams JD Gaming and Top Esports to reach the final.
The following year, Suning reached the LPL Summer 2021 playoffs, but were quickly eliminated in the first round and did not have enough points to qualify in the end.
This year, WBG are once again in the Summer playoffs. Whether they'll be in the running for Worlds will depend on their performance in the next few weeks. Four out of five of their losses so far were against the top teams currently above them in the standings: JD Gaming, Top Esports, Royal Never Give Up, and Edward Gaming.
ONE Esports caught up with SofM to learn more about how the team has been improving behind-the-scenes and how they've been helping each other out as the meta evolves.
---
---
SofM shares the inner workings of Weibo Gaming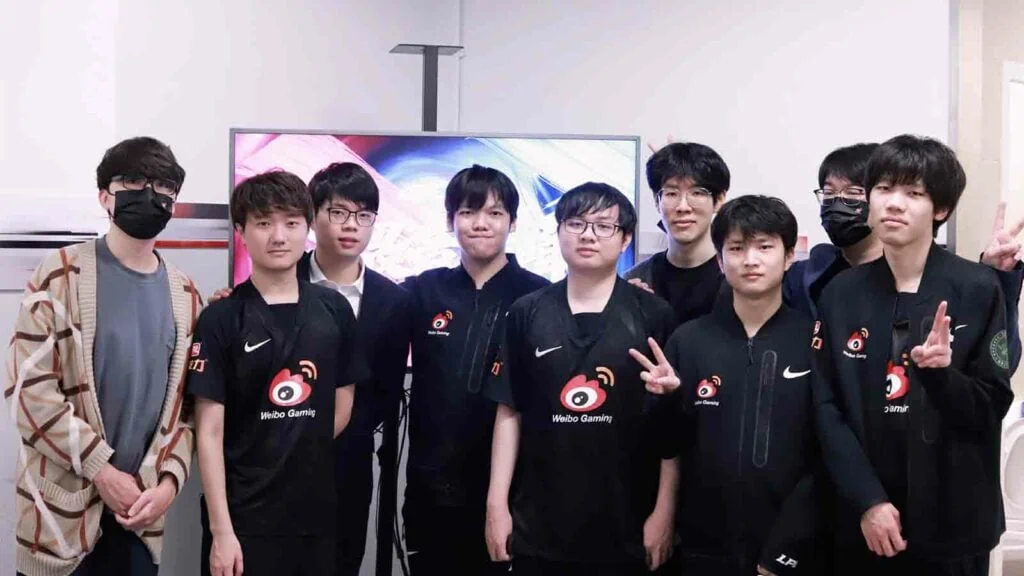 Hu "SwordArt" Shuo-Chieh was the shotcaller for Suning, a key driver in their second place finish at Worlds 2020. Since his return from the LCS, however, he has only played a total of four games for Weibo Gaming in Spring and Summer combined, making way for starting support Luo "ON" Wen-Jun.
"SwordArt is like a mentor for ON," SofM explained to ONE Esports. "SwordArt is the one who helps bot lane find strong champion pairings and increase their power level."
ON was Suning's starting support in 2021, his debut LPL season, where he was asked to step up to the plate after SwordArt left for TSM.
According to SofM, he was "under a lot of pressure" at that time, and his "performances were not the best." However, in 2022, ON's "psychological barriers have been removed."
WBG also received extra help in the mid lane this year. Former SK Telecom T1 substitute and 2015 World Champion Lee "Easyhoon" Ji-hoon is back coaching, and has been giving Xiang "Angel" Tao an extra hand.
"Whenever there is a new champion or new matchup in the mid lane, Angel and Easyhoon will solo 1v1 together," said SofM. "They figure out how to fight and how to play to the strengths of each champion from early to late game."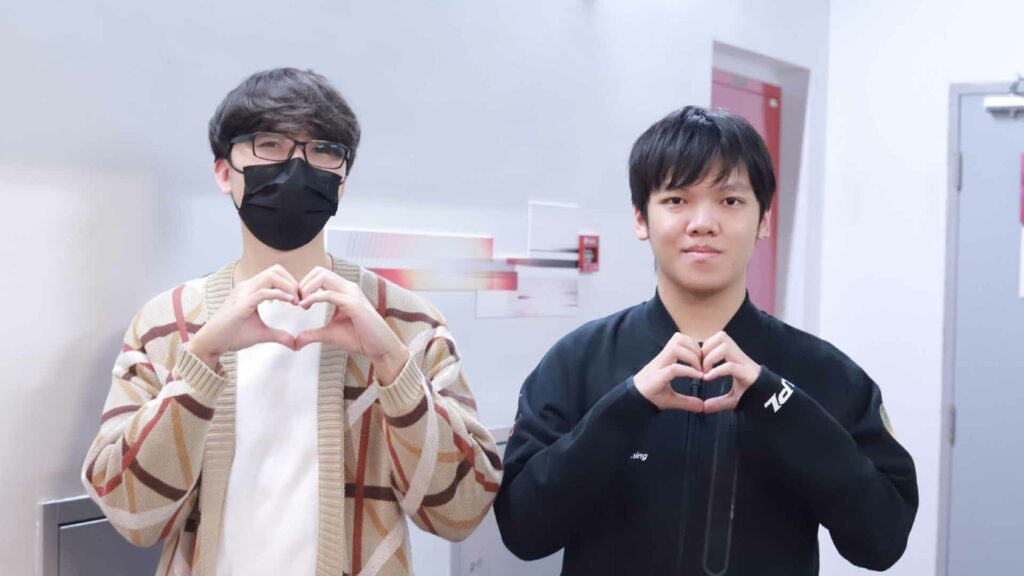 Besides working on their individual game, the team also continues to scrim other LPL and LCK teams. Even though LCK teams have fallen short in the last three international finals at MSI 2022, Worlds 2021, and MSI 2021, SofM still thinks they're a strong region.
"Personally, I don't think LCK is getting weaker. Throughout 2021 and 2022, scrimming with Korean teams, they operate extremely smoothly and create a lot of pressure," SofM shared.
"However, standing on the big stage in international tournaments is a different story. There seems to be an invisible factor that has caused LCK teams to lose themselves, and they are unable to perform like they do in practice matches."
Weibo Gaming will wrap up the LPL Summer 2022 regular season on August 12 against LNG Esports. Watch the LPL livestream on its official Twitch and YouTube channels.
READ MORE: Watch TheShy outplay his old teammate 1v2 in intense 36-second exchange