Weibo Gaming top laner Kang "TheShy" Seung-lok's most played champions across his multiple solo queue accounts in Season 12 are Kennen, Graves, and Lucian.
Besides practicing meta champions, he's (in)famously known to pull out unconventional picks both in solo queue and competitive play. Last year in Season 11 when he was still on Invictus Gaming alongside best friend Song "Rookie" Eui-jin, he made history by debuting Kalista top into Ornn against Vici Gaming to great success.
When he livestreams his ranked ladder games, fans enjoy watching him push limits on off-meta champions like Syndra, Ashe, and Aphelios in the top lane against unsuspecting opponents.
Elaborating on his ranked habits, TheShy spoke to ONE Esports in an exclusive interview about the decisions behind them, and how he manages a busy livestreaming schedule on top of pro player responsibilities.
---
---
TheShy gives his honest thoughts about his approach to solo queue
Tracking pro players is common practice in the League of Legends community. Not only is it important for scouting opponents, but serious solo queue players are also always on the lookout for new strategies that will give them an edge.
Anything a pro does on the ladder, anytime they try a new build, or field a new champion, makes headlines. So when TheShy popularizes off-meta picks in the top lane, players will try to emulate him, successfully or unsuccessfully, causing others to gain or massively lose Elo.
"Often people will tell me that they're facing all these weird picks in solo queue because of me, but I don't really care about the consequences," he told ONE Esports.
"I'm not going to refrain from playing unconventional champions because people tell me that. I just like playing unconventional champions."
The reason why TheShy continues to pursue this path is because he desires to "gain as much advantage as possible" over his opponents. He believes that it's only when he experiments on different champions that he's able to "come to the realization that the champion is not too bad". He'll then attempt to utilize them in pro play.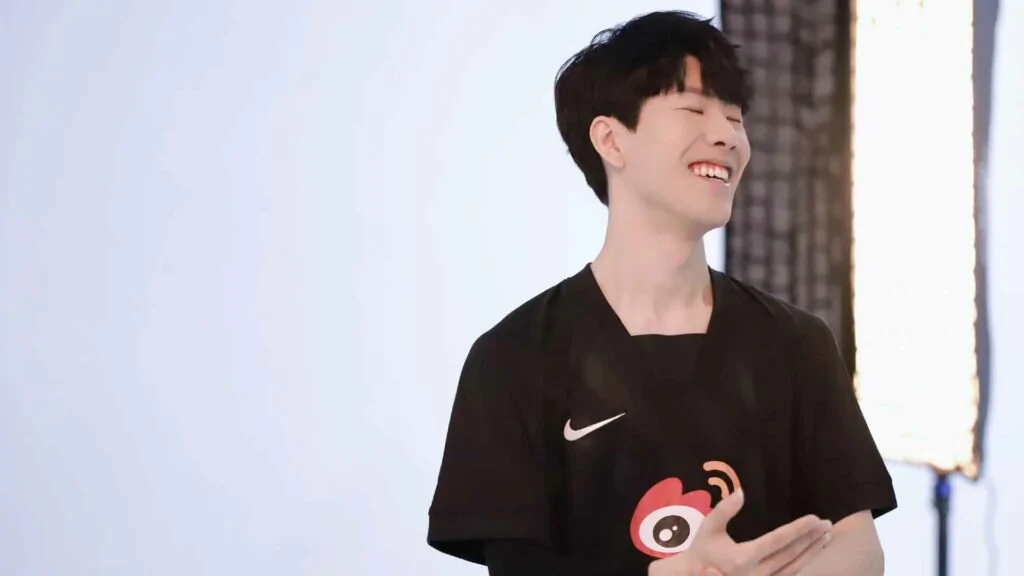 Fellow Weibo Gaming teammate Lê "SofM" Quang Duy is also known for his unconventional jungle picks. During the Worlds 2020 semifinals against Top Esports, the Vietnamese surprised by picking Shen against Hung "Karsa" Hao-Hsuan's Lee Sin.
In Spring 2022, SofM was the only pro in major regions to pioneer Zed jungle, playing him a total of four times, and winning three with a 75% win rate.
However, TheShy is doubtful that both of them will be able to pull off unusual champion combos together in pro play.
"Unconventional champions, they're unconventional for a reason," TheShy explained. "And I don't think there will be a time where we both play unconventional picks… probably never. I think it's going to have a synergy effect if we both play unconventional champions."
How Weibo Gaming's top laner manages his daily pro player schedule and livestreaming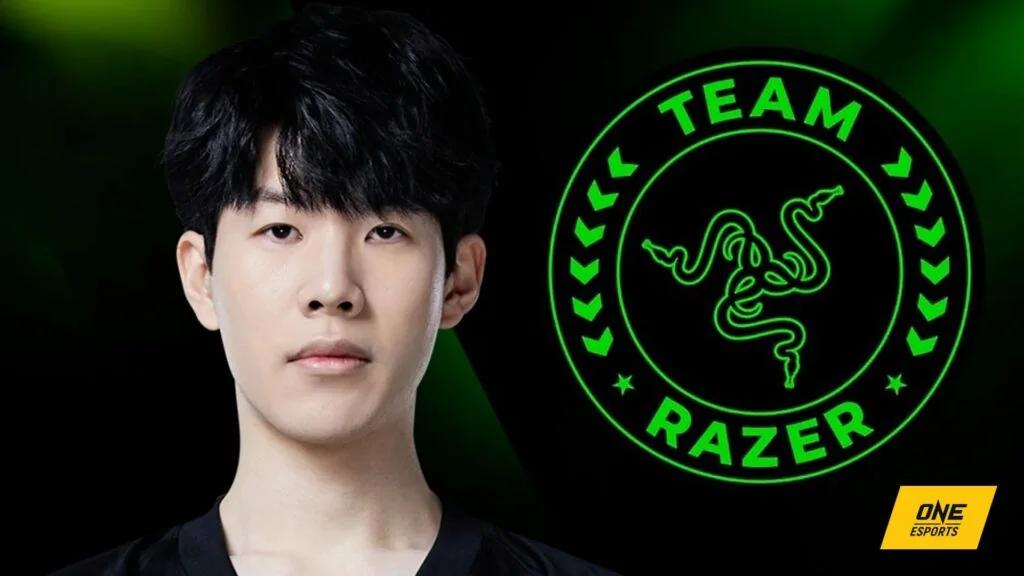 Investing time daily into solo queue is a core part of every pro player's daily schedule. For TheShy, he starts practicing at 10 p.m. at night all the way until 3 a.m.
Sleeping for an average of 10 hours, his day begins at 1 p.m., skipping lunch during this one hour of free time. Two three-hour blocks are reserved for scrims, which run from 2 p.m. to 5 p.m., and again from 7 p.m. to 10 p.m.
On scheduled days, he livestreams his solo queue games on Huya. Despite admitting to being a shy person and an introvert, his streams are always entertaining, as he makes an effort to interact with Chinese viewers despite language barriers.
"When I stream, I try to be as proactive as possible and I try to communicate with my fans because I think streaming is part of my work, so I try my best in all the work I do," said TheShy.
"When Chinese fans see me, they try to communicate more even though I'm quite a shy person. I think my image is completely different."
Since livestreaming takes up a lot of energy, TheShy recuperates with a nap. "I take a nap. When I take a nap, I feel like my energy gets refreshed," he said.
In between, if he finds that he's not in a good mood, he'll take a shower. If he is in a good mood, he'll actually decide to play fewer solo queue games, for they have potential to ruin his mood.
---
Find out the real reason why TheShy and Rookie went their separate ways in this exclusive ONE Esports interview, and why he believes attitude is key to managing injuries in esports.
Follow ONE Esports on Twitter for more League of Legends interviews, news, and more.
READ MORE: Exclusive: T1 Faker on Heechul, books, and one character flaw he wants to improve