Updated on January 6, 7:04 a.m. (GMT+8): Improved relevancy.
Southeast Asian players, the time to come back is now, for an entire arsenal of League of Legends champions is waiting for you.
You've been playing Valorant, Wild Rift, and Teamfight Tactics. You've watched all episodes of Arcane. You may even have tried Legends of Runeterra. But if there's one thing you haven't done in a long time, it's play League of Legends.
Riot Games is hoping that you will return to their debut game this year. The developer has taken back its MOBA and autobattler from Garena, self-publishing these two titles on brand new servers starting January 6, 2023
To welcome players back and catch them up with the game, users who link and migrate their accounts will be eligible to claim over 150 champions for free, Riot told ONE Esports in an exclusive interview.
---
---
League of Legends champions from launch till 2021 will be available for free, permanently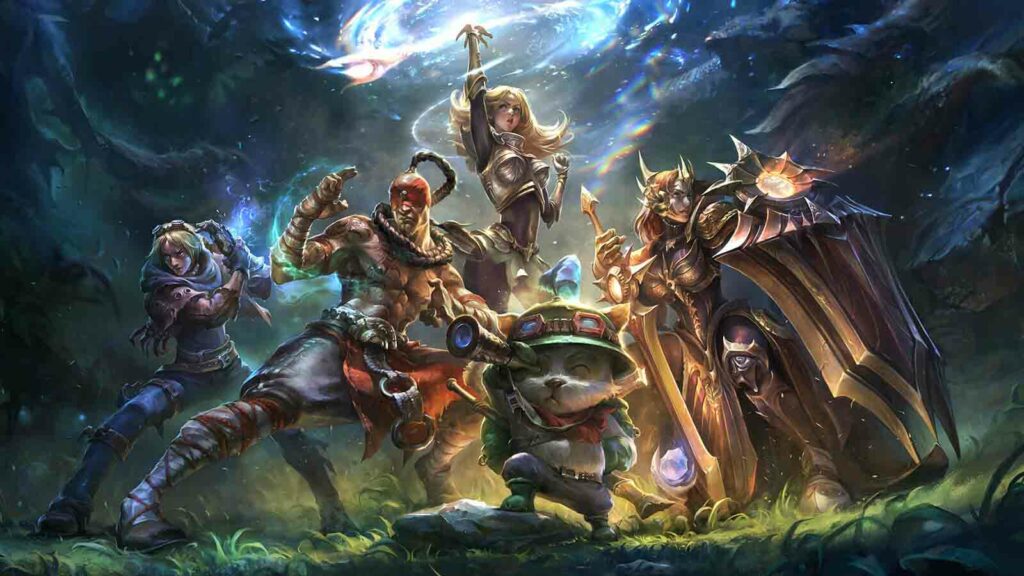 "We want to celebrate and congratulate players coming back into our ecosystem with welcome rewards," Alex Kraynov, Managing Director APAC, Riot Games, told ONE Esports.
These rewards include bundles, capsules, and more. The biggest and most enticing reward, however, is the sheer number of champions that will be available to players for free.
"Players will be able to complete missions in-game and unlock all the champions released from 2009 to 2021," said Alex.
At the end of 2022, League of Legends currently has 162 champions in its roster. This year alone, five champions were released, namely Zeri, Renata Glasc, Nilah, Bel'Veth, and K'Sante.
This means that once you successfully link and migrate your LoL account to Riot Games in the Southeast Asia region and complete the required missions, you'll get 157 champions in total for free excluding the five listed above.
Players can also expect in-game features which SEA previously did not have access to, such as pick-ems, stream drops, and Clash, to be made available in the Riot-built League of Legends client. The competitive team-based tournament system experienced many issues upon launch. While Riot eventually ironed them out, Garena never brought it back.
"We want to match parity for all features so everything that was available on the EU server or NA server should be available here, and more," said Alex.
The account linking process for Garena users started on November 18, 2022. The full step-by-step account migration tutorial and FAQ can be found on Riot's official Account Migration Microsite here.
Follow ONE Esports on Twitter for more League of Legends interviews, news, and more.
READ MORE: DRX reveal champions they're eyeing for Worlds 2022 skins