All acts and episodes of the League of Legends anime series Arcane have already been released, concluding with a total of three acts and nine episodes of epic lore and animation.
Its first season has already come to an end after a major cliffhanger, which left many viewers wanting more. What happens to Vi and Jinx amidst the brewing conflict between Piltover's topsiders and the undercity?
Here's everything you need to know about Arcane Season 2, its release date, announcement trailer, episodes, and where to watch.
---
Arcane Season 2 release date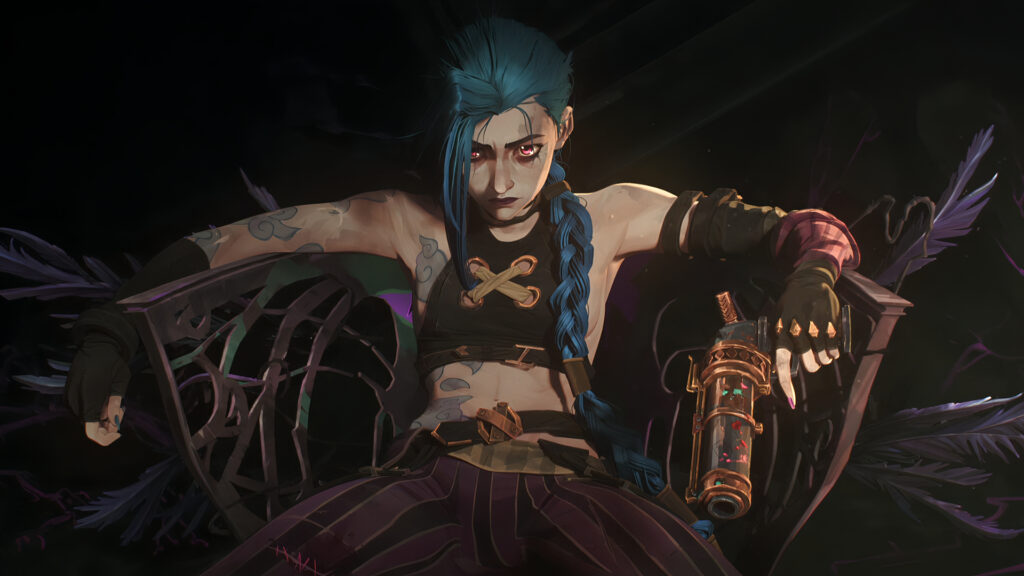 After the finale, Riot Games announced that Arcane Season 2 is already in production. Riot Games has not yet revealed the release date for Arcane Season 2, so fans would have to wait for a bit longer to find out what happens next in the League of Legends anime series.
Arcane Season 1 took a total of six years to make. With their newfound success and amassed support, fans are hoping the production process for the series' upcoming seasons will not take as long this time around.
(To be updated)
---
Arcane Season 2 announcement trailer
The announcement trailer for Season 2 presented the voices of Caitlyn, Vi, and Jinx. However, sharp-eared fans recognized a fourth character in the Season 2 announcement trailer.
The ending of the clip let out a fearsome howl, hinting at the arrival of a feral character in Arcane. Could it be Warwick, who was earlier theorized as Vander's mutated persona?
---
---
Arcane Season 2 episodes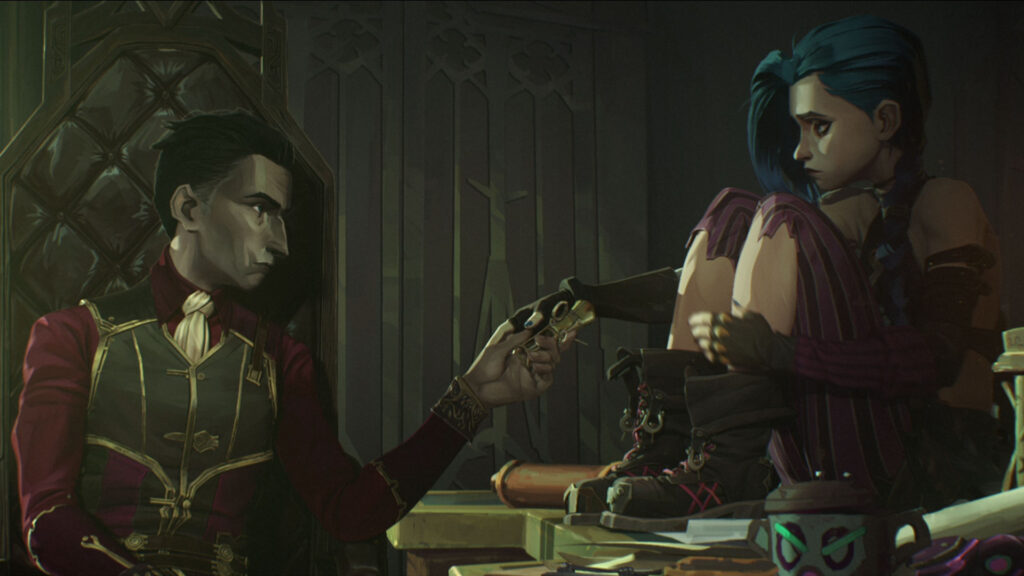 Riot Games has not yet announced the total number of episodes for Arcane Season 2. Based on Season 1, the next season might also have a total of nine episodes in three acts, running at about 45 minutes each.
---
Where to watch Arcane Season 2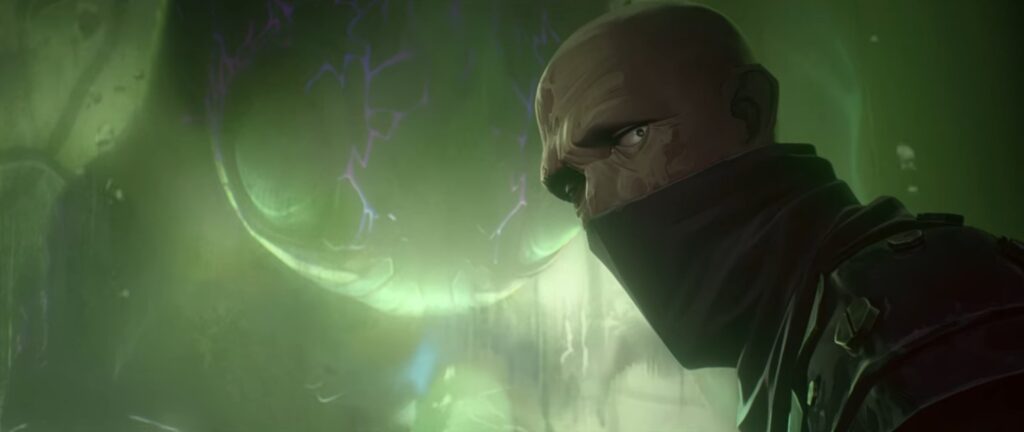 Viewers and League of Legends fans can catch Arcane Season 1 and, soon, Season 2 on streaming platform Netflix.
READ MORE: Arcane soundtrack: Every song featured in the League of Legends anime