Make room for the Commissioner!
As a fellow Genshin Impact player, I know the struggle and suspense of rolling the 90th pull on an Event Wish.
The game's gacha system keeps you on the edge of your gaming seat with the pull's 50/50 probability, but players have tried to beat the odds by doing character-specific rituals.
With Kamisato Ayato soon joining the online RPG through the "Azure Excursion" Event Wish, here are three Genshin Impact rituals that could increase your chances of getting the Inazuman heartthrob.
3 Genshin Impact rituals for Kamisato Ayato
Field an all-Inazuma OR all-Hydro team composition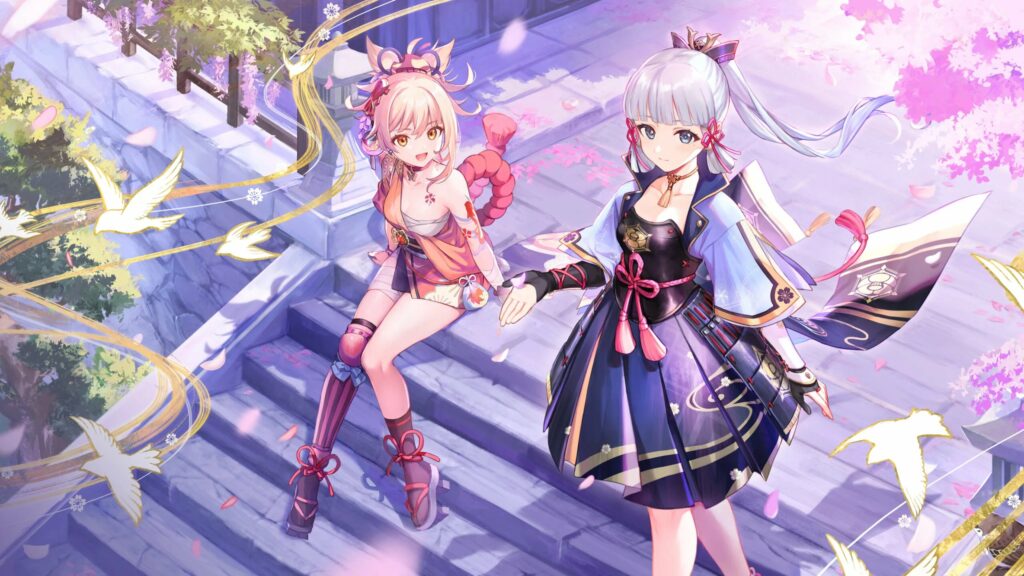 You can lure Ayato into your account by having a few familiar faces in your party. Being the head of the Yashiro Commission and the Kamisato Clan, Ayato prefers teaming up with Sayu, Thoma, and his little sister Kamisato Ayaka.
A prominent political figure, Ayato can journey across Teyvat with other Inazuman leaders such as Yae Miko, Raiden Shogun, and Sangonomiya Kokomi.
For those who don't have any characters from Inazuma, we've got a backup Genshin Impact ritual just for you.
Since Ayato is a Hydro character, you can increase your gacha luck by fielding a full-Hydro team composition. Xingqiu, Barbara, Mona, and Childe are the few Hydro names that could flow well with Ayato.
---
---
Get cozy at the Yashiro Commission headquarters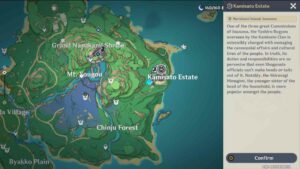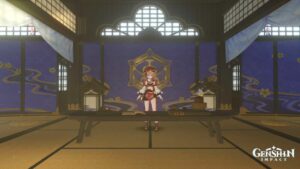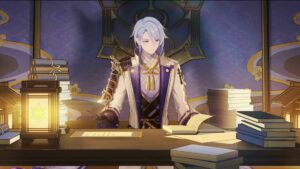 Location is a key factor in the wish-making process, and what better place to chance upon Kamisato Ayato than on his home turf?
The Yashiro Commission headquarters is located inside the Kamisato Estate, just east of the Grand Narukami Shrine in Inazuma. Here, you'll be greeted by Ayato's hardworking staff and a serene view of the Tenshukaku.
While you can make your wishes in the open pavilion, you are also granted access to the actual headquarters. Here, you'll find the actual desk where Ayato works as seen on his character teaser. Bonus points if you wish at night since Ayato is known for burning the midnight oil.
If you're still stuck in Liyue, you can unlock the Electro nation after reaching Adventure Rank 30 and completing the first part of "Archon Quest Chapter II: Act I – The Immovable Gold and the Eternal Euthymia".
Take a sip of boba tea before each roll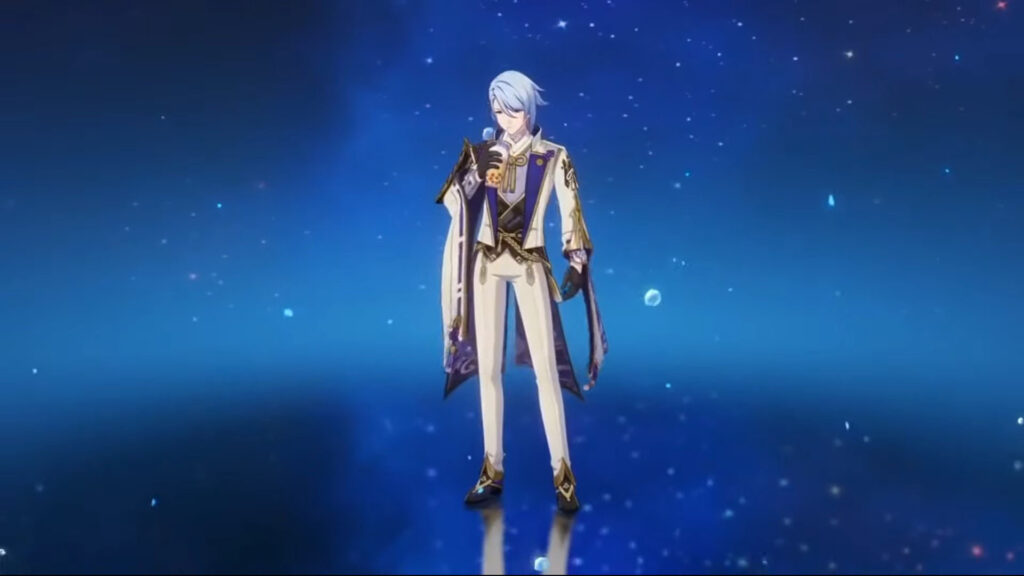 Despite being a proud workaholic, Ayato is always down for a cup of boba tea. Don't believe us? The politician's idle animation is him literally taking a few sips from his own personal stash.
According to the official character blog post, Ayato found out about the drink craze in Hanamizaka, the northern area of Inazuma City. Still a newcomer to the boba game, he highly recommends the Milk Tea Medley.
We all know how stressful the gacha system gets, so to embody the ways of the Commissioner, the last Genshin Impact ritual is to drink a sip of your favorite boba tea before you roll.
If things go well, you and Ayato will be enjoying the sugary goodness together as you cut through hordes of hilichurls. If you happen to lose the 50/50, at least you'll have a drink to ease the gacha heartbreak.
Kamisato Ayato will be available in V2.6's "Azure Excursion" Character Event Wish alongside three 4-star characters on March 30.
Follow ONE Esports on Facebook for more Genshin news, guides, and highlights.
READ MORE: Ayato materials: Best farming locations and routes in Genshin Impact