Lujiuerhei has proven themselves as the ultimate Genshin Impact cosplayer, after dressing up as different characters from the HoYoverse role-playing game.
Their latest work features a beautiful Chongyun cosplay, capturing the exact features of the 4-star Cryo character.
Here's a closer look at Lujiuerhei's simply amazing Chongyun cosplay.
Lujiuerhei's Chongyun cosplay brings the 4-star Cryo exorcist to life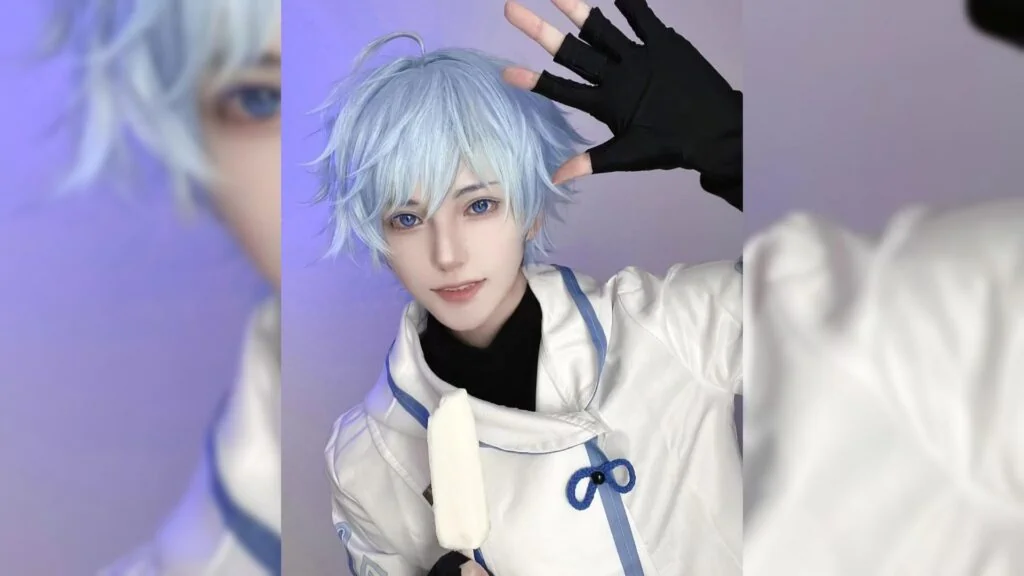 Their cosplay recreates Chongyun's default look, complete with the character's white hoodie and dark innerwear. Lujiuerhei also nailed down the 4-star's ice-blue, cat slit eyes.
Replicating the style of Chongyun's light blue hair can be a bit tricky, especially since it involves a multitude of split fringes, but the Chinese cosplayer managed to form the wig perfectly.
---
---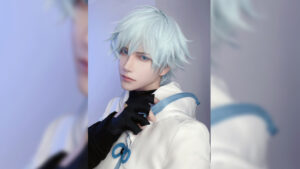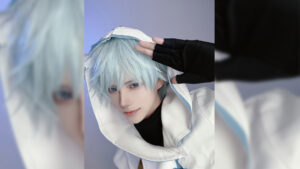 Of course, this cosplay wouldn't be complete without the character's favorite snack — popsicles!
In one of his idle animations, Chongyun can be seen happily munching on a piece of blue popsicle stick. These popsicle snacks are pretty special, since they are made at the Wanmin Restaurant and have yang-suppressing qualities.
Chongyun popsicle ingredients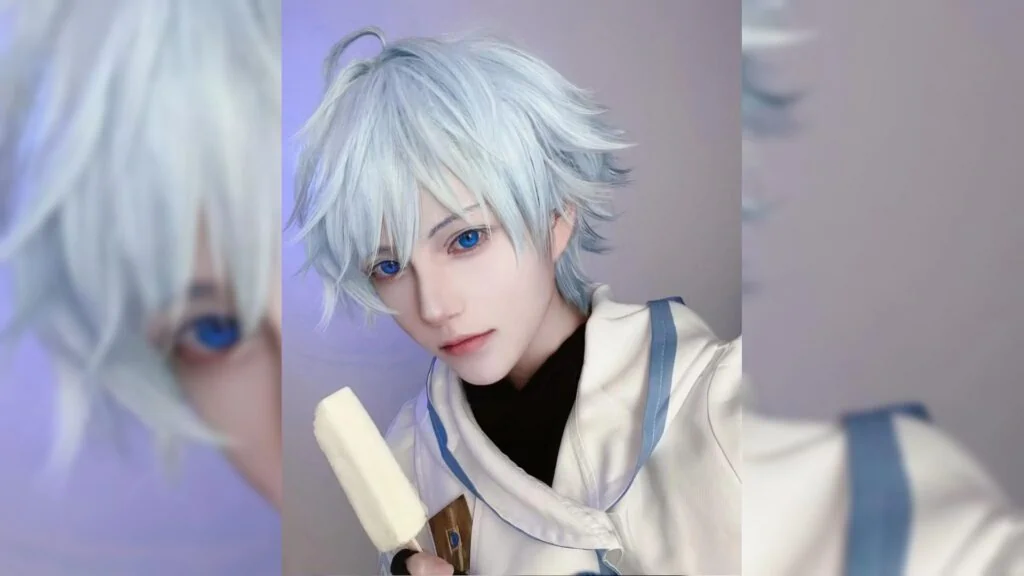 Aside from Chongyun, Lujiuerhei has also cosplayed a bunch of Genshin characters such as Kamisato Ayato and Scaramouche. Fans can check out their other cosplays on Instagram (@lujiuerhei).
READ MORE: Magnificent Kamisato Ayato cosplay makes our heart skip a beat