It's raining Hydro men in the Genshin Impact version 2.6 update.
After announcing the banner release date of the 5-star Hydro character Kamisato Ayato, HoYoverse is now giving away a free Xingqiu during the Irodori Festival event.
If you're a free-to-play (F2P) player, you might want to keep an eye out on this precious event reward, especially since Xingqiu is considered as a very reliable 4-star character.
Xingqiu's elemental skill, "Fatal Rainscreen", summons Rain Swords that provide damage reduction and healing. Not only that, but his elemental burst "Raincutter" is one of the main reasons why he is an S-tier support character.
---
How to get your free Xingqiu during the Irodori Festival event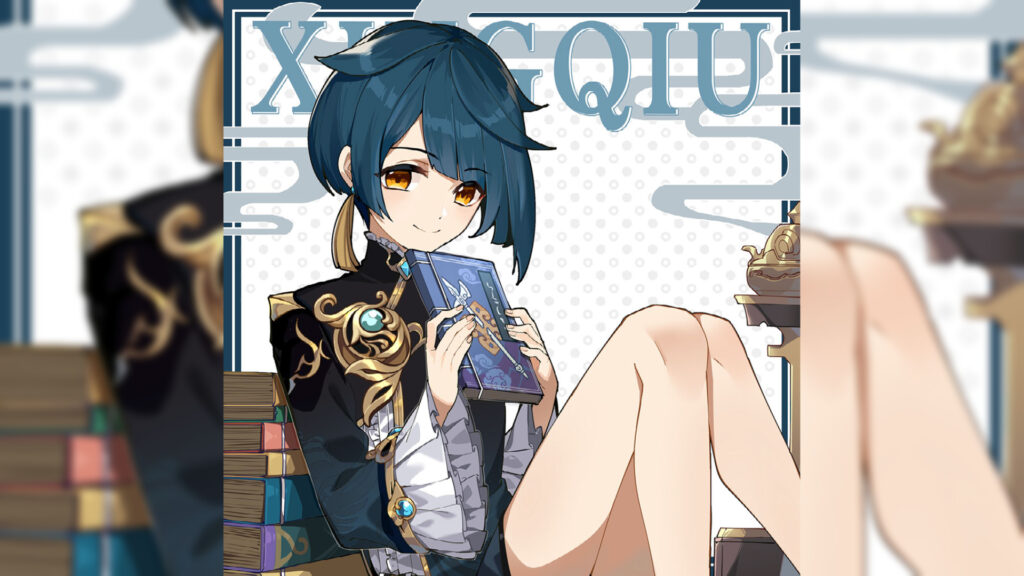 Similar to previous Genshin Impact events, players can win an invitation to add the 4-star character Xingqiu to their party during the Genshin Impact version 2.6 event, Irodori Festival.
Travelers will need to participate in the festival's mini-events to meet the invitation criteria in "Friendship in Writing" and recruit Xingqiu for free. Here is the "Friendship in Writing" invitation criteria to recruit Xingqiu:
Complete the "parting"-themed poem
Obtain a score of 1,500 in Springtide Advent: Show of Force
Achieve victory in "Versus the Mightiest Warrior!" on Serious difficulty or higher
Complete the fourth "floral theme"
Irodori festival event eligibility and requirements
To participate in this event, you need to accomplish the following:
Reach Adventure Rank 30 or above
Complete the "Ritou Escape Plan" part of the Archon Quest: "Chapter II: Act I – The Immovable God and the Eternal Euthymia"
Complete Kamisato Ayato's Story Quest "Cypressus Custos Chapter: Act I – "The Firmiana Leaf Falls," Raiden Shogun's Story Quest "Imperatrix Umbrosa Chapter: Act II – "Transient Dreams," and Sangonomiya Kokomi's Story Quest "Dracaena Somnolenta Chapter: Act I – "Warriors' Dreams Like Spring Grass Renewing" first to best enjoy the event.
If you have not completed Kamisato Ayato, Raiden Shogun, and Sangonomiya Kokomi's Story Quests, you can enter the event through "Quick Start."
---
---
An overview of the Irodori Festival events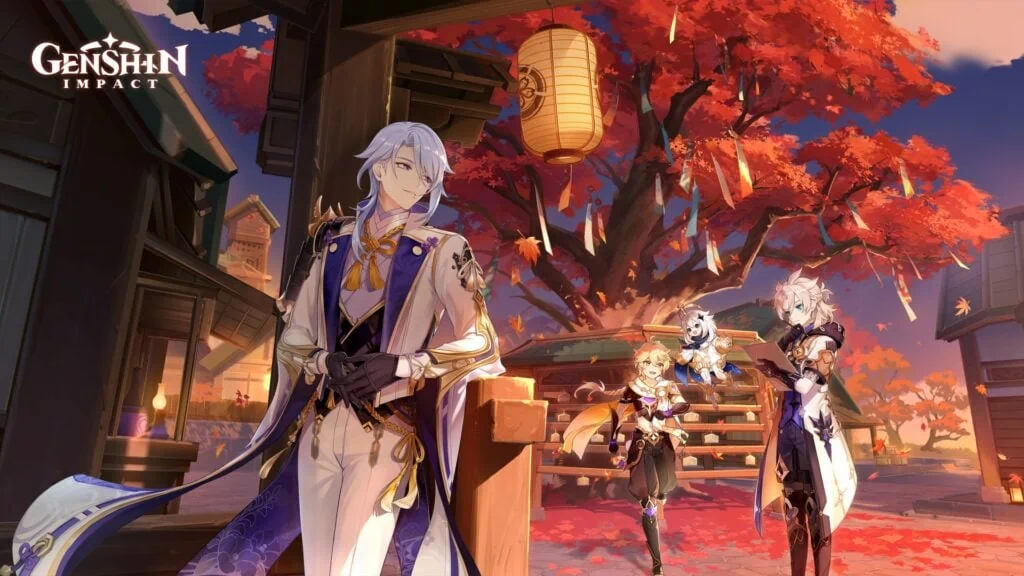 The festival takes place in Inazuma, some time after the abolition of the Sakoku Decree vision confiscation. The Electro region is now welcoming guests all across Teyvat, with invitations extending to Genshin characters such as Venti, Xingqiu, Klee, and Albedo.
Here is a brief overview of all the festivities during this version 2.6 event:
The Moon and Stars Inscribe: Players will be tasked to take themed photographs for the Mondstadt bard, Lenne
Theater Mechanicus: Stage of Brilliance: Genshin's tower defense mode is back, this time with new features and mechanics
Clash of Lone Blades: With the arrival of the 5-star swordsman Kamisato Ayato comes a fresh mini event centered on sword fighting, introducing an all-new parry mechanic
The Floral Courtyard: Practice the art of ikebana (flower arrangement) with the florist Fushizome
Players who will take part in the event will earn tons of Primogems, character EXP materials, talent level up materials, Mystic Enhancement Ore, Mora, Crown of Insight, and of course, receive a free Xingqiu.
The Irodori festival will run from April 7 at 10 a.m. GMT+8 until April 25 at 4 a.m. GMT+8.
---
Follow ONE Esports on Facebook for more Genshin news, guides, and highlights.
READ MORE: How to get the free Ningguang skin 'Orchid's Evening Gown' in Genshin Impact