Updated on May 22, 12:15 p.m. (GMT+8): Improved relevancy.
Genshin Impact embraces the lightning storms of Inazuma with Yae Miko, an Electro catalyst user.
Yae Miko is a longtime native of Inazuma who loves to boast about her friendship with Raiden Shogun. In fact, the two address one other on a first-name basis.
If you're looking to electrocute your opponents with the foxy shrine maiden, here are all the Yae Miko materials you'll need for her ascension.
---
---
Locations and routes of Yae Miko materials for Character Ascension
Bathysmal Vishap Herd (Coral Defenders)
Location of boss is in Enkanomiya
1 Vajrada Amethyst Sliver
9 Vajrada Amethyst Fragments
9 Vajrada Amethyst Chunks
6 Vajrada Amethyst Gemstones
46 Dragonheir's False Fins
To unlock this boss, you must complete the Enkanomiya quest line
Alternate source of Vajrada Amethyst: Electro Hypostasis, Thunder Manifestation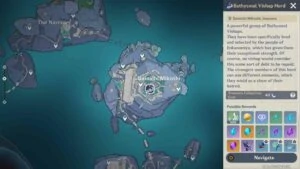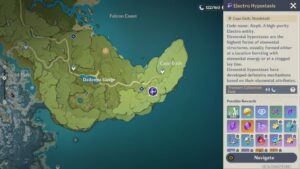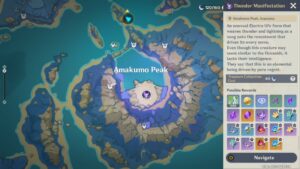 Sea Ganoderma
Sea Ganoderma is exclusively found in the nation of Inazuma
168 Sea Ganoderma
You can also grow this material in your Serenitea Pot
Here are four sample farming routes for Sea Ganoderma: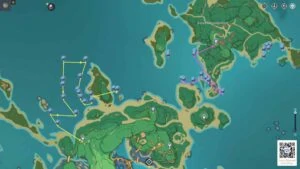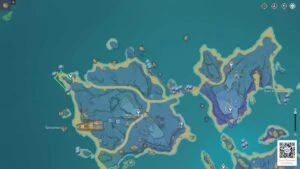 Nobushi
Nobushi are exclusively found in the nation of Inazuma
18 Old Handguards
30 Kageuchi Handguards
36 Famed Handguards
Here are three sample farming routes for Nobushi: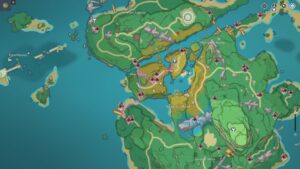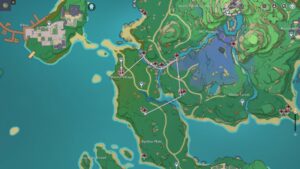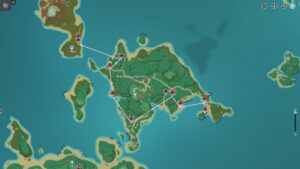 ---
---
Locations and routes of Yae Miko materials for Talent Ascension
End of the Oneiric Euthymia (Raiden Shogun domain)
Location is under the Grand Narukami Shrine
18 Meanings of Aeons
You must complete the Imperatrix "Umbrosa Chapter: Act II – Transient Dreams story" quest to unlock this domain
A rarer type of Ayato materials for Ascension, only appears once a week as a Trounce Domain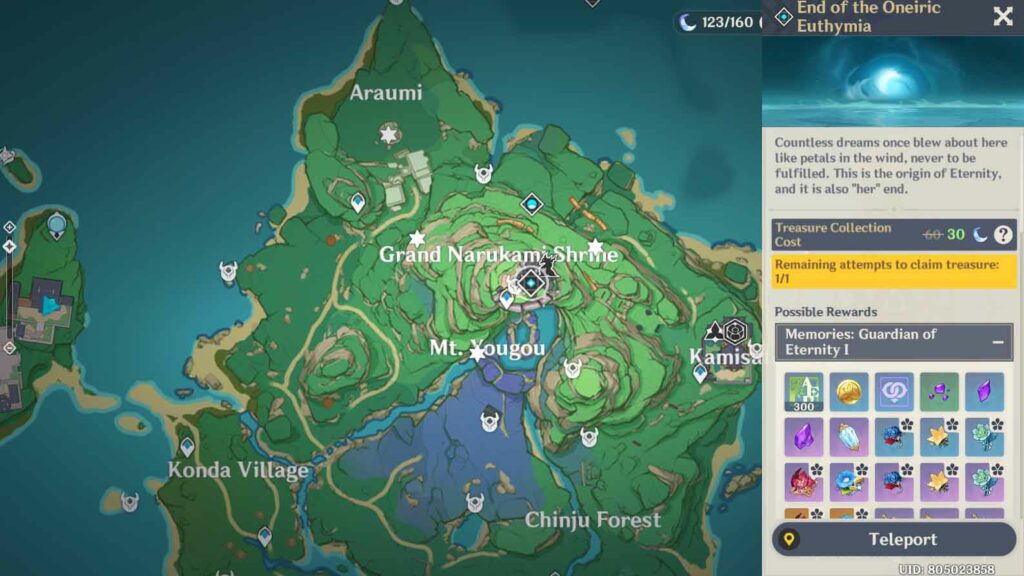 Violet Court domain on Wednesday, Saturday, and Sunday
Location is west of Inazuma City
9 Teachings of Light
63 Guides to Light
114 Philosophies of Light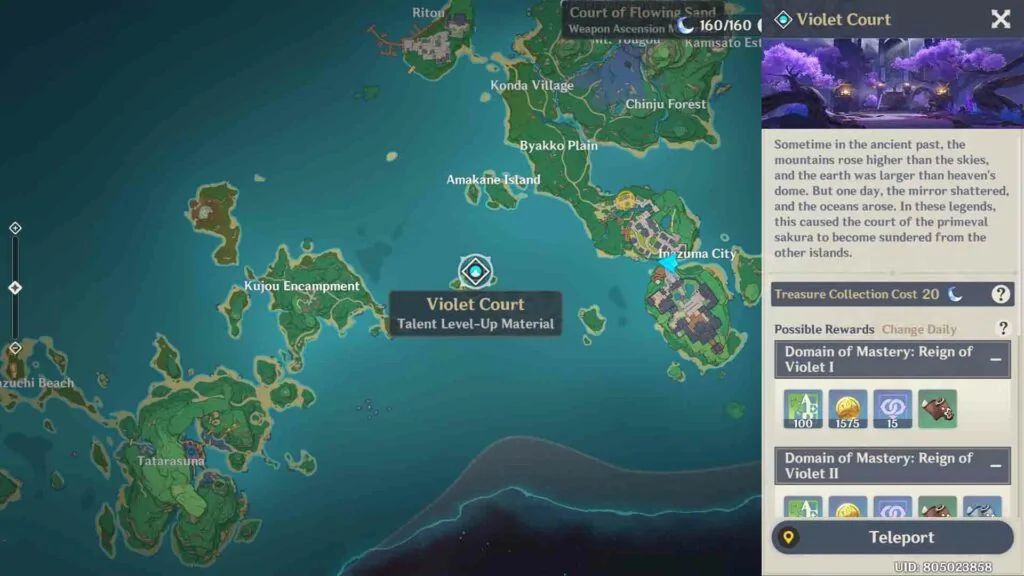 Nobushi
18 Old Handguards
66 Kageuchi Handguards
93 Famed Handguards
Crown of Insight
Obtainable by upgrading the Frostbearing Tree to Level 11, upgrading the Sacred Sakura's Favor to at least Level 15, upgrading the Sumeru Tree of Dreams to at least Level 5, and playing Genshin Impact's various limited-time events
Here's a guide on how to Triple Crown a character in Genshin Impact.
Follow ONE Esports on Facebook and Twitter for more Genshin news, guides, and stories.
READ MORE: Full list of Genshin Impact characters: Rarity, element, nation, and release