Filipina actress, Liza Soberano, just outed herself as a devout Mobile Legends: Bang Bang player.
The 22-year old superstar, together with her actor boyfriend Enrique Gil (fans call their love team LizQuen), appeared as guests in Eric "Eruption" Tai's live stream during the weekend. Soberano and Gil started playing MLBB just this August when they were persuaded by their good friend Eruption.
Soberano is a marksman main, with the Lost Star hero Karrie as her preferred hero. She is currently in the Grandmaster rank and goes by the in-game name MissGuided on the ML PH servers.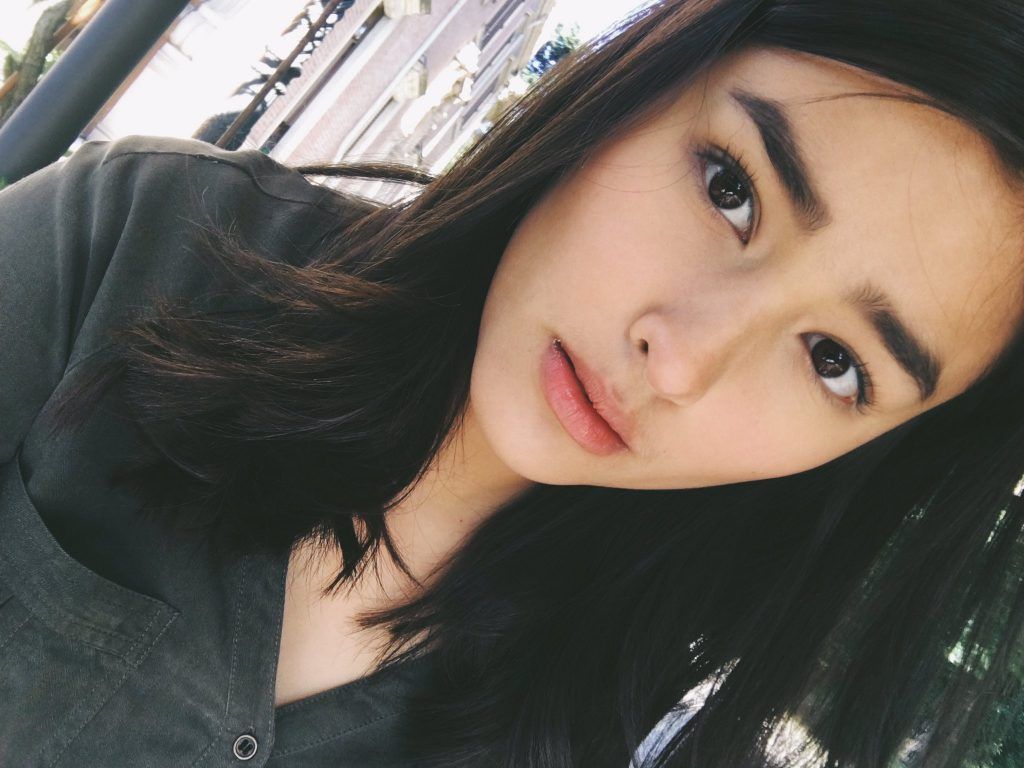 The three celebrities played ranked games together, and naturally Soberano picked Karrie. They went for a 1 – 3 – 1 funnel strategy in their first game, centered on protecting Liza's hard carry hero. Within just 15 minutes, Soberano, Gil, and Eruption got their first ranked win as a team. Soberano looked unbeatable especially with the help of Franco's seamless Iron Hook.
The game ended with a victory and an MVP title for Soberano, who reeled in about 13,000 gold with her 10/1/6 KDA.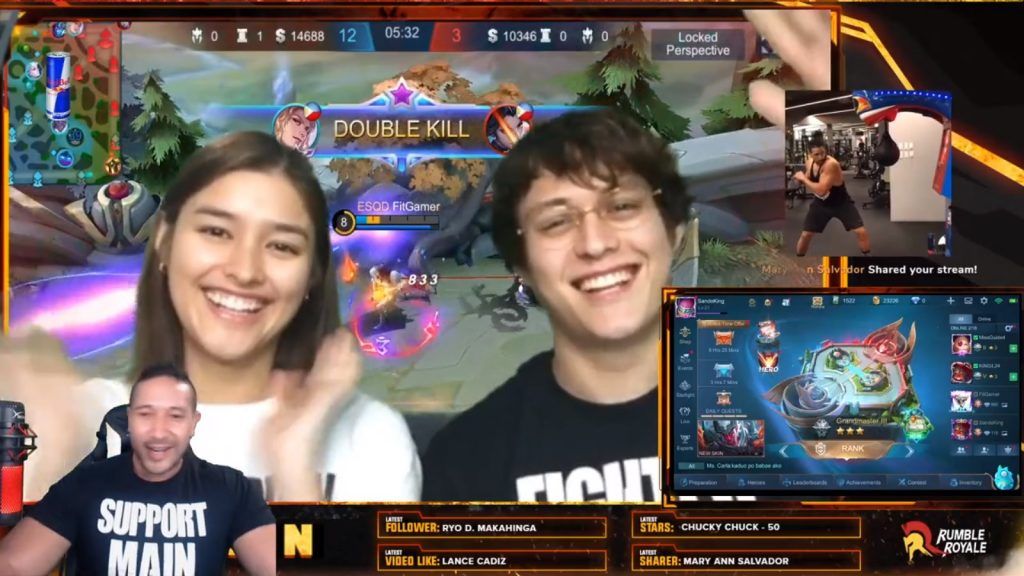 ---
---
She also revealed that before trying out Moonton's Mobile Legends, her first mobile MOBA was Tencent's Arena of Valor. She and Eruption played AoV two years ago during its early days in the Philippines.
Unknown to many, Soberano is actually a natural gamer and has been exposed to classic Nintendo video games such as The Legend of Zelda, Super Mario Bros., and Mario Kart during her younger years. Nowadays she and Gil are really into Call of Duty on console and has a fairly high ranking as the couple have claimed.
In-between tapings and shoots, Soberano and her other gamer celebrity friends play mobile titles and even lounge around the weirdest places just to get a good signal and ensure that their game is lag-free.
When asked whether the couple would have their own stream in the future despite their busy schedules, Soberano straightforwardly answered "We always have time for gaming."
READ MORE: Proud to be Pinoy? Upcoming League of Legends champion Seraphine might be Filipino