Who doesn't love sinigang?
Believe it or not, Filipinos have taken over gaming and esports. Our compatriots are winning world championships in Mobile Legends, locking horns with the finest Dota 2 teams at TI10, and doing the otso-otso during their Valorant stage entrances.
With a growing player base in the Philippines, game developers are giving back to the community by putting our very own people in the worlds they create.
Here are seven Filipino characters in video games that every Pinoy gamer should know.
---
7 Filipino characters in video games that you should know about
7. Kerry Eurodyne from Cyberpunk 2077 is your tita and tito's rockstar crush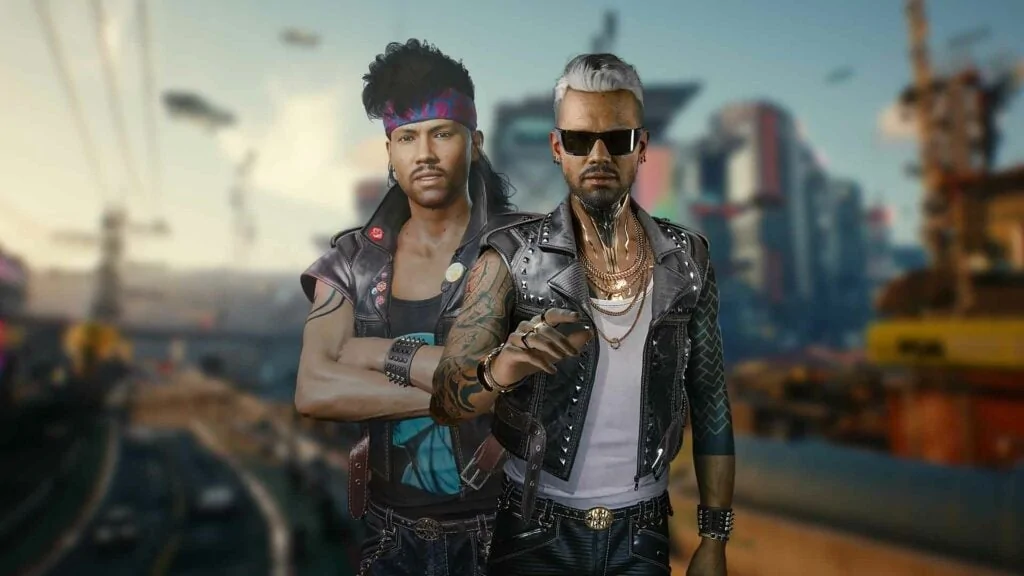 Tanned skin, smokey eyes, and a gray undercut? Yes, we're in love too.
Cyberpunk 2077 rockerboy Kerry Eurodyne is a central figure in Johnny Silverhand's past life. The two previously jammed out in the cult rock band, Samurai.
Despite being a Night City native, his in-game database entry confirms that he has Filipino roots. If you happen to get chummy with the ex-Samurai vocalist, Kerry mentions that he took a two-year break in Masbate after the band's breakup.
In 2077, Kerry has kicked off a successful solo career as the undisputed king of rock, pumping out chart-topping hits under his label MSM.
6. Soulcalibur's Talim is one of the OG Filipino characters in video games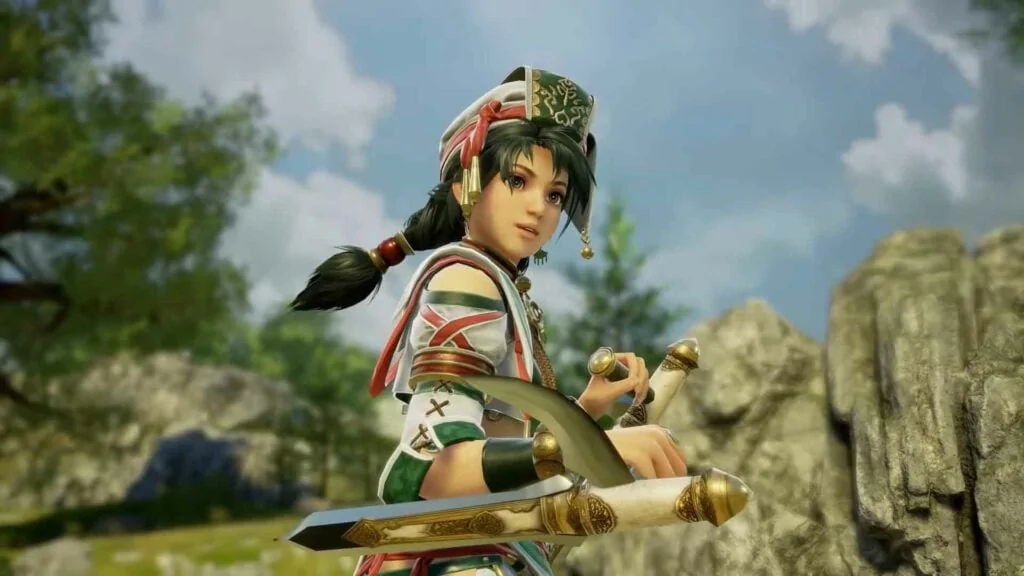 Talim walked so that Josie Rizal could WR+3!
While she's not as well-known as her Tekken 7 counterpart, Talim has been a recurring fighter in the Soulcalibur franchise since 2002. Fun fact, her name actually means "blade" or "sharp" in Tagalog.
The teenage warrior grew up in the Village of the Wind Deity, located in the Visayan Islands of the Philippines, during the 16th century. Living through the archipelago's Spanish colonization, Talim was taught the ways of the Wind so that she could be the last babaylan, or priestess of her tribe.
But don't let her innocent priestess looks fool you. Talim arms herself with elbow blades and strikes her opponents up close with Eskrima, also known as Arnis, the national martial art of the Philippines.
5. Lapu-Lapu from Mobile Legends is based on the first Filipino national hero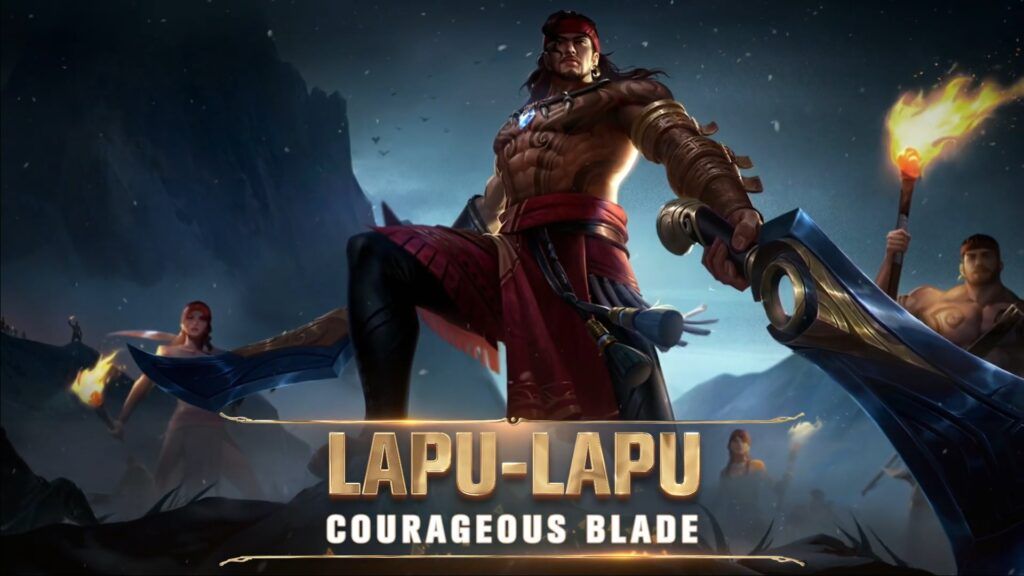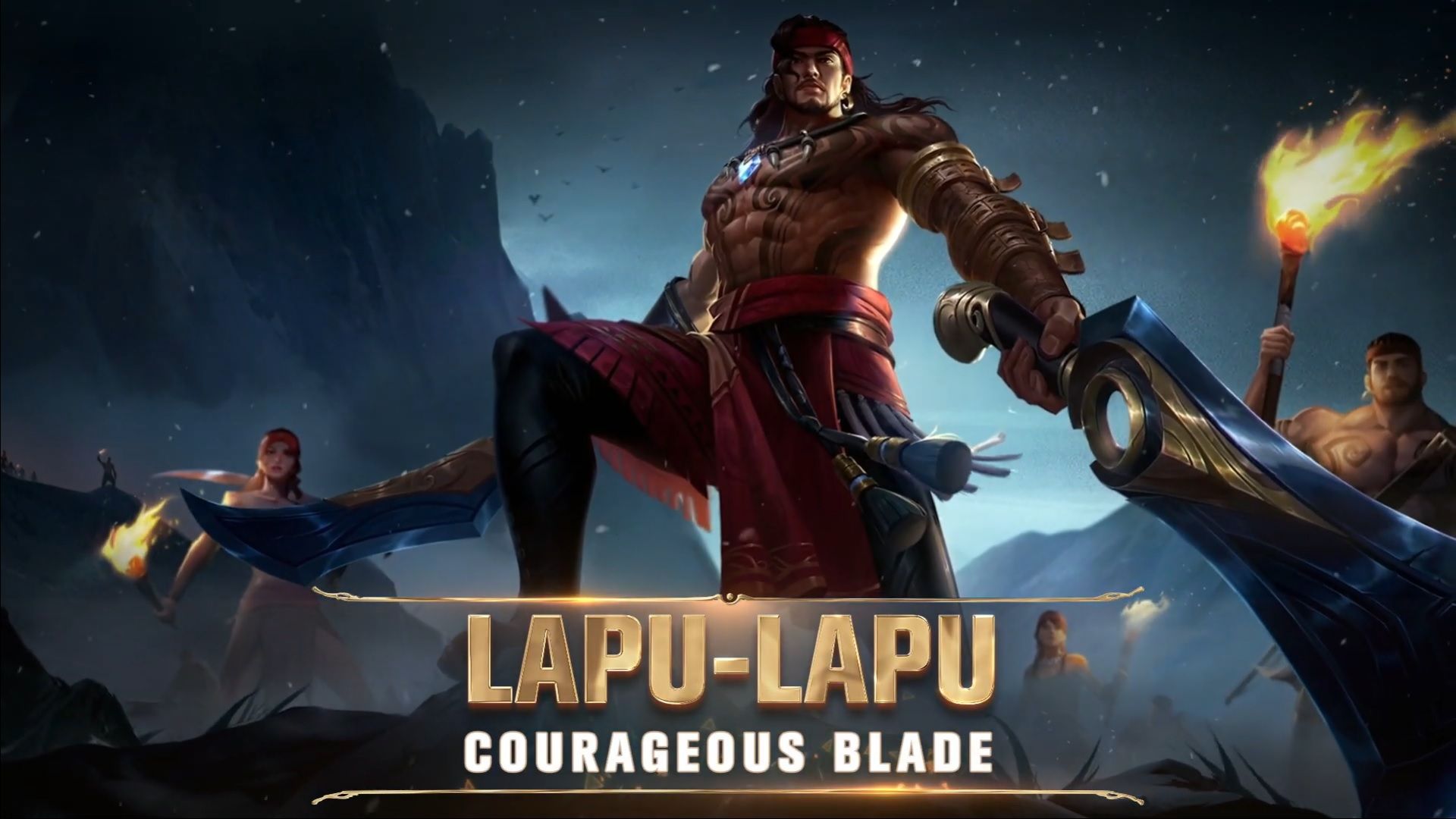 Mobile Legends' Lapu-Lapu takes a spot on our list as another character based on the history of the Philippines.
The Courageous Blade takes inspiration from the real-life Lapu-Lapu, who is considered to be the first Filipino hero. The historical figure is known as the datu or tribal leader of Mactan who defeated the forces of Portuguese explorer Ferdinand Magellan.
While Mobile Legends tweaked Lapu-Lapu's backstory so he's fighting Moniyan invaders instead of Western colonizers, his character model bears similarities in appearance to the traditional datus, like tribal tattoos and gold jewelry.
If you'd like to learn more about Lapu-Lapu's gameplay, you can check out our character guide here.
---
---
4. Neon from Valorant goes abroad to save the world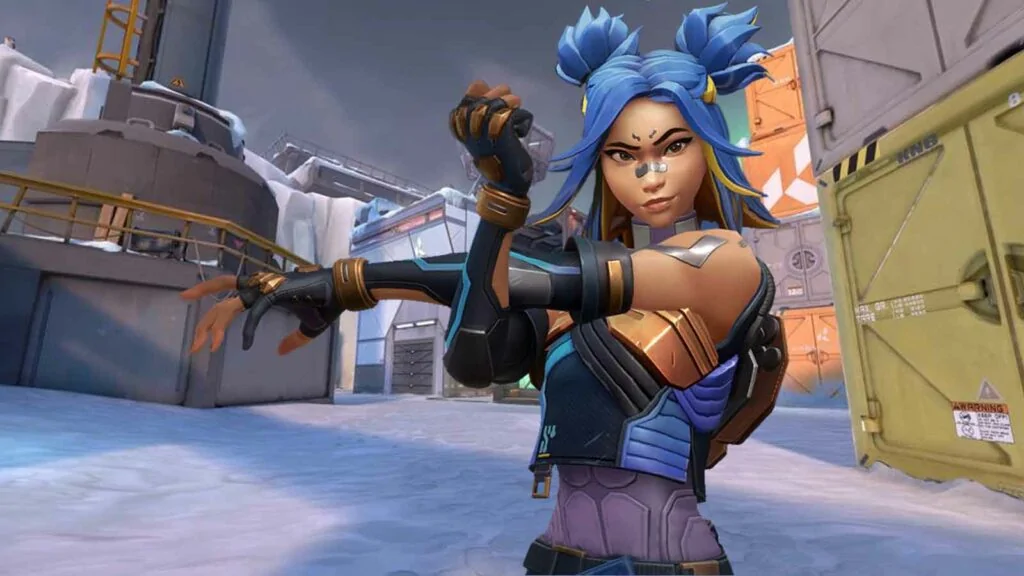 Valorant's newest agent Neon shows us what Filipinos would look like in a future filled with super soldiers and meme sprays.
Riot Games confirmed that Neon's abilities are actually based on the country's recurring blackouts. The young duelist is gifted with the power of bioelectric radiance, which allows her to electrically slide and zap her enemies with a lightning beam.
Leaving Manila to become a full-time recruit of the Valorant Protocol, Neon brought over items like a walis tambo and a photo of her aspin dog to make her feel more at home.
On top of being proudly Pinoy in her trailer, the character is voiced by an up-and-coming Filipina voice actress, Vanille Velasquez, and has a theme song sung by Fil-Aussie singer Ylona Garcia.
Though it's only been a few weeks since her release in Valorant, Neon is a standout example of the rich stories Filipino characters can bring to video games.
3. Tekken 7's Josie Rizal is the first Filipino fighter in the series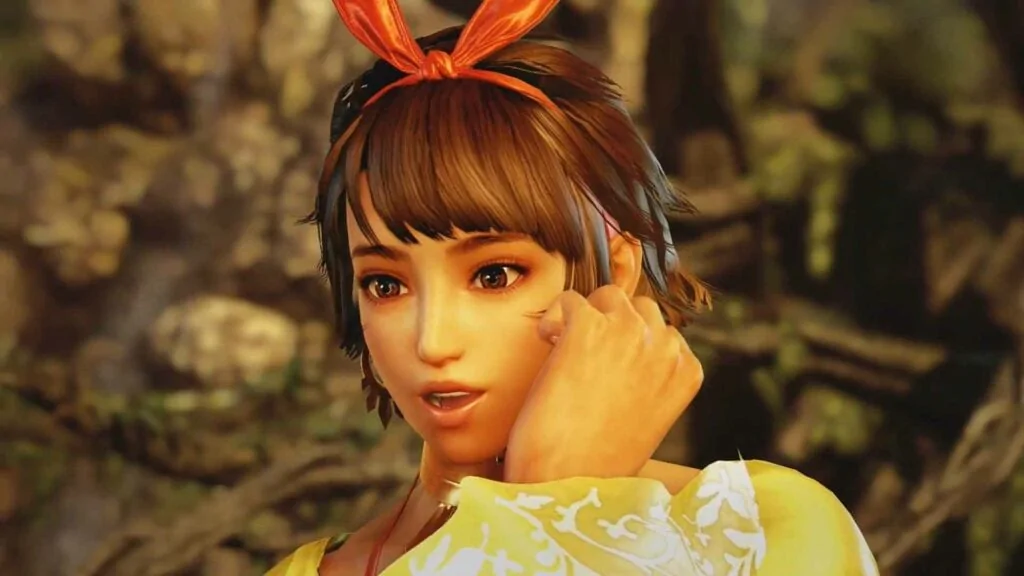 With Tekken being a staple game in many Timezone arcades, Tekken director Katsuhiro Harada knew it was the right move to include a high-flying Filipina in the fighting game's seventh installment.
Named after Filipino hero José Rizal, Josie Rizal is a timid, yet cheerful fighter who's trained in Arnis and kickboxing. A fresh face in the fighting game franchise, Josie is eager to join the Tekken Force after seeing the corporate army provide typhoon relief to the Philippines.
In terms of character design, Josie absolutely steals the show. Apart from her sunkissed skin, brown eyes, and dark hair, the Filipina dons the colors of the Philippine flag, with a yellow top, blue miniskirt, and a red bow. She also has little gold trinkets that call to mind the rays of the sun on the flag.
2. Call of Duty Vanguard's Isabella Reyes is a Filipina freedom fighter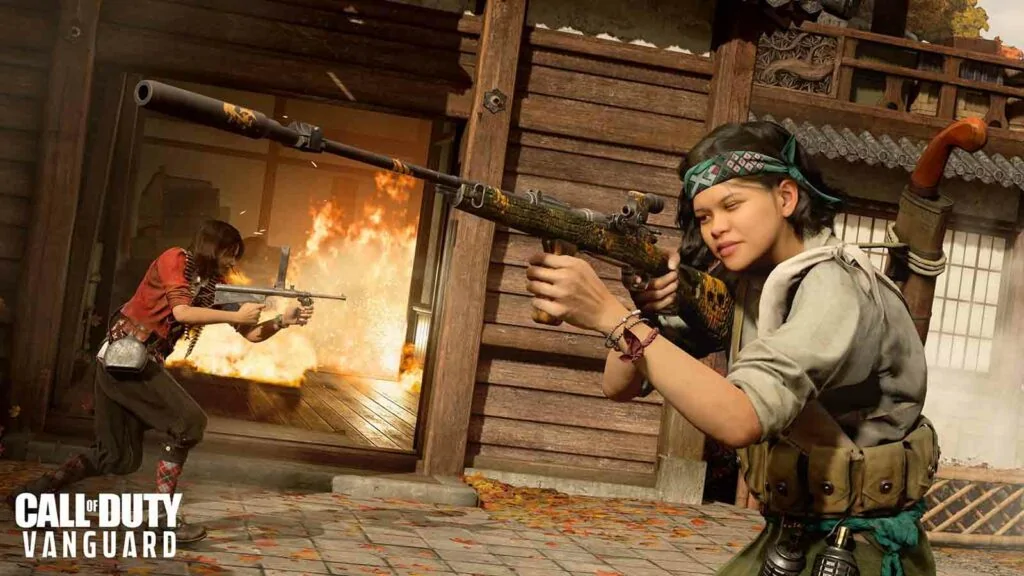 Remember the name, Isabella Rosario Dulnuan Reyes.
This Filipina operator from Call of Duty Vanguard shines a spotlight on the state of the Philippines a century ago. Isabella was born in the Commonwealth of the Philippines in 1923, and was trained by her father to become an Arnis expert.
After her father's tragic passing during World War II, Isabella became a member of the Hukbalahap resistance, a real-life guerrilla movement that rallied local men and women to resist the Japanese occupation of the Philippines.
If you'd like to learn more about her story, you can check out our article on the new Vanguard operator.
1. Bayani's super Pinoys want to mix heritage and fantasy into one fighting game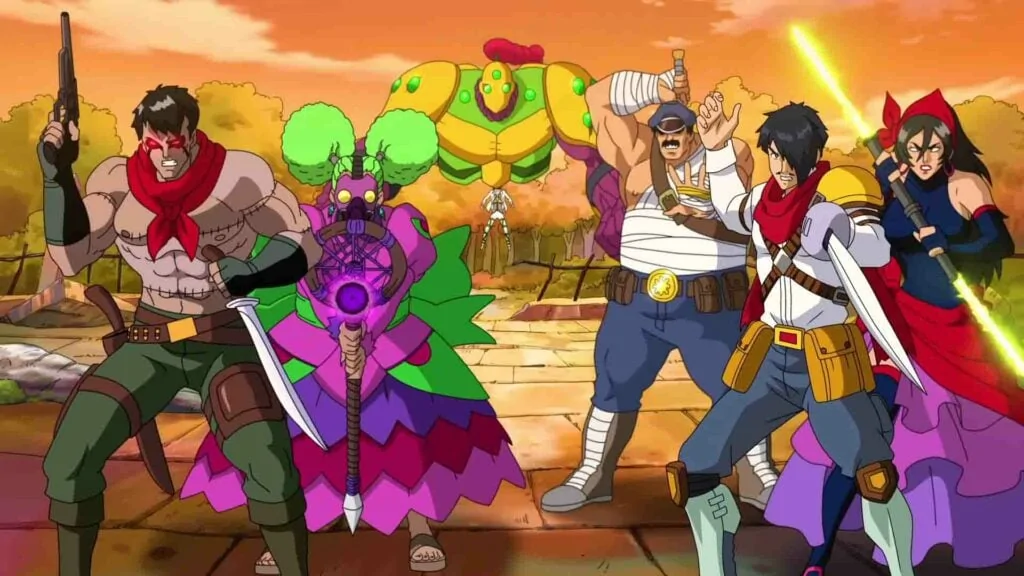 What's more Filipino than a video game made by Filipinos, about Filipinos?
If you're tired of the usual fighting game aesthetic of karate gis and combat boots, Bayani, which means "hero" in Tagalog, is a fighting game that adds a supernatural twist to the country and its historical figures.
Set in a post-apocalyptic Philippines, Bayani lets you play as superpowered Pinoys, such as Rio, a paralytic mastermind with a mystical seedling that extends his range, and Joe, a fencing extraordinaire who throws books as fireballs.
While the game is still in early access, the creator's vision of helping younger generations learn about their heritage in the most badass way possible puts Bayani at the top of this list of Filipino characters in video games.
For more information about the indie fighting game and its cast of Filipino characters, you can head to the official Bayani website.
Follow ONE Esports on Facebook for more Gaming news, guides, and highlights.
READ MORE: Tagalog explained! Learn Neon's Filipino voice lines, translated in English