The Dota 2 world is reeling from the announcement that Talon Esports is entering the Dota 2 scene with a star-studded multinational roster.
This is Talon Esports' first team in the Dota 2 competitive scene. The organization has teams in other esports games including Overwatch and League of Legends.
---
---
Talon Esports goes global in their Dota 2 roster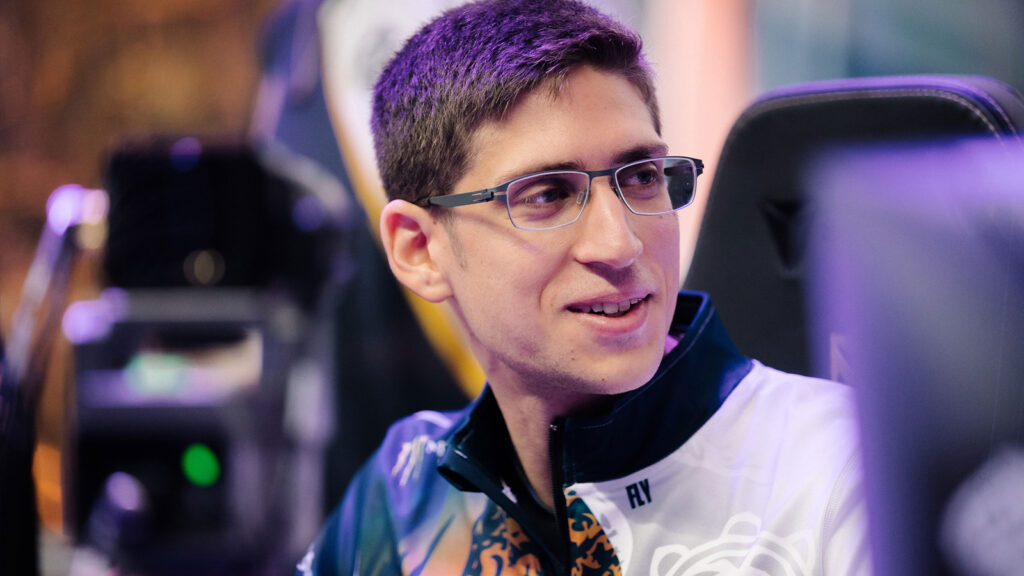 The announced roster fields five players from four different countries. It looks set to be the bridge between players from the East and West.
The hard carry for the team will be the Filipino superstar Kim "Gabbi" Villafuerte. Gabbi has spent the last three years with TNC Predator, making it to The International 9 with them.
After failing to qualify for TI10 due to losing in the Open Qualifier 3-2 to Fnatic, TNC Predator released their roster and Gabbi found himself a new home.
Another notable part of the team is offlaner Damien "kpii" Chok. Kpii held the record for best performance at The International by an Australian, finishing second at TI7 with Newbee.
Kpii held this record until 2018 when OG's Anathan "ana" Pham took home the Aegis At TI8.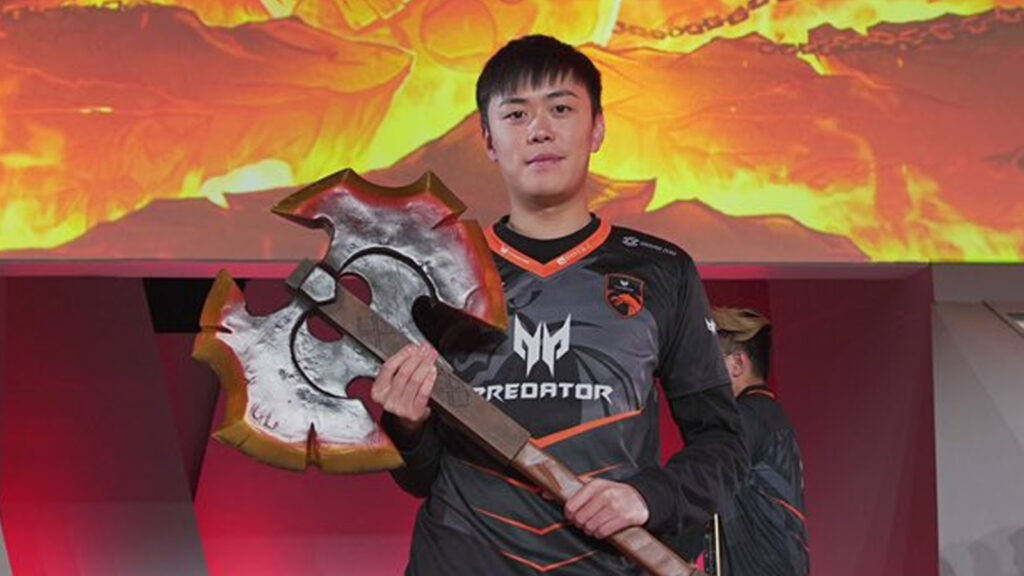 Kpii is a long-time veteran in Dota 2. He's played in five Internationals and has a career that spans over eight years. Kpii is a former teammate of Gabbi back when both were in TNC Predator. They won first place in World Electronic Sports Games 2019, MDL Chengdu Major, and ESL One Hamburg 2019.
Tal "Fly" Aizik will be the captain of the team. After three and a half years of partnership with Evil Genuises, Fly has left the organization and migrated to Southeast Asia to continue his career.
Fly is one of the best captains in the Dota 2 scene. He successfully led his team to victory in five Dota 2 Majors. Fly has attended eight Internationals in total. Only Kuro "KuroKy" Salehi Takhasomi and Clement "Puppey" Ivanov have attended more than he has.
Talos Esports roster for the 2022 DPC
(1) Kim "Gabbi" Villafuerte
(2) Rafli Fathur "Mikoto" Rahman
(3) Damien "kpii" Chok
(4) Brizio Adi "Hyde" Putra Budiana
(5) Tal "Fly" Aizik
Dota 2 fans can find the full announcement on Twitter.
Talon Esports will debut in the Dota 2 2022 DPC season. It will be fascinating to see how high the team can fly.
READ MORE: Team Spirit's Yatoro joins the exclusive 12,000 MMR club