Southeast Asia's final representative for The International 10 is Fnatic. The team pulled off an incredible reverse sweep against TNC Predator in the Grand Final of the Southeast Asia Regional Qualifier after taking the series 3-2.
The resilient squad delivered stellar performances that kept their TI10 hopes alive. Marc "Raven" Fausto, Ng "ChYuan" Kee Chyuan, and Yang "Deth" Wu Heng all contributed to Fnatic's incredible come-from-behind run that got them into Valve's US$40 million Dota 2 world championship.
Fnatic came back from being down 0-2 to TNC Predator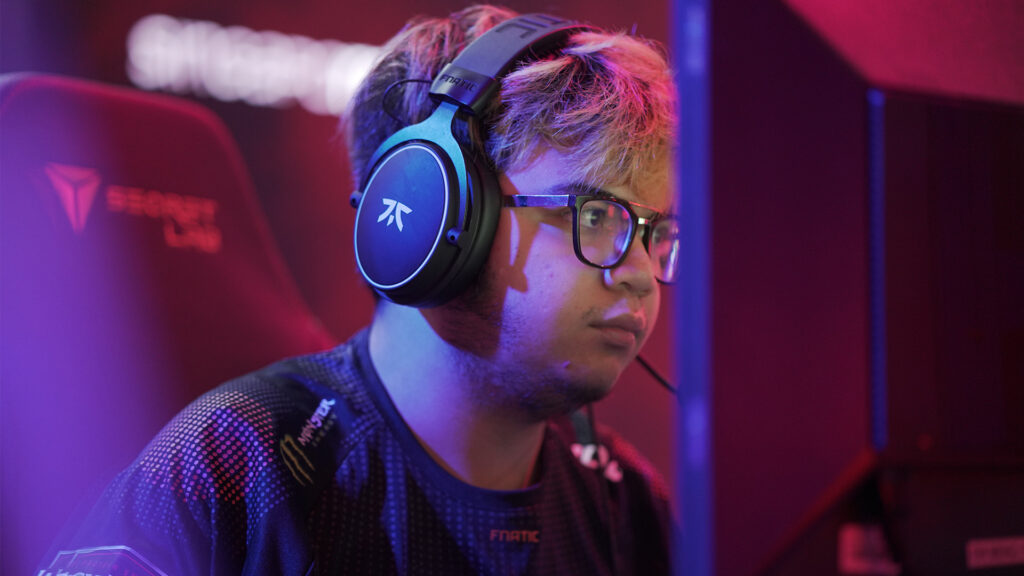 Raven and Deth ignited their team's series comeback as both members finished with perfect KDAs. During game three, Raven ended with a 9/0/10 KDA score on Terrorblade, while Deth ended with a 6/0/15 score on Pangolier.
ChYuan continued Fnatic's momentum and contributed with a perfect game of his own that tied the series 2-2.
The talented midlaner finished with a 12/0/13 record and brought his team one step closer to qualifying for The International 10.
Anucha "Jabz" Jirawong and Djardel "DJ" Mampusti completed their team's reverse sweep of TNC Predator with a combined 58 assists that led up to Raven's incredible 18/0/12 KDA performance on Axe during the final game of the series.
---
---
Fnatic is going to The International 10 after winning the SEA Regional Qualifier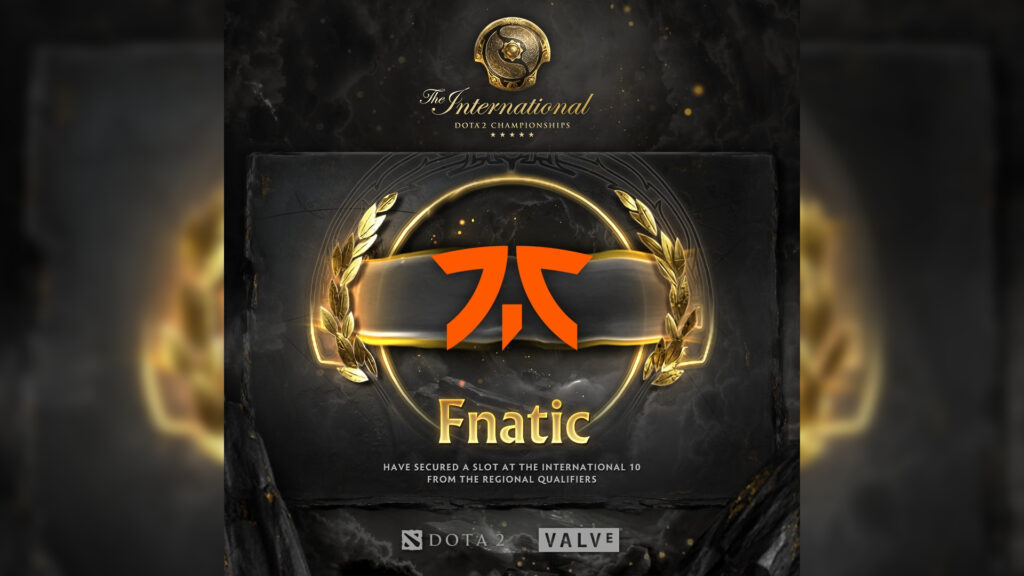 The Southeast Asia Regional Qualifier winning squad is the 15th team to enter The International 10. They join T1 as the only two Southeast Asian representatives for Valve's Dota 2 world championship.
Fnatic's Dota 2 roster for TI10
Marc "Raven" Fausto
Ng "ChYuan" Kee Chyuan
Yang "Deth" Wu Heng
Anucha "Jabz" Jirawong
Djardel "DJ" Mampusti
The International 10 is set to begin on August 5 this year. Valve has yet to make an announcement on where the competition will be held.
READ MORE: Collapse's 5-man Arena sends Team Spirit straight to TI10