The captain of Team Undying, David "MoonMeander" Tan Boon Yang, announced on Twitter that the team will not be making any roster changes for the upcoming 2022 DPC season.
Team Undying qualified to The International 10 (TI10) through an incredible run in the North America Qualifier after they went 9-0 in the upper bracket to secure their spot at TI10.
---
---
MoonMeander thanks Valve and PGL for hosting TI10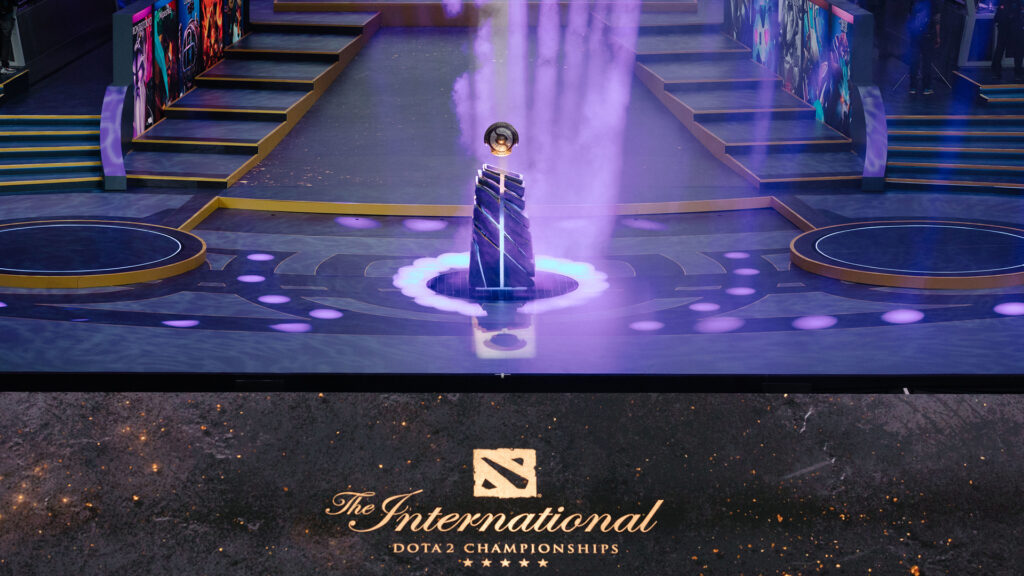 MoonMeander began his TwitLonger by thanking Valve and PGL for all their work at TI10.
Noting the immense effort and safety precautions taken, MoonMeander wrote, "As someone who saw the behind the scenes work, the amount of equipment for the mainstage, the crew, the safety measures that they took, they really did their best with what little time they had."
TI10 was originally going to be hosted in Sweden but was changed to Romania three months before the event began.
"Moving forward, I'd like to thank the fans for a successful bootcamp, despite a poor TI result," MoonMeander added.
---
Team Undying had one of the most important matches in the group stage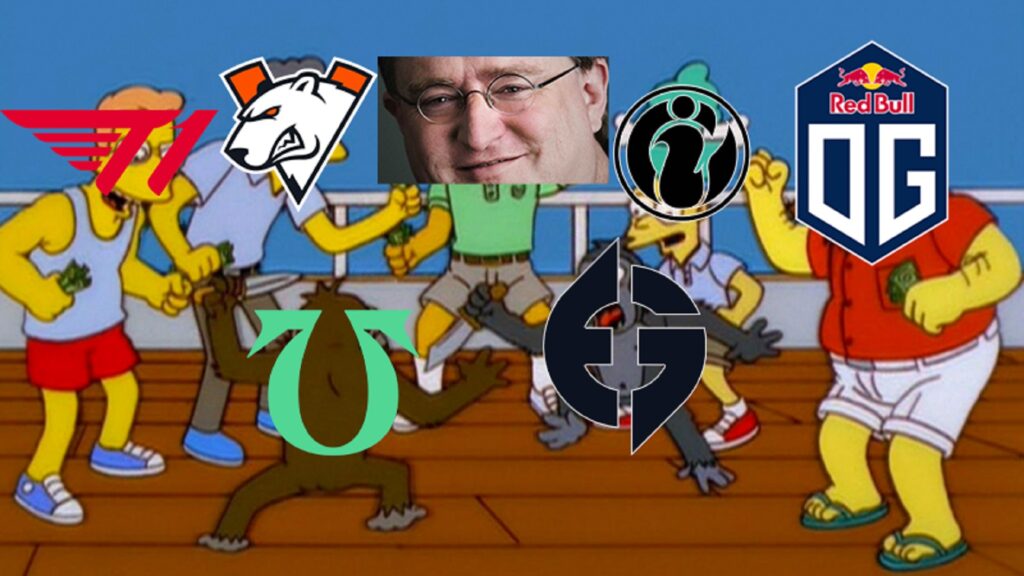 Team Undying's final match in the group stage was against their North American rivals Evil Geniuses.
Evil Geniuses needed to win the match 2-0 to force a three-way tie with T1 and OG Esports to fight for a spot in the upper bracket. The series ended in a 1-1 tie, which allowed OG and T1 to advance to the upper bracket.
Team Undying's performance during the group stage earned them new fans from Southeast Asia and Europe. T1 even shared a video of their players celebrating Team Undying's victory.
Team Undying had a difficult opponent in their first series in the lower bracket. They lost the best-of-one to Fnatic, and were eliminated from TI10, finishing 13-16th, taking home USD$600,000.
Team Undying's Dota 2 lineup for the 2022 DPC season
(1) Enzo "Timado" Gianoli O'Connor
(2) Jonathan Bryle "Bryle" Santos De Guia
(3) Jonáš "SabeRLight-" Volek
(4) David "MoonMeander" Tan Boon Yang
(5) Kim "DuBu" Doo-young
Dota 2 fans can read the full announcement on the TwitLonger page.
Hungry for more Dota 2 action? Check out the Heroes of the Game documentary presented by foodpanda.
READ MORE: Puppey is the only player to achieve every TI placing at The International