Professional Dota 2 stack Undying have officially qualified for The International 10 after winning the North America Regional Qualifiers thanks to Jonathan "Bryle" Santos De Guia's stellar midlane performance.
Undying dominated the Upper Bracket after going 6-0. The team then completed their TI10 run by sweeping 4Zoomers in the grand final.
Bryle had the best Regional Qualifiers run so far, where he finished with the highest average KDA of 14.43.
Bryle led Undying to sweep 4Zoomers in the Grand Final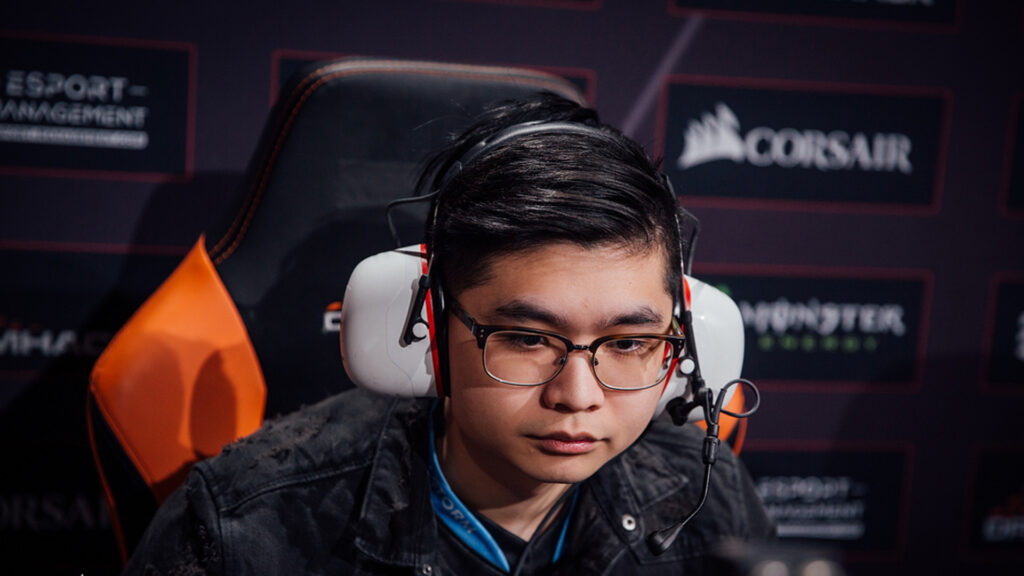 They remained unstoppable throughout the tournament. Bryle had a great start in the grand final where he finished with a 13/0/7 KDA after the first game of the series using Viper.
Undying's Czech offlaner, Jonáš "SabeRLight-" Volek, took over the following game with a flawless performance of his own. As their offlane Timbersaw, SabeRLight- was able to apply early lane pressure by Timber Chaining into 4Zoomer's back lines.
Since Undying had a tanky lineup, they were able to dive past 4Zoomers' towers and get crucial kills that extended their lead.
Enzo "Timado" Gianoli O'Connor's hard carry Axe secured more kills for his team by catching multiple enemy heroes with a blink-call combo.
Bryle finished the series by picking up an early Desolator on the Templar Assassin. 4Zoomers' tried to keep the game close by going for smoke ganks that resulted in support kills, but ultimately, didn't have an answer to Templar Assassin in the late game.
Once 4Zoomers used up all their abilities, Bryle hunted them down one by one and earned himself an ultra kill that ended his opponent's desperation plays.
---
---
Undying is going to The International 10 after dominating the NA Regional Qualifier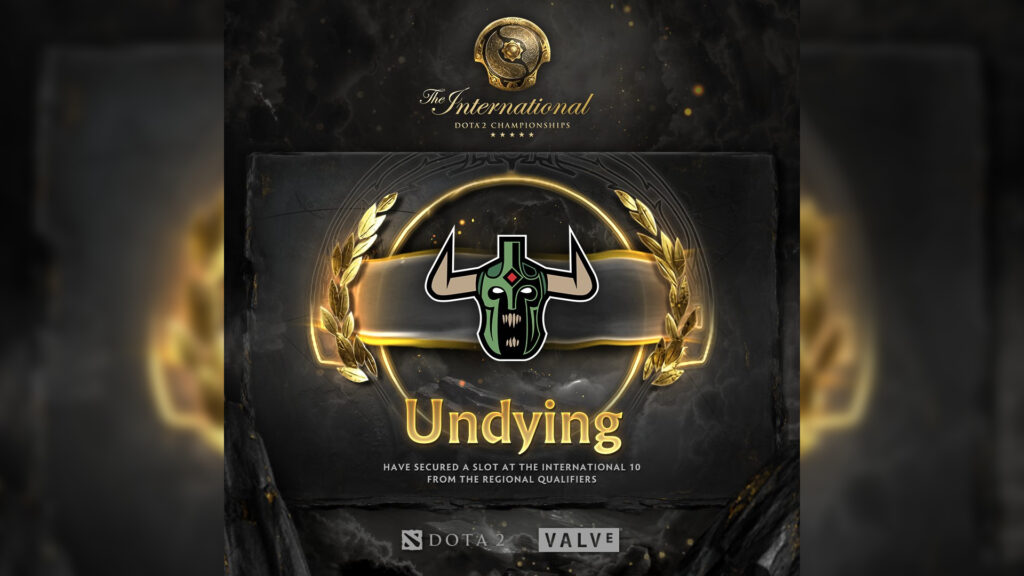 The North America Regional Qualifier winning team is the 16th team to enter The International 10. They join Evil Geniuses and Quincy Crew as the three North American representatives in Valve's US$40 million Dota 2 world championship.
Undying's Dota 2 roster for TI10
Enzo "Timado" Gianoli O'Connor
Jonathan "Bryle" Santos De Guia
Jonáš "SabeRLight-" Volek
David "MoonMeander" Tan
Kim "DuBu" Doo-young
The International 10 is set to begin on August 5 this year but Valve has yet to announce where the Dota 2 world championship will be held.
READ MORE: Fnatic pulled off an incredible reverse sweep to get to TI10