Valve has officially announced that its upcoming Dota 2 world championship The International 10 will be held in Bucharest, Romania this October.
"We are grateful for the partnership we have formed with Romania and the city of Bucharest, and very much look forward to gathering with the global Dota 2 community, both in-person and virtually, to celebrate the elite players and amazing fandom at The International," stated Valve.
Where exactly will Dota 2's The International 10 take place this year?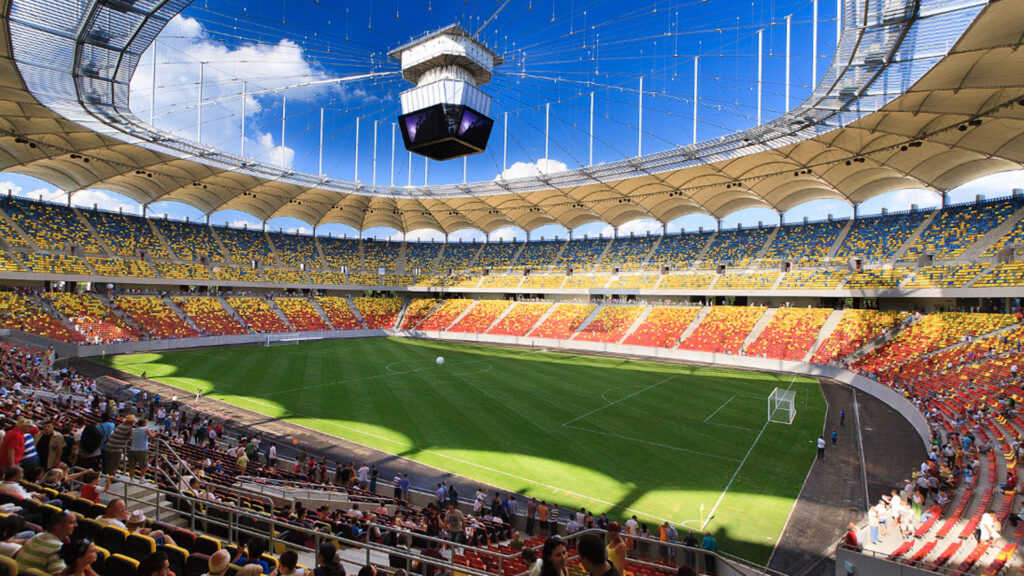 The International 10 will take place in Romania's largest stadium Arena Nationala.
The 55,000 capacity stadium has hosted major football matches, including home matches of the Romania national football team and the Romanian Cup Final.
Valve has yet to announce if The International 10 will have a live audience or if there will be any health and safety protocols in place for the event.
---
---
What is The International 10's new schedule?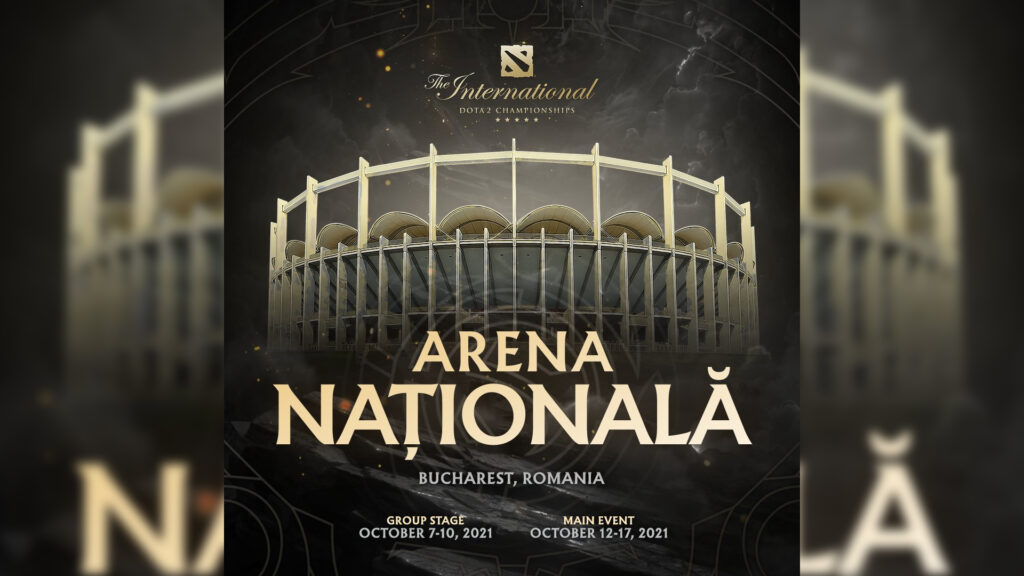 The Group Stage will run from October 7 to 10. The competition continues with the Main Stage that kicks off on October 12. The Grand Final will take place on October 17 where the best team in the world will lift the Aegis of Champions and take home the lion's share of TI10's US$40 million prize pool.
Dota 2's annual tournament was first announced during the final day of TI9. The International was to return to Europe, the region where it first started. 
Valve's plans for Dota 2's championship homecoming were halted when Sweden chose not to legitimize esports as a sport.
Fans can read Valve's full announcement here.
READ MORE: TI10 Europe Regional Qualifier: Schedule, results, format, where to watch