Now that The International 10 has finally concluded, the Dota 2 community is starting to speculate on roster shuffles.
Evil Geniuses' Andreas "Cr1t-" Nielsen is one of the players who recently shut down the roster shuffle rumors directed towards his team.
One of the notable figures in the community who started the roster shuffle discussion was TI5 champion and EG's former team captain Peter "ppd" Dager.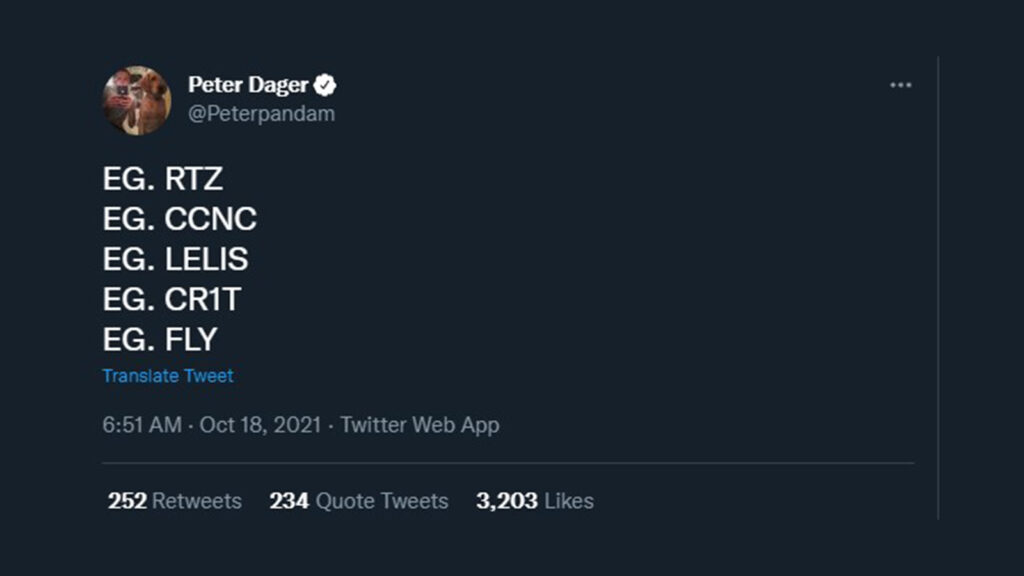 In a Tweet, he purported that Quincy Crew's Quinn "Quinn" Callahan and Rodrigo "Lelis" Santos should replace Southeast Asian players Abed "Abed" Yusop and Daryl "iceiceice" Koh.
Evil Geniuses Cr1t- defends Abed , saying 'he is the best midlaner in the world'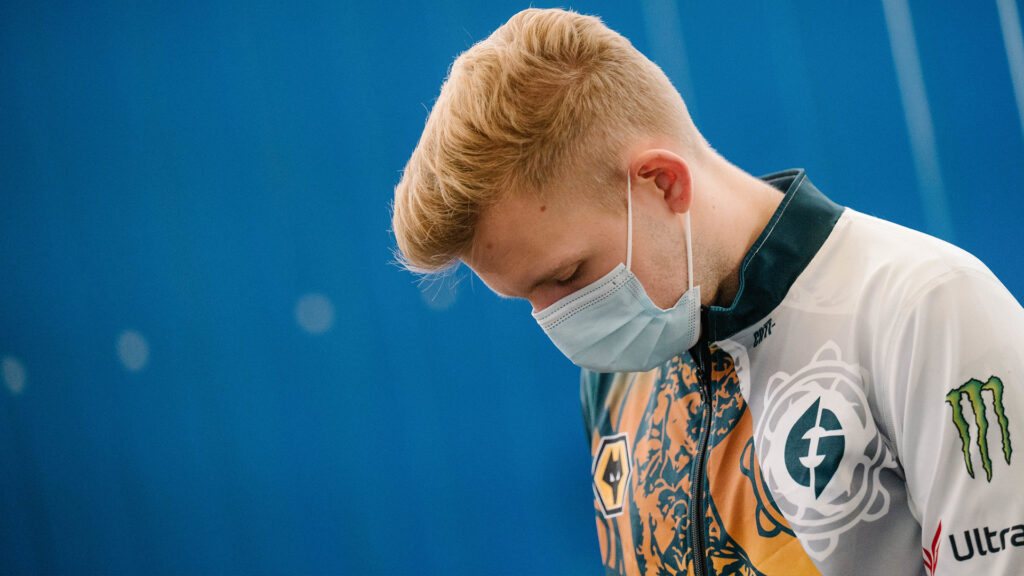 Evil Geniuses lost to Vici Gaming 2-1 during Day 3 of TI10's playoffs. In his return stream after the tournament, Cr1t- was bombarded by fan messages asking if the team's Filipino midlaner Abed "Abed" Yusop will be replaced before the start of the 2022 DPC season.
In response to his Twitch viewers, Cr1t- said, "I mean, it just makes no sense. Abed is literally like the best midlaner in the world. There's no doubt in my mind about that. There is no way we would part ways with him."
"I'm sorry to tell you but the way you guys feel about our team has no impact on our actual roster. Your opinion doesn't matter at all," he continued.
---
---
Evil Geniuses' 2021 DPC season run
EG was one of the favorites going into TI10 after finishing in first place with the most DPC Points in the 2021 season.
The North American superstar team finished sixth place in Group A of TI10's group stage with a 9-7 record.
They bounced back in their first lower bracket elimination match and defeated Elephant 1-0.
Evil Geniuses' 2021 DPC season came to an end, however, when they lost to Vici Gaming 2-1 in their next lower bracket match. The North American team finished in 9th-12th place, and took home US$800,400.
The team received harsh criticism from their fans, which fueled roster shuffle speculations about Evil Geniuses' Dota 2 squad. With the conclusion of the 2021 DPC season, many players will be moving to different organizations during the Dota 2 off-season.
Hungry for more Dota 2 action? Check out the Heroes of the Game documentary presented by foodpanda.
READ MORE: Evil Geniuses Fly on why having a player like Abed is 'pretty rare'