South America continues to surge at The International 2022.
Veteran squad beastcoast took down tournament favorites Evil Geniuses with a clean 2-0 sweep in the lower bracket of the TI11 Playoffs.
Both squads have had a long history together with Evil Geniuses helping beastcoast qualify for The International 2021. EG eliminated NoPing e-sports, TNC Predator, and Team Nigma from the WePlay AniMajor last year. This prevented the three squads from securing more DPC points that would have knocked beastcoast out of the DPC 2021 rankings.
Beastcoast repaid the favor by helping Evil Geniuses secure their direct invite for TI11. The South American squad defeated both Fnatic and Outsiders at the PGL Arlington Major which secured EG an 11th-place finish in the DPC 2022 rankings.
With both teams having a clean slate, beastcoast continued South America's hot streak by eliminating the final North American squad from The International 2022.
---
---
Beastcoast upsets EG from TI11 after countering their bald buff attempt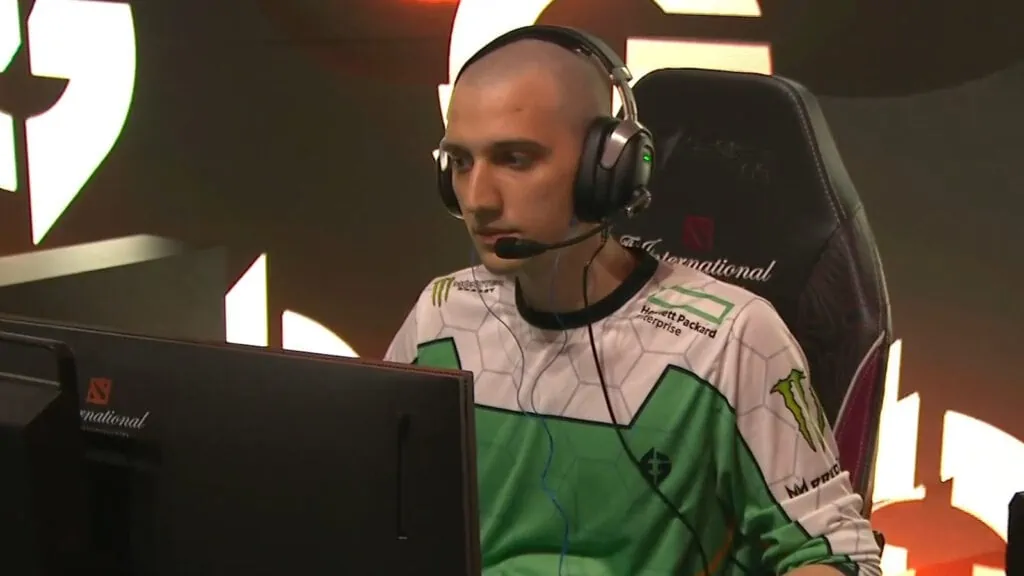 Before the match, EG's Artour "Arteezy" Babaev decided to shave his head, following in the footsteps of TI10 champion Illya "Yatoro" Mulyarchuk who offered his hair to the Dota gods.
Unfortunately for the superstar carry, beastcoast's assistant coach Eduardo "Raykill" Nuñez also shaved his head to give his team their own bald buff.
---
---
The SA squad got off to a hot start in game one with Elvis "Gojira" Peña's support Snapfire dishing out heavy damage in the early team fights.
EG could not find a way back into the game. Adrián "Wisper" Dobles' great initiation plays with Mars' Arena of Blood ultimate tipped the rest of the team's fights toward bc's favor.
---
---
The South American squad eventually took a 40-14 kill score lead, and EG decided to call GG at the 36-minute mark.
The final game of the series came down to a hard carry battle between Arteezy's Lifestealer and Héctor "K1" Rodríguez's Naga Siren. After an even laning phase, beastcoast slowly built up their net worth with K1's Naga Siren farming all over the map.
Meanwhile, Steven "StingeR" Mamani's support Chen constantly pushed into the Dire jungle and took control of EG's neutral creeps. This denied the NA squad crucial farm for Arteezy's Lifestealer.
---
---
After amassing a 24,000 net worth lead, beastcoast decided to end the game by going for EG's Dire Ancient at the 40-minute mark of game two.
Beastcoast is now set to face PSG.LGD in a lower bracket elimination match on October 23 at 10:00 a.m. GMT+8 | October 22, 7:00 p.m. PT | 2:00 a.m. GMT.
READ MORE: The next level (cos)play! Alodia set to judge TI11 cosplay contest