Updated on October 21 at 6:28 p.m. (GMT+8): Added beastcoast's assistant coach Eduardo "Raykill" Nuñez as the latest pro who shaved his head.
If you're tuning in to The International, Dota 2's annual world championship, you might be wondering why fans are kicking up a fuss about players going bald.
This is because the baldness has become deeply tied to winning at The International. The power of a freshly shaved head has pushed teams to new heights and has broken near impossible odds. This bald buff has already worked its magic at TI11.
To find out how this unusual trend began, we must first look into the man who started it all.
---
---
How the baldness trend in Dota 2 started, and how it affects the outcome of matches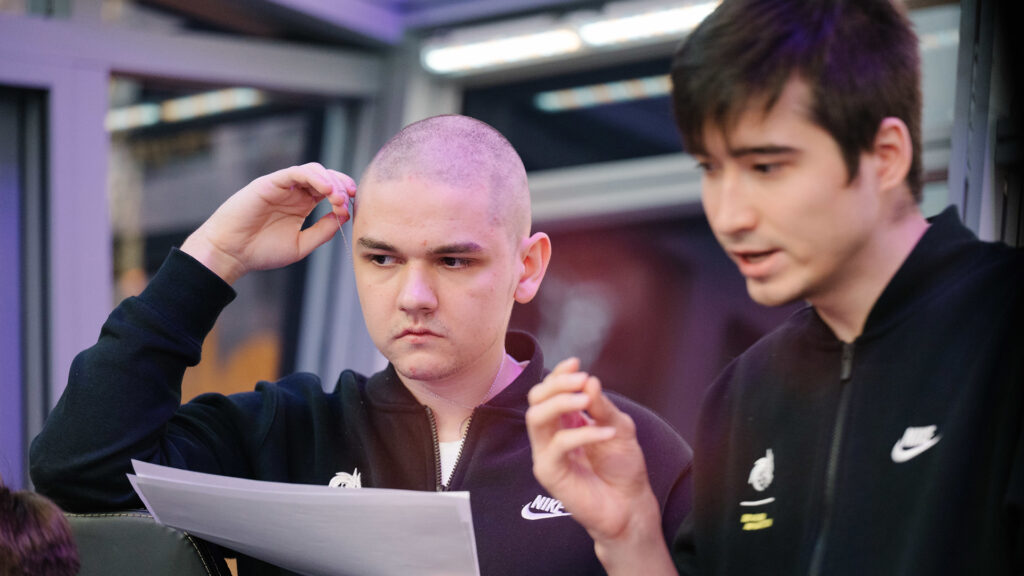 Before the Eastern European squad was crowned TI10 champions, taking home the grand prize of US$18,208,300, Team Spirit's Illya "Yatoro" Mulyarchuk made an unusual sacrifice to the Dota gods.
On October 15, 2021, before Team Spirit's lower bracket elimination match against Virtus.pro, Yatoro stepped onto the TI10 Main Stage sporting a new look — the carry player had shaved his head just before their elimination match against VP.
Team Spirit has historically fared badly against VP, losing 29 out of the 30 games they've played against their CIS rivals. This one decision ultimately paid off as Spirit took down VP 2-1 in the lower bracket quarterfinals in Romania.
---
---
After Yataro's incredible carry performance, where he tallied a 30/12/27 KDA this series, the carry player confirmed in an interview with the Russian broadcast that he changed his hairstyle in order to improve his team's chances of winning.
"I shaved my head as a sacrifice to the god of Dota," said Yatoro.
Thus, the ritual of going bald before all-important matches in the biggest tournament of the year, was born.
This year at The International 2022, two players have already reaped the benefits of going bald. South American squad Thunder Awaken's Jose "PandaMoo" Hernandez had shaved his head just before his team upset TI11 favorites Evil Geniuses 2-0 in the upper bracket quarterfinals.
TA's win meant that for the first time, a South American team has finally reached top six after 10 editions of The International.
During the group stage, BOOM Esports were on the verge of being eliminated from TI11 when they ended the third day with a 3-13 record. In fact, BOOM Esports only had a 1.42% chance of making it to the TI11 Playoffs, according to Dota 2 esports statistician Ben "Noxviller" Steenhuisen.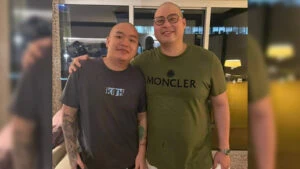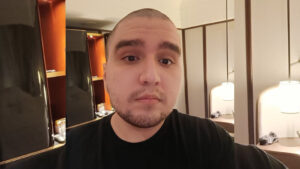 To improve his team's chances, the Southeast Asian squad's position 5 support Rolen "skem" Ong decided to shave his head, which changed their fate forever.
BOOM went on to upset Group A's first-place team Evil Geniuses 2-0 in the TI11 Group Stage. The Southeast Asian squad then went on to eliminate Sonqis and Gaimin Gladiators after going 1-0 in both of their best-of-one tiebreaker matches.
Utilizing the power of baldness, BOOM Esports continued their hot streak by eliminating TI10 champions Team Spirit from TI11 after their 1-0 lower bracket victory. That's right, Yatoro, the man who started the trend, had succumbed to its power.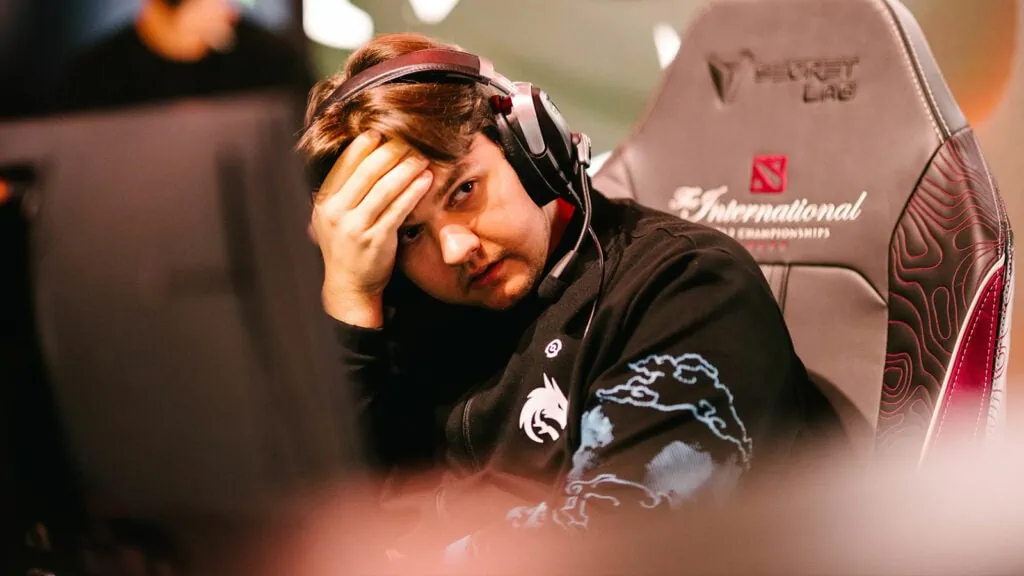 Unfortunately for Team Spirit's carry player, he did not make an offering to the Dota gods this year, and competed with a full head of hair. Thus, he and his team will have to wait until next year for a chance to win their second Aegis of Champions.
Evil Geniuses Artour "Arteezy" Babaev is the latest pro who shaved his head to keep his team's tournament hopes alive.
---
---
Unfortunately for the North American superstar carry player, his lower bracket opponents beastcoast had their own bald buff with the team's assistant coach Eduardo "Raykill" Nuñez shaving his head before their elimination match.
---
---
Beastcoast went on and out-drafted EG in both their games, with the South American squad advancing to the lower bracket quarterfinal after a clean 2-0 sweep.
Full list of freshly shaven bald players at TI11
Thunder Awaken's Jose "PandaMoo" Hernandez
BOOM Esports' Rolen "skem" Ong
Evil Geniuses' Artour "Arteezy" Babaev
Beastcoast's Eduardo "Raykill" Nuñez (assistant coach)
With The International 2022 still ongoing, Dota 2 fans shouldn't be surprised to see more pros going bald.
READ MORE: Somnus' cryptic message worries fans about midlaner's future