Ask Singapore-based cosplayer and streamer Xiaoyukiko who her anime waifu is and she'll answer Re:Zero's Rem in a heartbeat.
Xiaoyukiko recently spoke to ONE Esports about the Singapore cosplay community, as well as her Genshin Impact husbando and her latest video game obsession.
---
Xiaoyukiko on the Singapore cosplay scene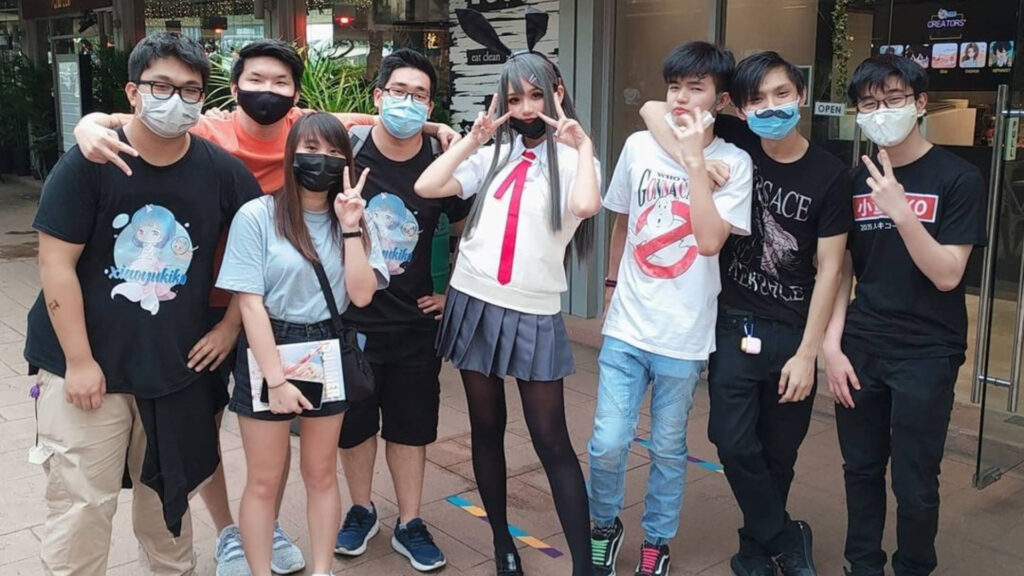 You may have seen her hanging around the Helix Bridge, roaming the Jewel Changi Airport, or even just meeting up with her fans at the SG Aniplus Cafe. Aside from knowing the hottest local spots, cosplayer Xiaoyukiko also understands the Singapore cosplay community by heart.
"The Singapore cosplay community is very passionate and (is) willing to stand up for what is right," shared Xiaoyukiko with ONE Esports.
She believes the hobby is all about participation and never about competition, which is why she wants to help the scene's newbies.
"We need to welcome and support the newer and less-experienced cosplayers with open arms so that more could join us in this hobby," she said.
Despite the ongoing COVID-19 pandemic, this Rem-loving cosplayer has managed to attend photoshoots.
"Events are impossible and it got harder to engage with people. Having everything online-only is really less fun," she admitted.
Xiaoyukiko has cosplayed about 25 different versions of Re:Zero's blue-haired anime character Rem. Bunny Rem, angel Rem, and even a wedding Rem — this girl might just be the biggest Re:Zero fan we have ever seen!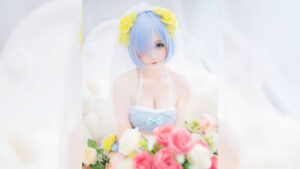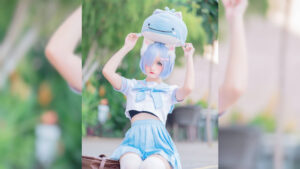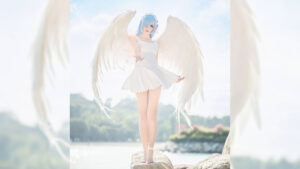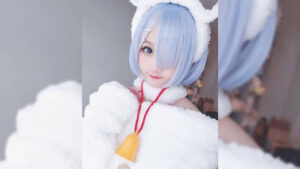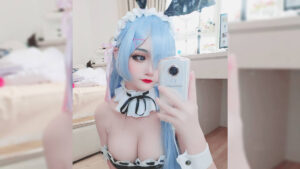 Additionally, she also keeps a small anime shrine dedicated to Re:Zero's best girl, Rem.
Aside from the Re:Zero anime, she is also fond of miHoYo's open-world game Genshin Impact.
---
---
Honkai Impact 3 x Genshin Impact contest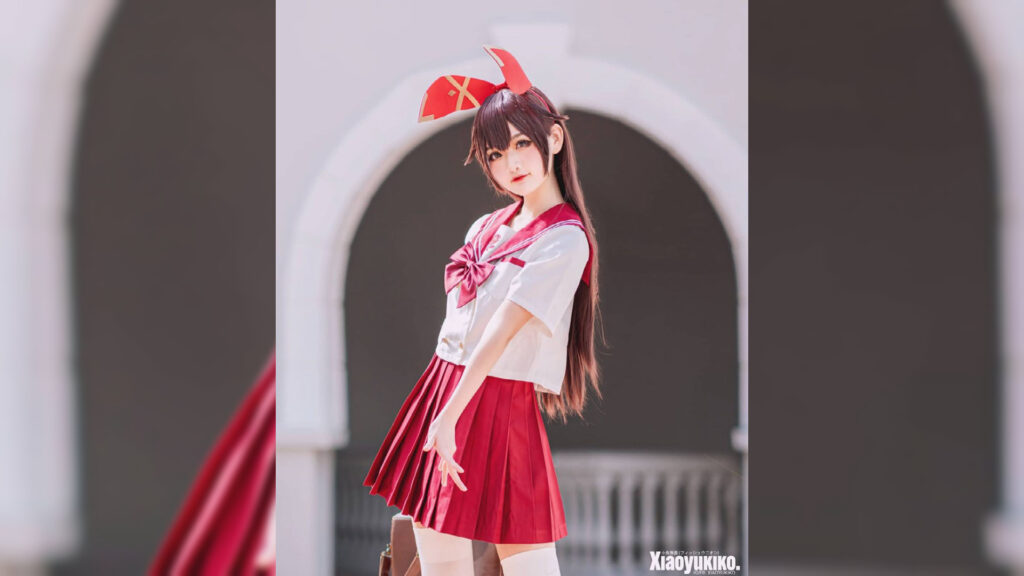 Xiaoyukiko was one of the judges for Impunity Esports' recently concluded Honkai Impact 3 x Genshin Impact contest. The contest showed off the creativity of fans of the two role-playing video games based on the recent Genshin Impact x Honkai Impact event collaboration.
As the judge for the livestream category, she immediately fell in love with Angie0_0's streaming setup. Angie's crisp audio, sharp camera quality, and great lighting won her US$1,000 and an ASUS ROG router.
"I loved how she presented herself in front of the camera," said Xiaoyukiko. "She engages with the audience while still being professional."
Malaysian content creator Angie dressed up as the traveler Lumine on her very first cosplay stream of the year. She featured Honkai Impact's Outworld Quest which stars Electro girls Fischl and Keqing.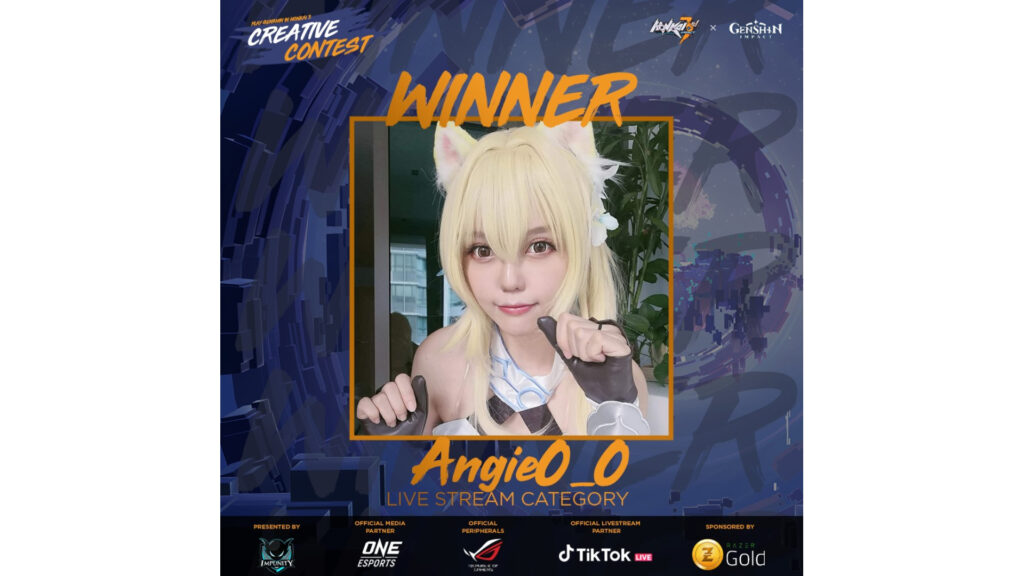 Xiaoyukiko's favorite Genshin Impact character is Zhongli, the Geo polearm user.
So far she has dressed up as Genshin Impact girls Ganyu, Hu Tao, Barbara, Keqing, and Amber,
READ MORE: We were blown away by these Honkai Impact 3 x Genshin Impact content creators