Anime singer and Japanese idol Akase Akari is riding on the hype of the Spring 2022 anime series, Kaguya-sama: Love Is War. The My Dress-Up Darling singer recently posted her lovable Kaguya cosplay on her Twitter account.
She is known for cosplaying video game and anime characters, previously portraying Kamisato Ayaka from Genshin Impact and Makima from Chainsaw Man.
We're madly in love with Akase Akari's Kaguya cosplay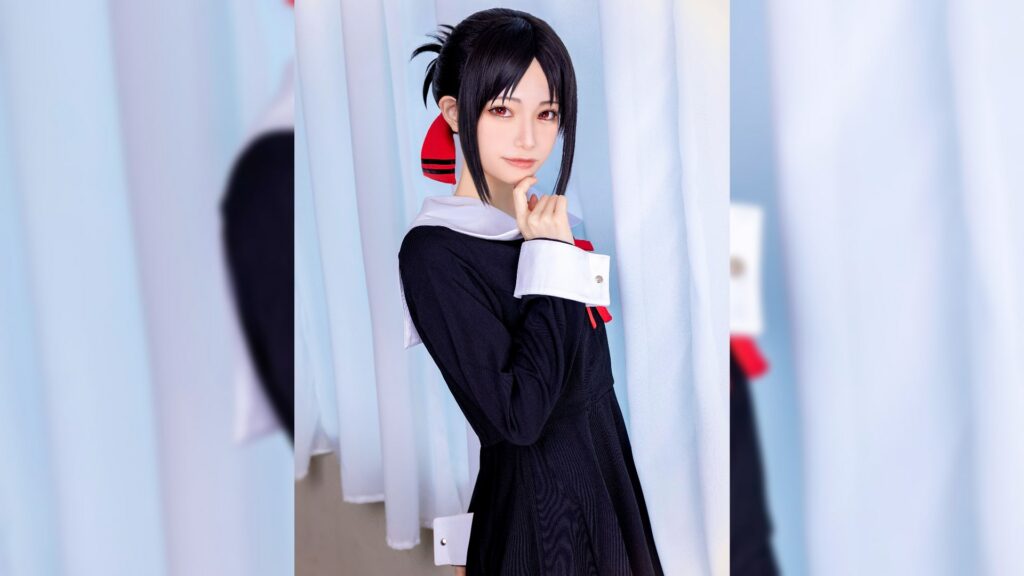 The J-idol cosplayed the Ice Princess in her default look, sporting Kaguya Shinomiya's Shuchi'in Academy school uniform. Fans can also spot her iconic red ribbon dangling from her hair bun.
Taking a closer look at the cosplay, Akase wears red contact lenses to match the protagonist's eyes in the series. She also nailed Kaguya's hairstyle, which features layered bangs parted in the middle.
To fully bring the student council vice-president to life, Akase portrayed Kaguya's signature pose by putting her index finger below her chin.
---
---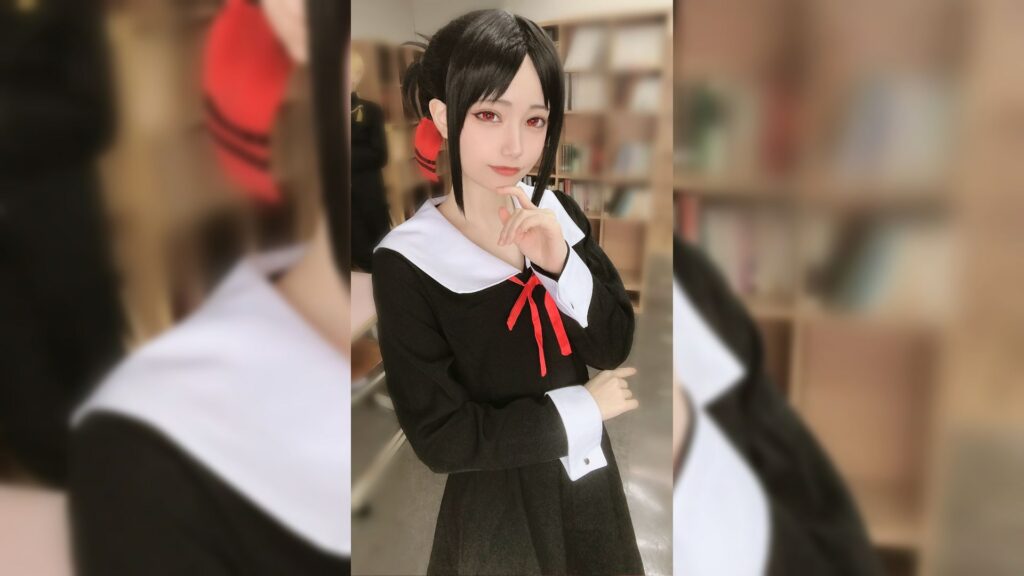 She also retweeted her old Kaguya Shinomiya cosplay photos taken in 2021, back when the anime's original video animation (OVA) was released.
Additionally, she has cosplayed Chika Fujiwara, another character from the series.
Fans can follow Akase on her Twitter (@akase_official) and Instagram (@akaseakari_official) accounts to get updated on her latest song releases and cosplays.
READ MORE: Kaguya-sama season 3 anime: Release date, story, characters, seiyuu, manga