Updated on March 18, 9:26 a.m. (GMT+8): Improved relevancy.
Genshin Impact's Electro waifu, Keqing, is certainly HoYoverse's favorite child. She is a 5-star character, has her own official merchandise line featuring a mechanical keyboard and smart speaker, and is one of the few characters blessed with a skin.
The Electro swordsman's first character outfit is officially called Opulent Splendor, which debuted during the Lantern Rite event earlier in 2022. The skin showed a more elegant and festive side of the hardworking Yuheng of the Liyue Qixing.
Because of the skin's beauty, many Keqing cosplayers like Amie (@amiechikin on social media) have dressed up in the character's Lantern Rite look.
Feast your eyes on Amie's cute Opulent Splendor Keqing cosplay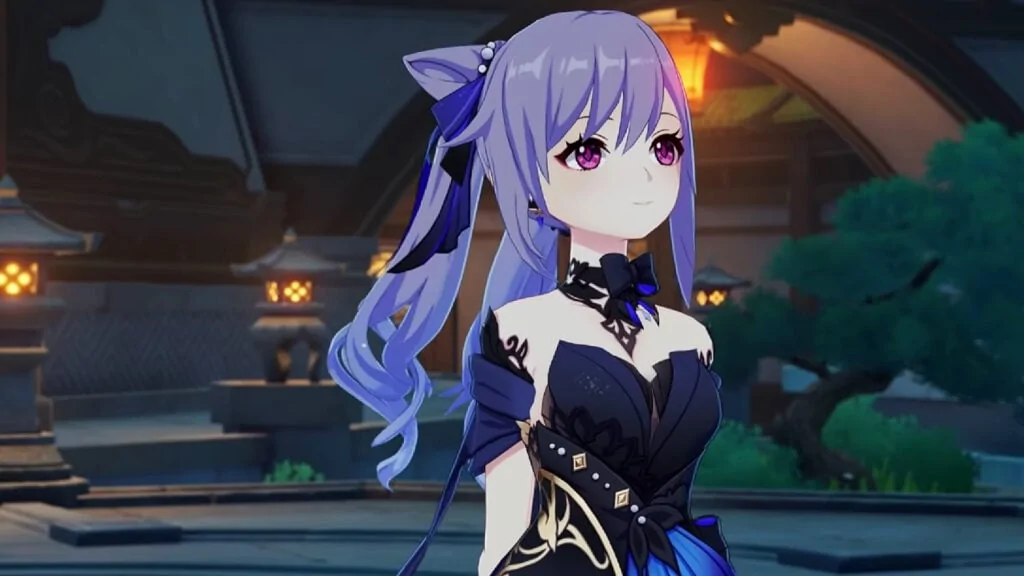 The Genshin Twitch streamer looked gorgeous in her cosplay, wearing Keqing's glittery black dress and purple flowy armbands. She also nailed the character's sweet and innocent facial expressions in her selfies.
She wore the full costume during one of her streams and happily gave her fans a closer look at the outfit.
"This is one of my most detailed cosplays," she said.
She also believes Opulent Splendor is the "prettiest skin" out of all existing Genshin outfits.
---
---
Amie loves Keqing and has also cosplayed the character in her default outfit, Piercing Thunderbolt.
The Texas-based cosplayer is an avid fan of Genshin Impact and has portrayed other characters such as Amber, Ganyu, Yoimiya, Mona, and Shenhe.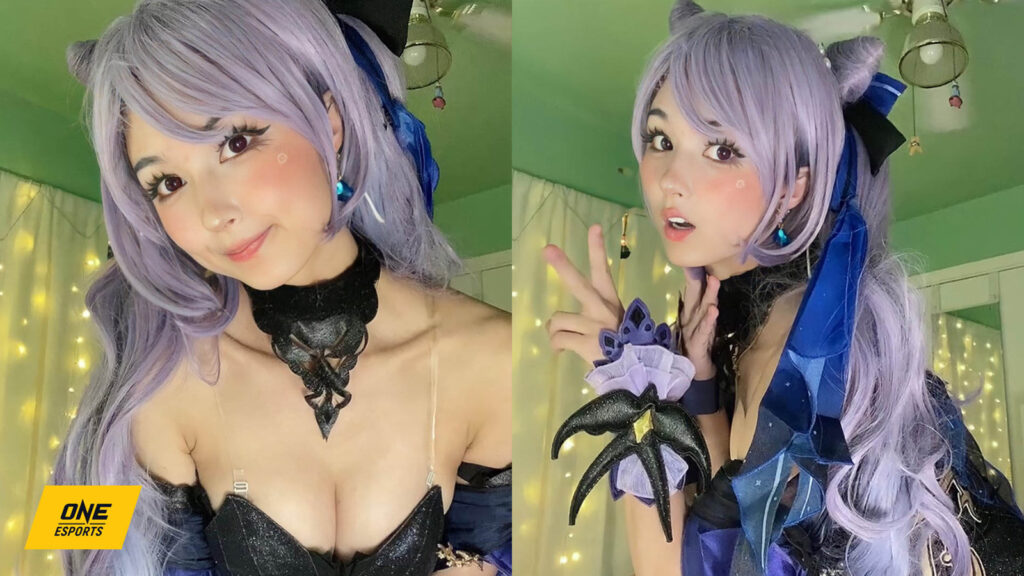 Fans can catch some of Amie's cosplays during her livestreams on her Twitch channel.
READ MORE: Exclusive: Even after a decade in the industry, Knite still lives by these cosplay ideals