This is ONE Esports' fourth article in an exclusive interview series with Shunsuke. Read about his origin story, how his dad reacted to his cosplay career, and how he became a master of self-photography here.
Some toy with the idea of trying out cosplay for the first time, but feel unsure about which character to best step into. Other more seasoned cosplayers may have done many characters in the past, but end up hitting road blocks because they can't settle on which character to cosplay next.
Cosplay is fun, and the photographs we see of them, polished. But behind every single frame, there's a long process that involves many stages of preparation work, from details in the costume, weapons, and props, down to the photoshoot location, lighting, editing, and more.
Self-taught photographer and cosplay veteran Shunsuke has been in the business fulltime for four years–longer if you include the five years prior when he cosplayed as a hobby–and has portrayed a whole range of characters from anime and video game franchises like Final Fantasy, Genshin Impact, My Hero Academia, Attack on Titan, to even Wii Fit's unnamed but very sculpted virtual trainer.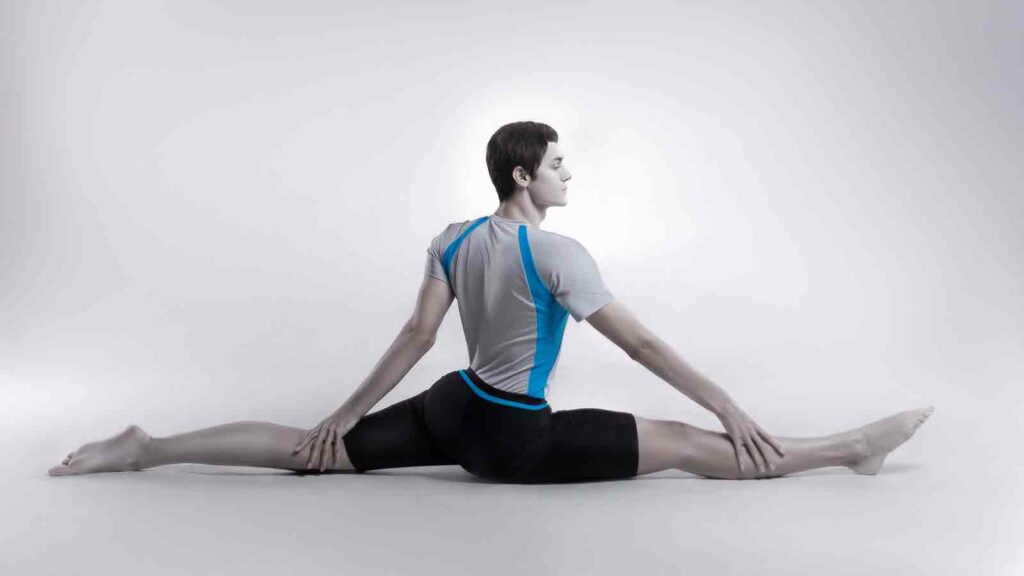 When asked about how he chooses which characters to cosplay, Shun exudes a quiet confidence, and is very sure of his choices in this regard. In this exclusive interview with ONE Esports, the Tier One Entertainment talent shares more about how makes these decisions and what are some of the important factors he takes into consideration.
---
---
What Shunsuke thinks about when choosing a character to cosplay
When Shun cosplayed Cat Noir from Miraculous: Tales of Ladybug and Cat Noir, he remembered feeling "very uncomfortable" while in costume, not because it didn't fit well, but because he didn't feel like he suited the character.
"He's basically a child, and I was there with my big jaw, and it was really difficult to pull off," explained Shunsuke. "With the years, I learned to choose characters I know I would feel comfortable wearing. In the past, I sometimes chose characters that were too young-looking."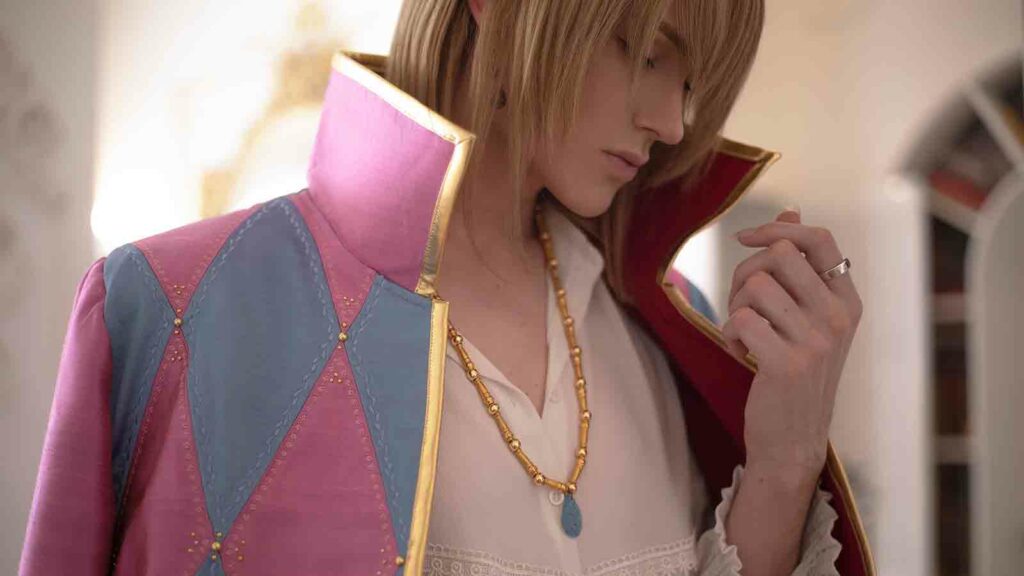 He now pays more attention to the body type and age of a character. "If he looks like he's in his 20s and is not extremely lean or extremely buff, I think I can more or less pull off the character," said Shun.
He also takes into account the character's hair color, preferring those with natural colors like blonde, brown, or black.
While he has portrayed many serious characters in his career, he admits he has a special place for characters that smile a lot, such as Howl Jenkins Pendragon from Howl's Moving Castle, and Makoto Tachibana from Free!.
"I love wearing these characters because I have to smile for photos and I'm immediately in a good mood," he explained.
At the end of the day, if Shun has a deep love for a character, even if it's "not the easiest to cosplay", he will still give his all to pull it off.
"When I put on the costume I just feel so powerful. It's really a different experience with each character, almost," he said.
---
What it boils down to when a choice is made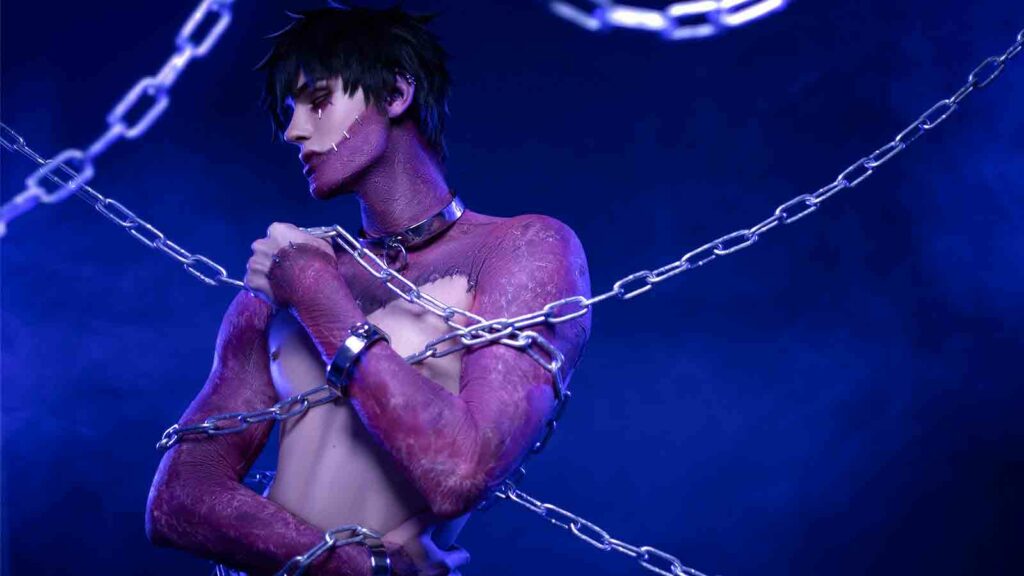 In the community, waves of new cosplay tend to pop up alongside the anime debuts each season. However, Shun doesn't always follow these trends.
"Even when I cosplay some stuff that are really popular, I cosplay them like three years after they're popular," he laughed.
"Usually when I shoot my cosplays it's because I've seen the character design, and I get interested to cosplay them."
Once that interest is sparked, Shunsuke will watch the anime or read the manga, but the most important thing is "falling in love" with the design first, which to him could sometimes be even more interesting than the character's personality.
Final Fantasy is one such series that ticks both boxes. While working on these projects, he feels the most invested, overlooking every aspect from head to toe, start to end, fueled by strong motivation and passion. He plans to bring Final Fantasy 7's Sephiroth to life by the end of the year and we can't wait to see the reveal.
Follow ONE Esports on Facebook for more cosplay features.
READ MORE: Shunsuke's origin story — from studying business and finance to cosplay king