Philippine esports and entertainment brand Tier One Entertainment announced on March 3, 2022 that they signed three "cosplay royalties" — Hakken, Shunsuke, and Knite — who will now carry the black and white flag.
During the same week, the organization flew the three Tier One cosplayers to the Philippines to meet with co-founder Alodia Gosiengfiao, also known as "Boss A", and CEO Tryke Gutierrez, and produce content together as a team.
As part of their visit, the Tier One cosplayers held a livestream on the org's Facebook page, where they answered fan questions, opened up their hearts, and shared personal experiences.
---
---
Tier One cosplayers talk about the many challenges they face in cosplay, and how they overcome them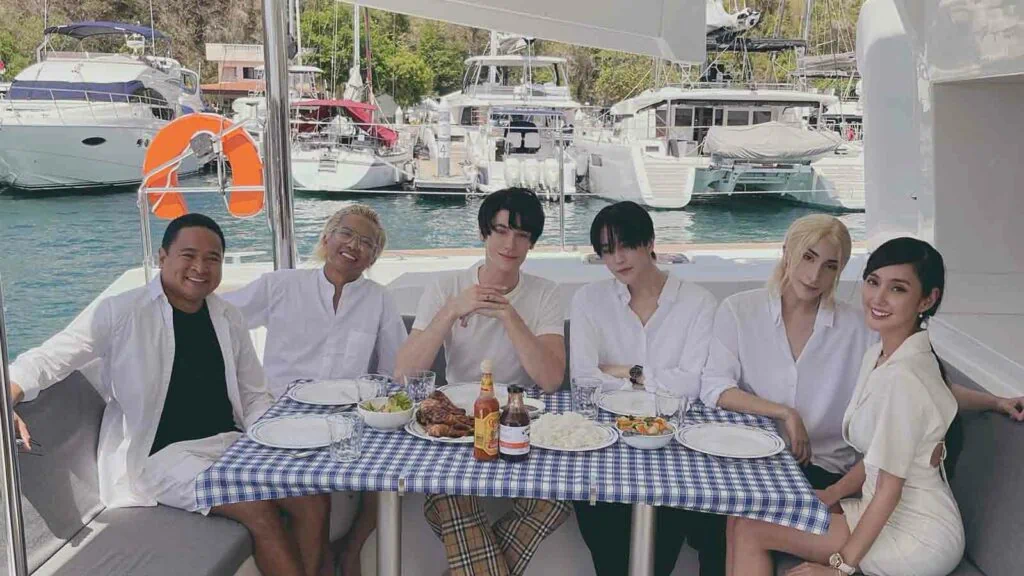 Self-image
Cosplay is a technically intense hobby that these pros have turned into careers. Veterans in the industry, they've been cosplaying for about a decade, and for the first time, are teaming up under Tier One's banner.
Having access to more resources is one of the reasons why Shunsuke decided to join the organization, he said during the livestream. For Hakken, they see it as an opportunity to take things to "another level".
With more than 4.3 million combined followers on Instagram, they are considered royalty in the industry. Still, these Tier One cosplayers believe that there are no barriers when it comes to cosplay.
"Do not ever think that you cannot cosplay just because of your ethnicity, your height, your size, your skin tone," said Knite. "At the end of the day, you should be doing it for yourself."
"Cosplay is for everyone," Hakken reiterated.
When asked about what's the biggest obstacle they encountered pursuing this career, Shunsuke gave a surprisingly honest answer.
"For me, it's a bit of a sad answer, but I would say it's my self image and overall self confidence," he said. "The thing is, with cosplay, you constantly see yourself on photos and videos… you're trying to look like a drawing or a 3D character which usually [have] very unrealistic beauty standards."
Hakken agreed that cosplayers can "get very critical about ourselves", and that there's a lot more behind the scenes that fans do not see.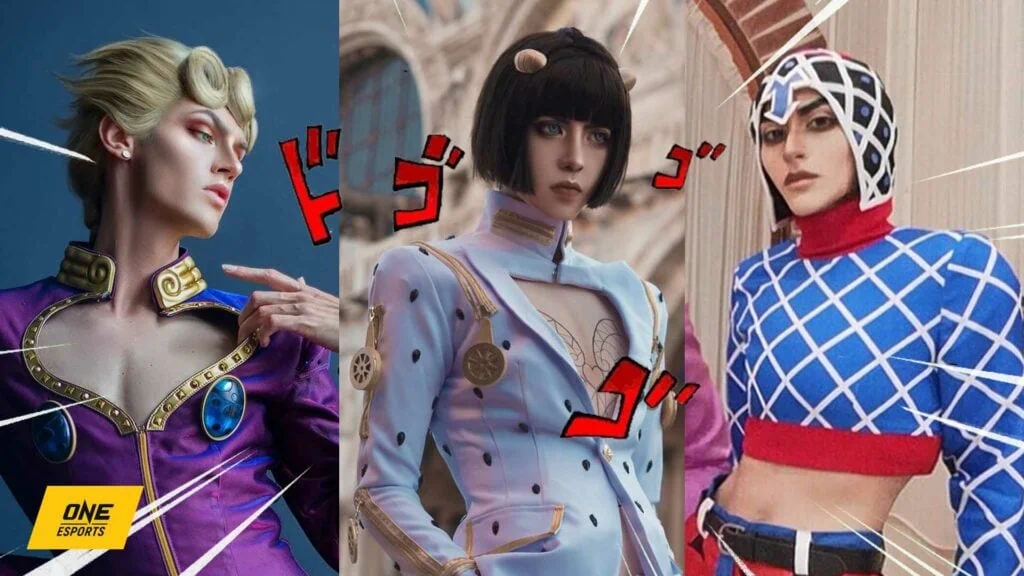 Growth and mass appeal
With more than 15,000 fans tuning into the Facebook livestream on Tier One's channel, it's clear that these Tier One cosplayers are only going to get bigger and better.
Curious about how it was like when these Tier One cosplayers started growing their personal platforms, one fan asked if they ever felt overwhelmed at any point in time.
"There were some posts that went viral and it did scare me a bit," Knite admitted. "But I would say the most overwhelmed I felt was with Tier One, actually. I'm not used to such positive comments [in such a short period of time]."
Besides having a massive online presence, cosplayers also frequently engage in offline events, and this aspect is something Shunsuke found challenging. "Guesting cons, going onstage, giving prizes to contestants – that was really, really overwhelming for me," he shared.
"Seeing the numbers grow means that the expectation on me is growing too. Sometimes it makes me think that every time I put out something new, it has to be better. It has to be perfect. I don't want to disappoint people," Hakken added.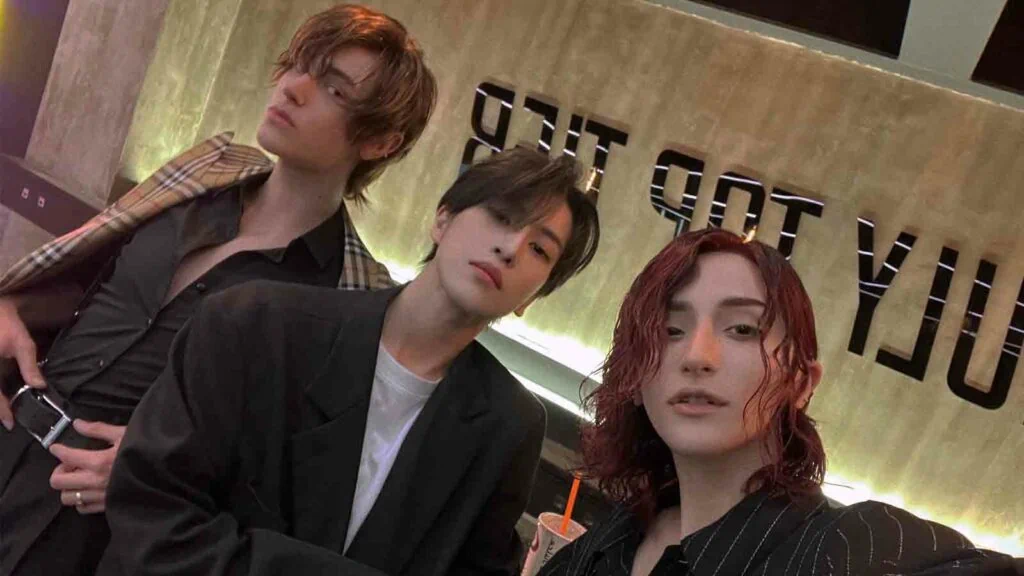 Dealing with burnout
Fans on the livestream were very curious about all aspects of cosplay, but were also surprisingly sincere in their questions to the Tier One cosplayers. When asked about how they managed to bring themselves back from the brink of giving up or losing themselves, the trio gave down-to-earth answers.
"I do cosplay when I feel like doing a cosplay. I don't think there's such a thing as giving up for me… It's a thing that is rooted inside of me," Hakken replied. "It's not going away so… Take a break and come back."
Shunsuke echoed this sentiment, for he too felt burned out multiple times over the years, and pointed out that the "trickiest aspect" of cosplay is that "it's really easy to overwork".
Knite agreed, and shared that the longest they ever went on hiatus was six months. "You shouldn't feel pressured to have to deliver content every month. There was a time in my career that I did that, I felt like I need to really produce so much content otherwise I won't grow as a person," they said. "I would not recommend it."
"I feel like if you don't have the motivation, you're not enjoying what you're doing, it reflects in the result," Hakken concluded. "People can see that you are not happy with what you're doing."
Follow ONE Esports on Facebook for more cosplay, esports, and anime news.
READ MORE: The dark side of cosplay that no one ever talks about