Everyone has to start somewhere. Before they became cosplay royalties in the scene, Tier One cosplayers Hakken, Shunsuke, and Knite started small with their very first cosplays.
The three Tier One Entertainment cosplayers took a trip down memory lane to discuss their early days in the industry, as well as the first characters they have ever cosplayed during a live Q&A on Facebook on March 15, 2022.
Tier One cosplayers Hakken, Shunsuke, and Knite reveal their first cosplays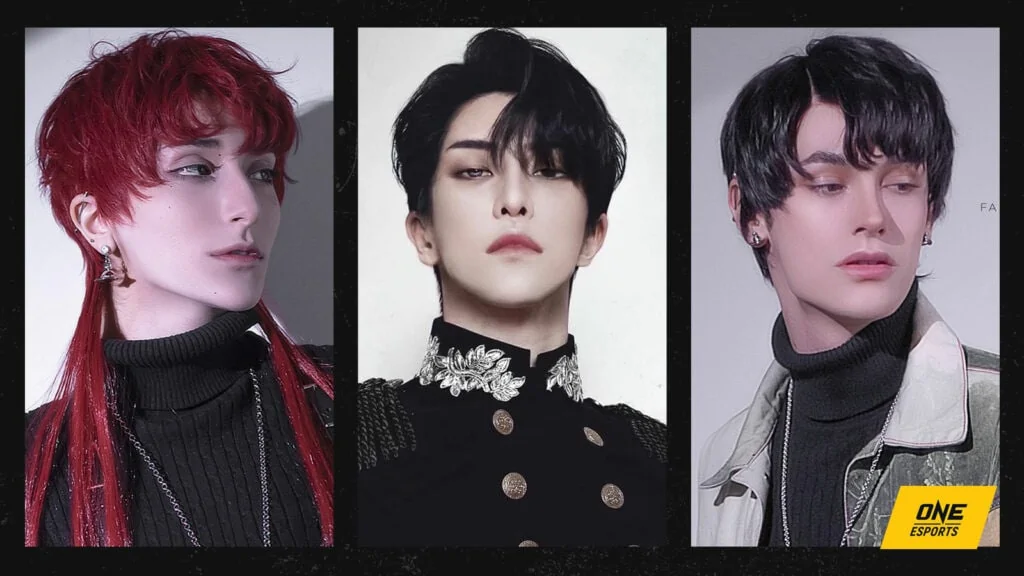 Way before the rise of ready-made costumes and online shopping, cosplayers back in the 2010s relied a lot on their creativity and resourcefulness. Hakken, Shunsuke, and Knite, in particular, struggled with their very first cosplays back in the industry's early days.
Shunsuke's cosplay debut features the sexy student vampire Zero Kiryu from the Vampire Knight anime series. Since there were only a few options available in the European region, the Swiss cosplayer experienced sizing issues upon purchasing costumes online.
"I was 12 years old," he started. "I had a child body so finding the right size was impossible, so I ended up with a really huge costume."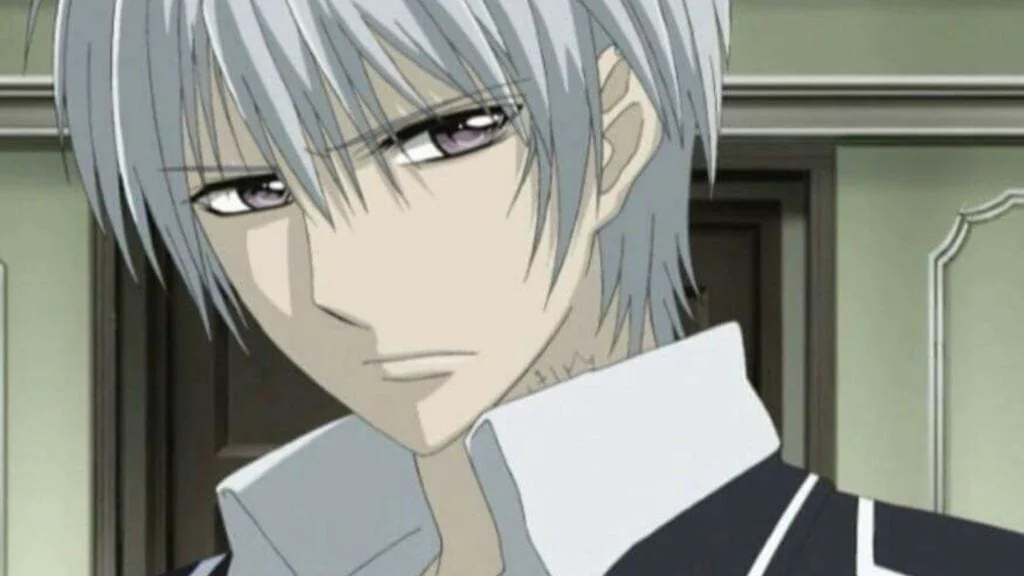 ---
---
Knite's biggest gripe was the scarcity of wig styles years ago when they cosplayed the Blue Arcobaleno Holder Colonnello from Katekyo Hitman Reborn.
To work around this problem, they had to patiently dye their base wig with copic markers, coloring it strand by strand until they got the right color for the character.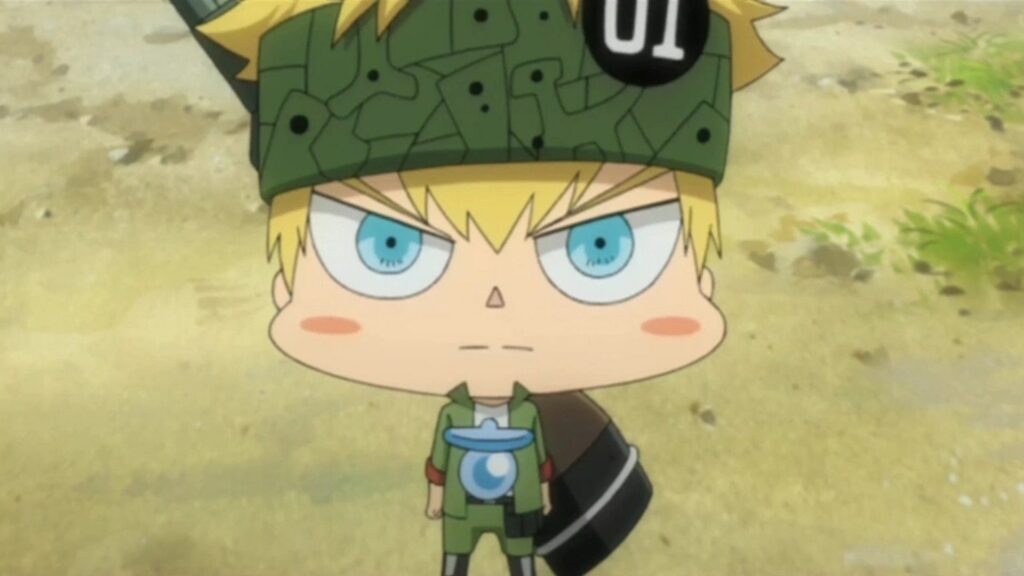 "Not everyone's got AliExpress, e-Bay, or Taobao," Knite said. "I kid you not, cosplayers in this time are so lucky."
Nowadays, specific and complete costume sets can be pre-ordered on popular Chinese websites AliExpress and Taobao, as well as purchased on the global website e-Bay.
"During our time, we have nothing basically," chimed Hakken.
At one point, markers also became Hakken's best friends when they cosplayed the Akatsuki's Itachi Uchiha from Naruto. Hakken admitted that they knew nothing about makeup at that time, which is why they re-cosplayed the character ten years later to "do him justice."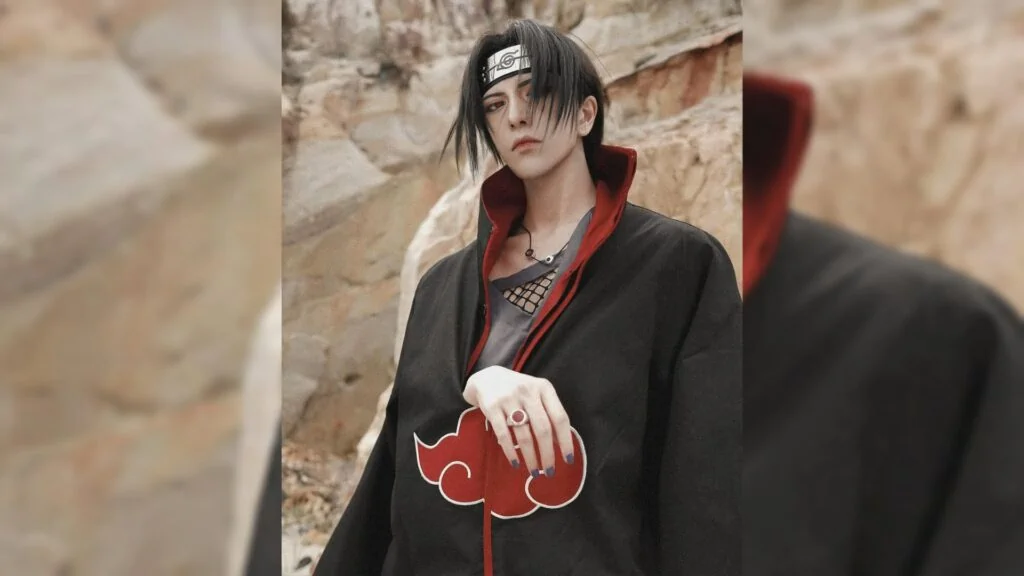 Follow ONE Esports on Facebook for more cosplay, esports, and anime news.
READ MORE: (G)I-DLE Miyeon cosplays as League of Legends' Dynasty Ahri