This is ONE Esports' second article in an exclusive interview series with Shunsuke. Read about his origin story and how he got into photography and cosplay in our first article.
Tier One cosplayer Shunsuke is from a small village in Switzerland. 10 years ago, no one in his community had heard of the term "cosplay".
The only reason he got into cosplay was because he and his childhood friend found that as the years went by, their interests started to diverge, and they wanted to find common ground. At 14 years old, they discovered this new hobby and started cosplaying together.
Shunsuke picked up photography two years before getting into cosplay, which turned out to be a "handy and convenient" skill, he told ONE Esports in an exclusive interview.
Alongside cosplay, he attended Mittelschule (also called gymnasium), until he turned 19, an advanced academic track that prepares students for further studies. He then worked in an accounting office to gain experience before majoring in business in university. By then, his ongoing self-employed cosplay business was generating enough finances after a year and half.
Since he realized that he wasn't enjoying studying business–and had created a steady income stream–he eventually dropped out of university after the first semester to pursue cosplay as a fulltime career, which garnered reactions from his family.
---
---
Shunsuke shares the sweetest anecdote about his dad and how he came to support his son's cosplay career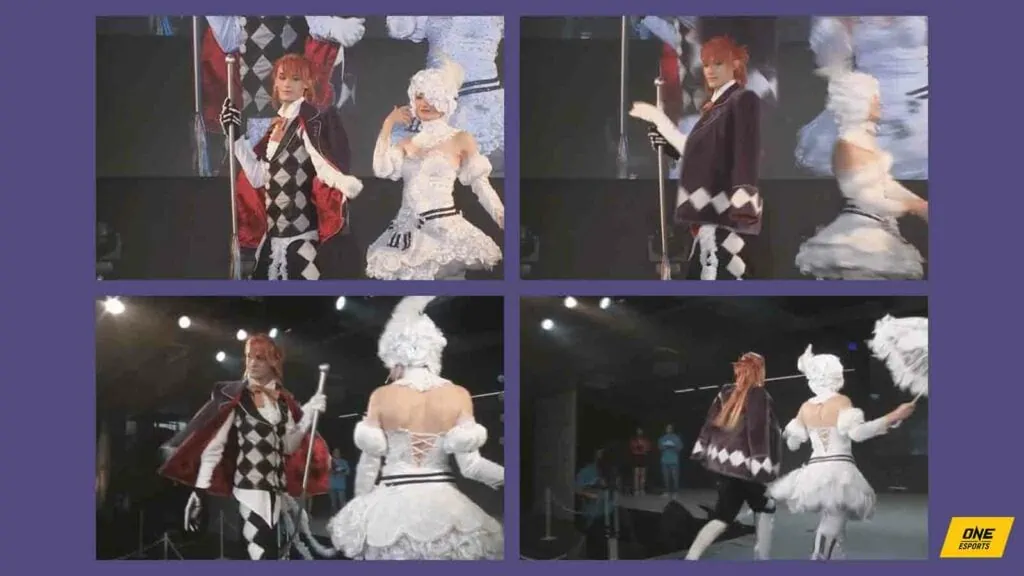 Even though Shunsuke describes his family as "really chill", they were not "extremely supportive" when he made the decision to quit his studies in finance and business.
"They were worried, of course, but after a couple of years living on cosplay, they realized that I can make a living out of this so they started trusting me a bit more," Shun told ONE Esports.
He described that his dad in particular "was always a bit confused" about cosplay. He is Portuguese, and grew up in the countryside of Portugal playing football — a completely different life from the one that Shunsuke has chosen.
"I wouldn't say he wasn't supportive that his son would put on a wig and makeup," he said. "It's so different from what I'm doing, so it's hard for him to understand."
In 2019, their relationship took a turn for the better.
The World Cosplay Summit (WCS) is held yearly by a committee of Japanese companies and organizations. Since 2013, local cosplay competitions are held around the world to determine the many country representatives at WCS. Shun competed in 2019 as he wanted to represent Switzerland in Japan.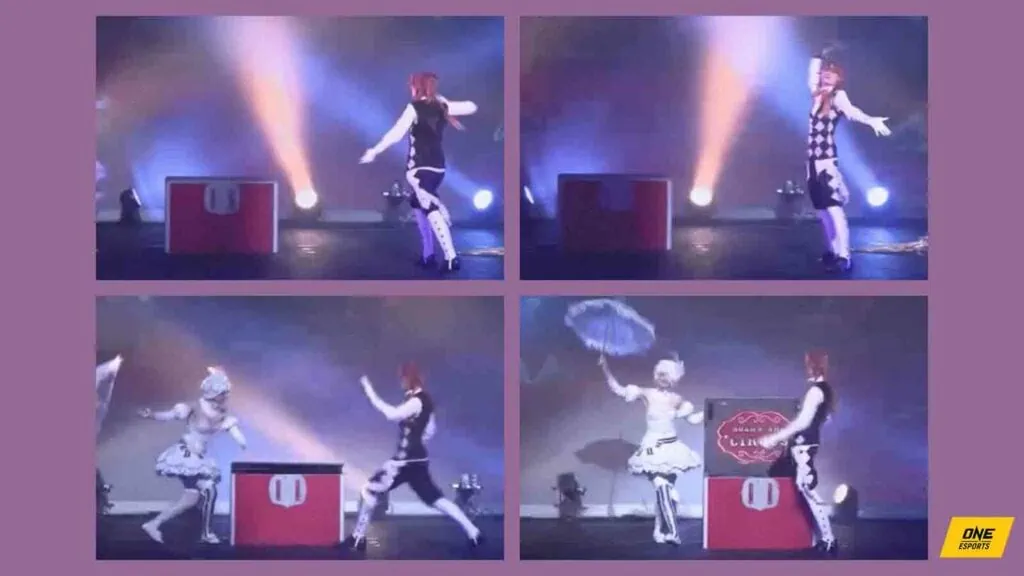 One of the things he had to do was stage a performance with a handmade costume, and together with his partner, they won the selection to represent Switzerland.
"I remember my dad in the audience. When they announced the winners, he started crying," described Shunsuke. "I just remember his smile, and he was crying. It was so cute. I never saw my dad this happy for me, and it was for cosplay."
"He really is supportive and happy that I thrive in this industry."
Follow Shun on Twitter (@Shunsukecos) and Instagram (@shuncoser) to support his work.
READ MORE: Exclusive: Even after a decade in the industry, Knite still lives by these cosplay ideals