This is ONE Esports' second article in an exclusive interview series with Knite. You can read the first article about how they started their cosplay career and why they joined Tier One Entertainment.
How do you physically transform into a 2D character while living in a 3D world? The answer lies in Greek cosplayer Knite's makeup techniques.
Cosplay makeup shares some similarities to theatrical makeup, where artists exaggerate their facial features in order to portray specific characters.
For instance, cosplayers may choose to make their eyes look bigger, their jawline more defined, and their lips thinner to achieve a more two-dimensional look. It is an art that can take months or years of practice to master, and it happens to be something that Knite has a lot of experience in.
The Tier One Entertainment talent is recognized for their insanely accurate cosplay makeup style, having mostly worked on bishounen (beautiful boy) characters. Before becoming an expert makeup artist and developing their own style, Knite, like many of us, started out as an amateur.
In an interview with ONE Esports, they share how they improve at cosplay makeup, the differences between male and female character makeup, and their skincare routine.
---
The development of Knite's cosplay makeup style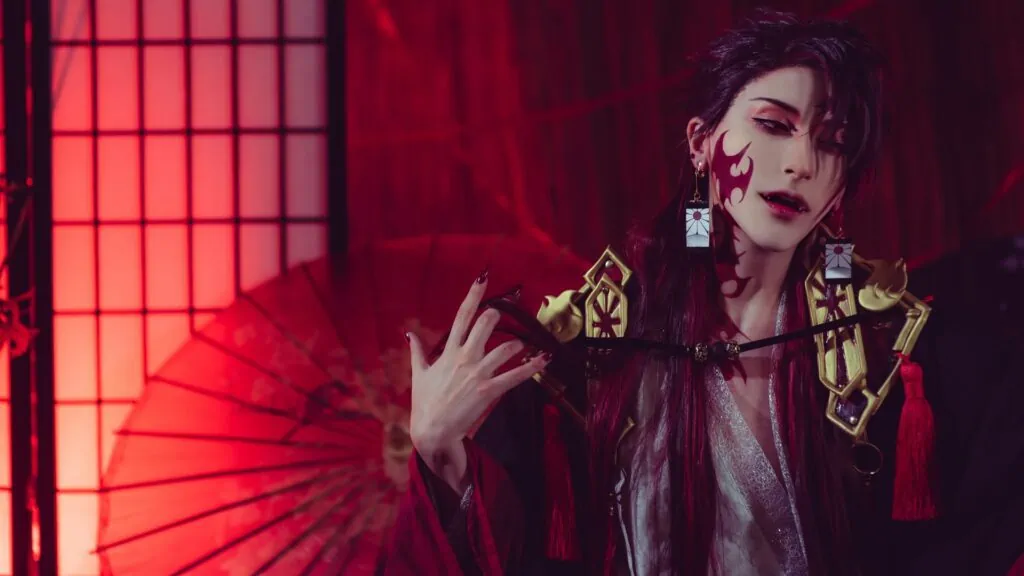 Knite is mostly self-taught, and it wasn't until around 2016 that they started focusing on improving their craft.
Out of passion and interest for special effects makeup and hairstyling, they enrolled in a cosmetology course at the Australian College of Make-Up and Special Effects (ACMUSE) and graduated with a Certificate IV level of mastery.
During their year at this specialized college, they learned more than just the basics of cosplay makeup. The course discussed and demonstrated corrective makeup, techniques for photography, television, and theater, and hairstyling.
After getting their diploma and watching tutorials on YouTube, Knite has since grown to develop their own makeup style that unbelievably blurs the line between anime and reality.
---
---
The difference between male and female makeup in cosplay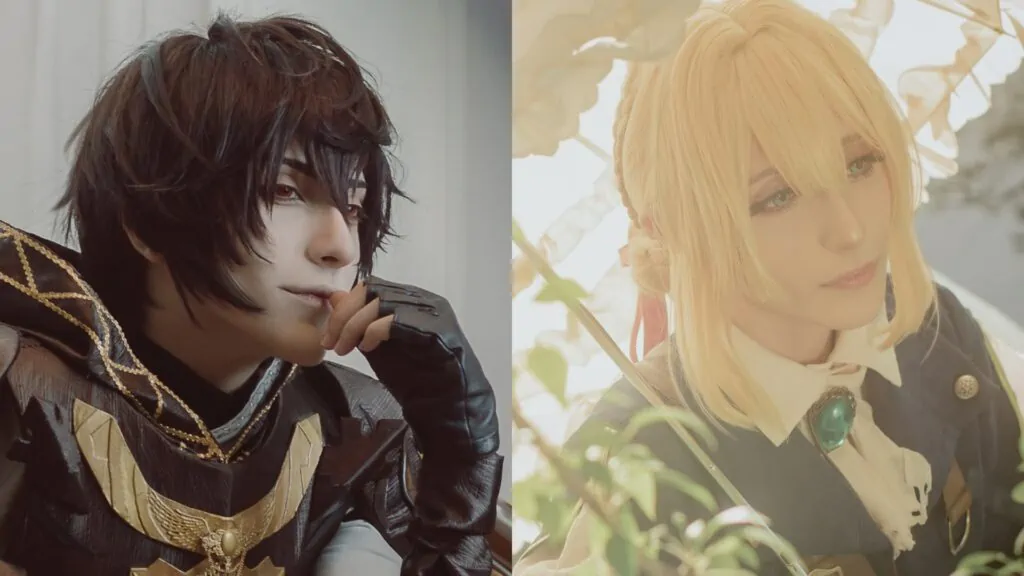 Knite has cosplayed male characters such as Persona 5's Joker, Granblue Fantasy's Sandalphon, Detective Conan's Kaito Kid, and JoJo's Bizarre Adventure's Kishibe Rohan. However, every now and then, they would surprise with refreshing female looks and styles.
They follow an almost similar makeup routine in cosplaying both male and female characters, with a few tweaks here and there.
Male cosplay makeup appears harsher, more defined in terms of contouring and angles. With an androgynous face, Knite focuses on their masculine features and make these more apparent with the help of makeup.
"I'm just enhancing the features that I already have, such as a harsher, stronger jawline, a high nose bridge," they said.
This type of makeup takes 30 minutes to pull off, while female makeup takes an hour or two for Knite, especially since they put more effort into making their whole face appear softer, with bigger eyes and shiny lips.
"For female characters, I really try to change my face quite a lot," they admitted. "It's a bit more difficult for me."
---
Skincare routine and tips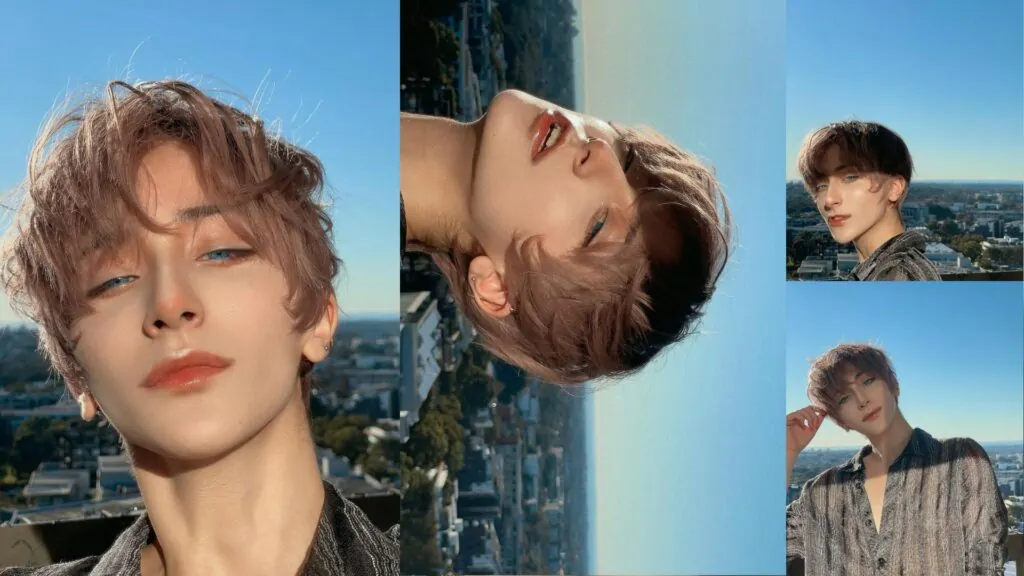 As a professional cosplayer and model, their image is "the selling point," which is why they take good care of their face and skin. Here are some of Knite's skincare tips if you want to achieve a healthy complexion and a natural glow.
Practice basic hygiene
Knite uses toners and moisturizers as a part of their bedtime skincare routine. They always wash their face before going to bed to clean any makeup residue, impurities, and dirt.
"Honestly it's really up to the person," they said. "I've done so many types of things in the past, almost like a trial and error with my makeup and skincare. Once you find a routine that really fits you, just stick with it."
Use a face mask the night before a photoshoot, convention, or event
Want to wipe away the look of tiredness from cramming a costume or prop? Use a face mask! They guarantee it works like a charm and it keeps the dryness at bay so your skin will appear moist and healthy.
Invest in a good primer
The key to creating a flawless, anime look is a good primer, which makes your skin look smooth, almost "poreless".
"My skin type is a mix of dry and oily," they explained. "I personally find primer kind of helps make everything the same. It neutralizes my skin, almost."
Find out more about their cosplay principles and beliefs in our first exclusive interview here.
---
Follow ONE Esports on Facebook for more cosplay interviews, news, guides, and highlights.
READ MORE: Behind the glamor, Tier One cosplayers struggled with their self-image