Updated on September 14, 1:34 .m. (GMT+8): Improved relevancy.
Anime and manga are loved by many, and it's common for fans to put up digital wallpapers of their favorite waifus or husbandos on their laptops and computers.
When one veterinary student in China was about to give a presentation, he made a critical error of plugging his laptop into the projector before changing his wallpaper, inadvertently revealing his waifu to the entire lecture hall.
The image of Azur Lane's Shoukaku displayed prominently on a desktop with the student facepalming in the background has gone viral on Twitter.
---
---
Veterinary student at university forgets to change his wallpaper before presentation and reveals his waifu is Shoukaku from Azur Lane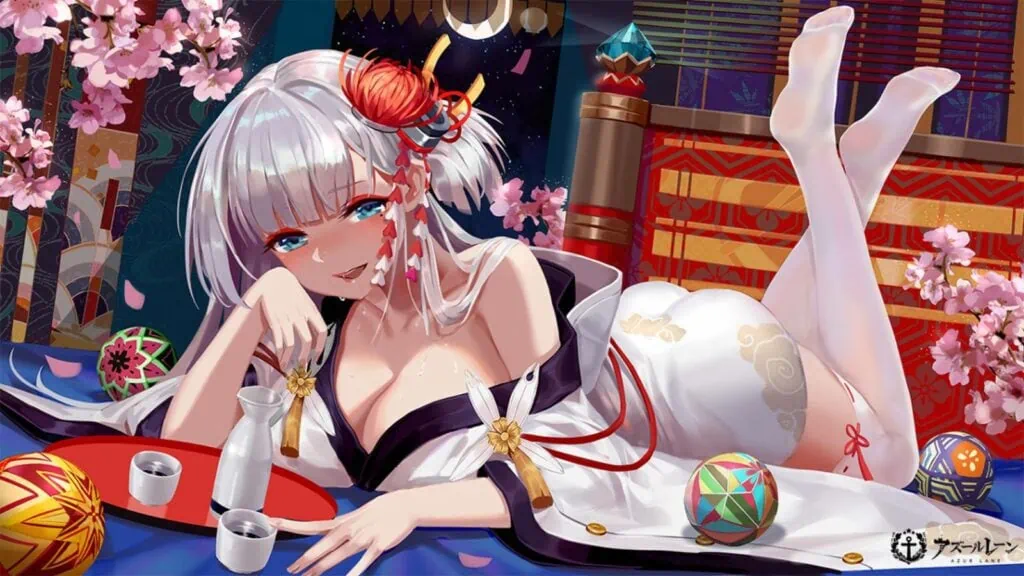 The image posted by Twitter user @WeinerIvansia was accompanied by the caption, "Please remember to change the desktop background before a presentation".
The internet drew much amusement from the relatable situation, and could empathize with the student facepalming. But many also thought that a waifu-themed wallpaper was not something to be ashamed of.
One user said that the student should be more confident in his waifu "by introducing your wife to the audience", they wrote in response to the original tweet.
The waifu in question is a Super Rare Aircraft Carrier character from the popular mobile game Azur Lane, a side-scrolling shoot 'em up mobile game developed by Shanghai Manjuu and Xiamen Yongshi.
It features historical warships depicted as moe characters and you can collect them by spending (a lot of) money.
READ MORE: What is tsundere? An introduction to one of anime's most popular tropes