From one anime character to another, Japanese idol Akase Akari is on a roll with her cosplays. The My Dress-Up Darling singer recently joined the Spy x Family hype with her Yor Forger cosplay.
Akase has been keeping up with the hottest characters from different seasons, with her flawless Marin Kitagawa cosplay rising to popularity during the Winter 2022 anime season. She debuted the cosplay while performing the anime's ending song, "Koi no Yukue".
After her phenomenal portrayal of the anime cosplay princess, the J-idol cosplayed Spring 2022 anime season's Thorn Princess.
Akase Akari transforms into a sweet yet deadly assassin with her Yor Forger cosplay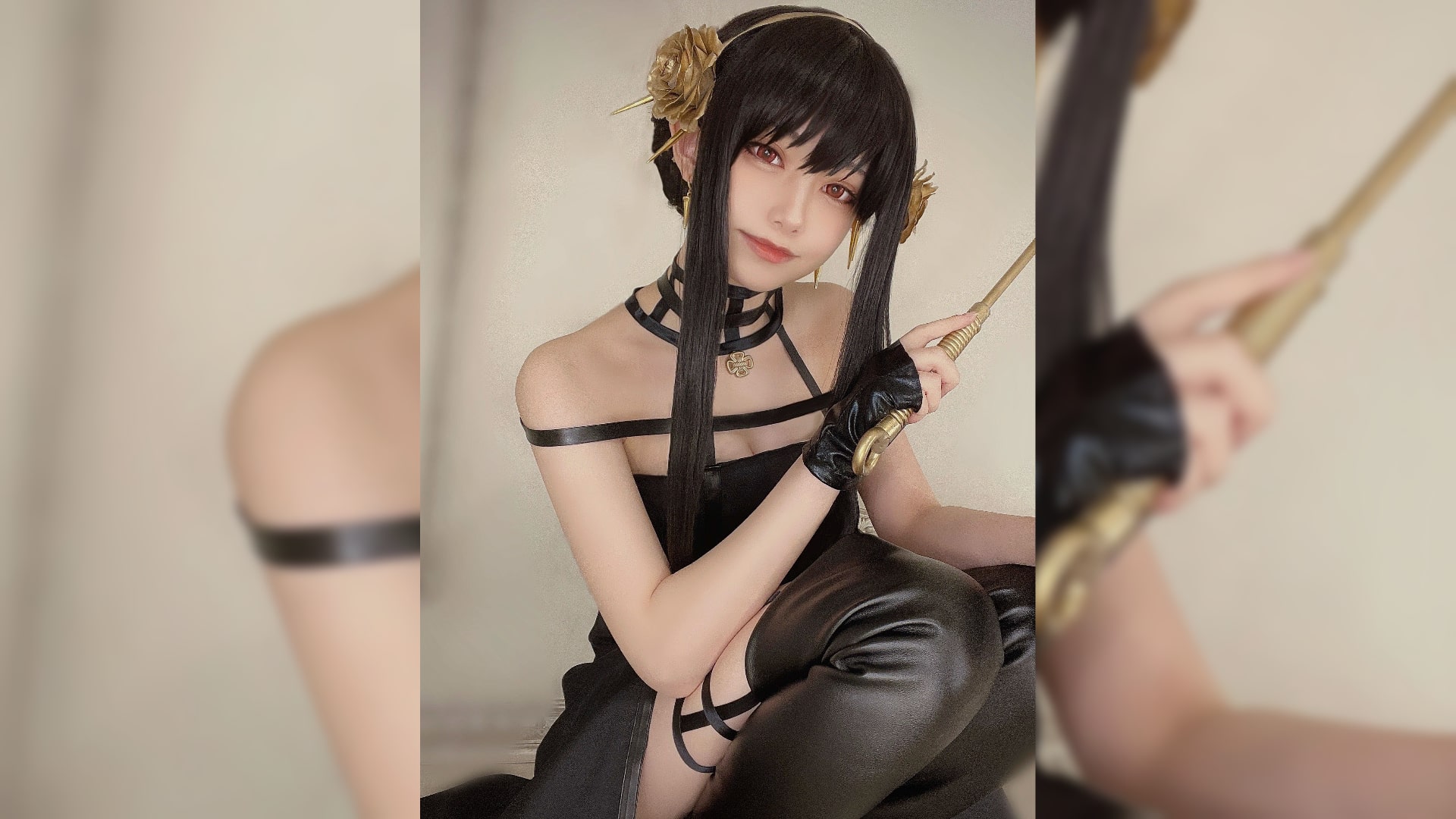 Akase posted her Yor cosplay on her Twitter account (@akase_official), featuring the Spy x Family protagonist's sleek yet sexy assassin outfit. She wore Yor's signature halter-style black dress, complete with matching thigh-high leather boots.
---
---
Her golden rose headband perfectly complemented the large, prop needle on her right hand, Yor's choice of weapon in the series.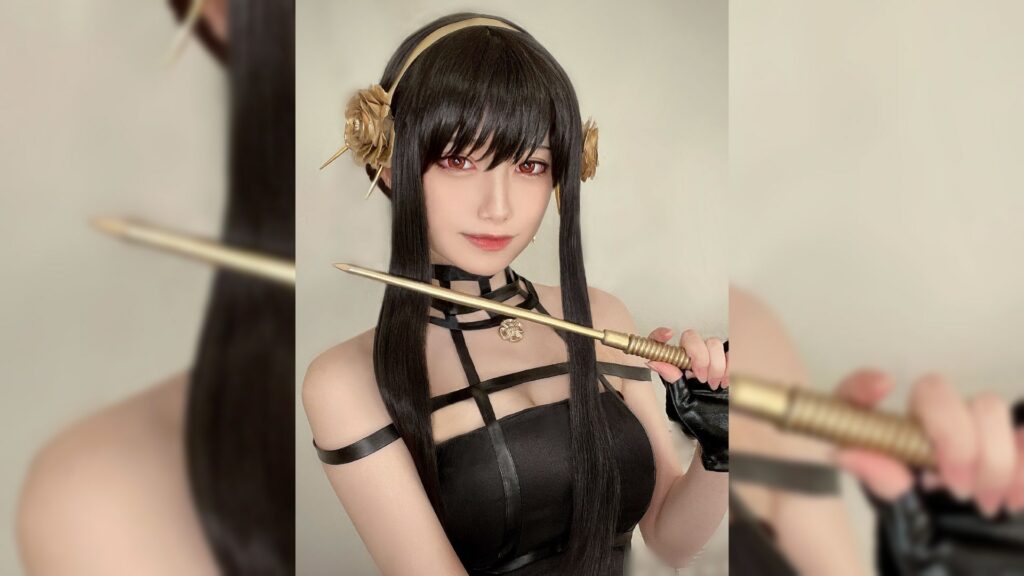 The cherry on top of this cosplay was Akase's half-smile, reminiscent of the character's yandere look. The opposite of a tsundere, a yandere is a popular anime trope where a character is depicted as sweet and gentle but has a tendency to be brutal.
Before becoming a part of the Forger family, Yor Briar was a clerk at the Berlint City Hall. She is later revealed to be an assassin codenamed "Thorn Princess". Yor is known for her lack of social skills and often thinks about murder as a plausible solution to multiple situations. Find out more about Yor Forger here.
The anime is now airing on Netflix, with new episodes released every Sunday.
Fans can check out Akase's other cosplays on her Instagram account (@akaseakari_official).
READ MORE: Exclusive: Even after a decade in the industry, Knite still lives by these cosplay ideals