Microsoft is going all in on gaming. The tech giant said today that it will acquire embattled video game developer Activision Blizzard for US$68.7 billion, a deal that will see Microsoft become the world's third-largest gaming company by revenue, behind only Sony and Tencent who hold the number one and two spots respectively.
Activision Blizzard is the creative force behind incredibly popular titles like Call of Duty, World of Warcraft, Diablo, and Overwatch. It joins Microsoft's impressive portfolio of gaming studios, which also includes the company's own Xbox business and other recent acquisitions like Bethesda.
---
---
What does this mean for Microsoft and Activision Blizzard?
Microsoft will now have access to Activision Blizzard's nearly 400 million monthly users, giving it a massive boost in its bid to grow its gaming business across mobile, PC, console, and cloud.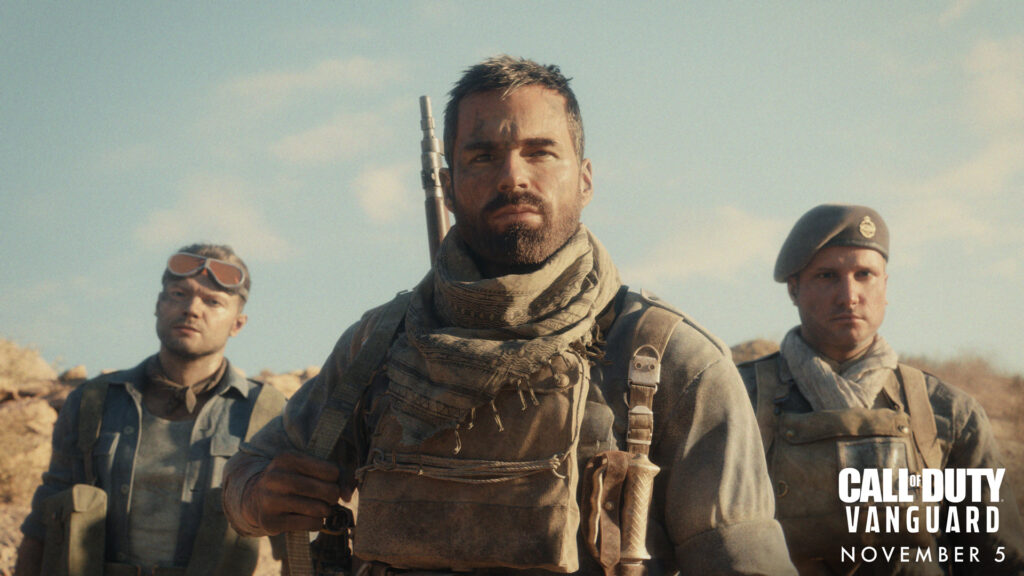 The deal also makes Microsoft's Game Pass portfolio significantly more attractive. The company said that it has plans to launch Activision Blizzard games as part of Game Pass, which already boasts over 25 million subscribers. Game Pass now looks set to offer one of the widest selections of titles, further strengthening Microsoft's foothold in the gaming space.
And it looks like this could just be the first of many big moves for Microsoft. In an announcement post, the company said that the deal would "provide building blocks for the metaverse", putting it in direct competition with Meta (formerly Facebook).
On its end, Activision Blizzard has published an email from CEO Bobby Kotick, who will remain as CEO. The deal isn't expected to be finalized until the middle of 2023, and Kotick said that the company will continue to operate completely autonomously till then.
For fans, the biggest question now is how development on Activision Blizzard's blockbuster franchises like Overwatch and Diablo will be affected, both of which have already seen their sequels delayed indefinitely.
READ MORE: Call of Duty Warzone Pacific: Caldera map's 5 must-visit locations