Call of Duty may be taking a break in 2023 for the first time in nearly two decades. Activision Blizzard is expected to delay next year's game, according to Bloomberg's Jason Schreier, giving Treyarch an extra year to work on the title.
A new premium Call of Duty offering has come out every year since 2005, so this is a huge shift for the game publisher, which was recently acquired by Microsoft in a massive US$68.7 billion deal. Instead, this year's entry into the franchise, a new Modern Warfare game by Infinity Ward, will be supported for two years.
---
For the first time since 2005, Activision will delay Call of Duty by a year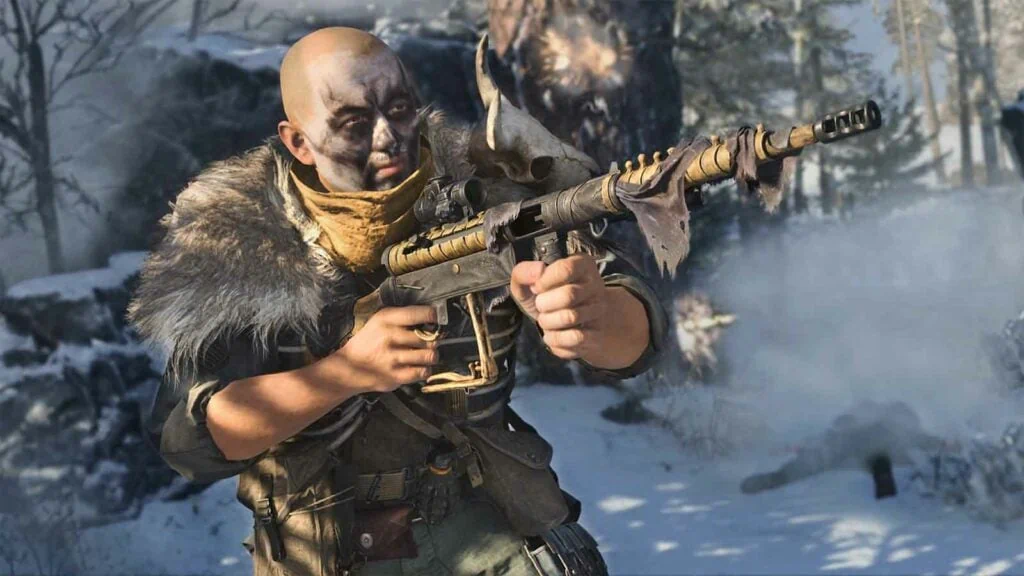 The delay supposedly came after last year's Call of Duty: Vanguard failed to meet expectations, leading some executives to believe the company was rolling out new versions too quickly.
Because every game in the franchise has a one-year lifespan, players may be less inclined to buy a game that has a fixed expiry date.
Microsoft had nothing to do with the move, according to the report.
However, 2023 will still see the release of other Call of Duty content, including additional content for this year's Modern Warfare and Warzone 2. On top of that, there will be a new free-to-play game supported by Treyarch, but details are still scarce as to what this will be.
---
---
"We have an exciting slate of premium and free-to-play Call of Duty experiences for this year, next year, and beyond," said Activision spokesperson Neil Wood. "Reports of anything otherwise are incorrect. We look forward to sharing more details when the time is right."
The yearly iterations of the hit first-person shooter franchise regularly top sales charts and generate lucrative revenue for Activision.
The company has resolutely stuck to this model for almost 20 years, even as games like Destiny 2, Apex Legends, Fortnite, and even its very own Warzone have found success with a live-service model.
2019's Modern Warfare was so good that many fans were disappointed to see it left behind by the release of Black Ops Cold War in 2020, so news that its sequel might have an extended shelf life should be well-received.
On Treyarch's end, the studio is reportedly excited about getting more time to work with, especially after its struggles with the tight schedule of 2018's Black Ops 4.
While it's unlikely that Activision will move away from its regular yearly releases any time soon, the new timeline may signal a dawning realization that this schedule needs to change.
READ MORE: Warzone anti-cheat activates god mode so you can destroy cheaters