Call of Duty players keen for something more to work toward will be able to grind a ranked playlist soon.
Daniel Tsay, the Call of Duty League General Manager, has confirmed that Ranked Play is rolling out alongside new Vanguard game content in February.
---
---
Season 2 of Call of Duty Vanguard arrives February 14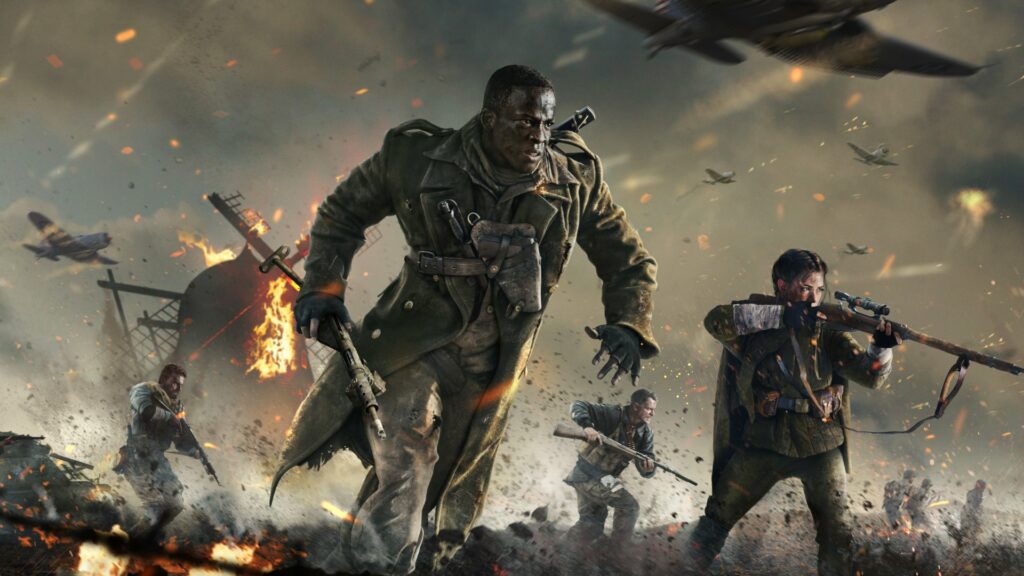 Ranked Play will arrive with Season 2 of Vanguard, which is currently expected to drop on February 14. The new season of Vanguard and Warzone was originally scheduled to arrive on February 2, but was delayed a couple of weeks to give developers more time to improve the game and fix outstanding issues.
The delay comes right after Microsoft's shock acquisition of Activision Blizzard, and player complaints about the buggy state of both games.
Ranked Play is integral to keeping the player base engaged, and a solid progression system of climbing the ranks can help keep players coming back for more.
Tsay didn't say much in terms of what to expect from Ranked Play. However, earlier leaks hint at a system that contains elements of the Ranked Play mode in Call of Duty Black Ops Cold War and WWII.
Vanguard sleuths uncovered strings of code with terms like "Skill Rating" and "Skill Division", although the final implementation in Season 2 could still end up being completely different.
You can read the full announcement here.
READ ALSO: These Call of Duty Vanguard comic books are a must-read for history buffs